Indestructible Paint Thermochromic Coatings Bring Engineering And Maintenance Benefits To The Rail Industry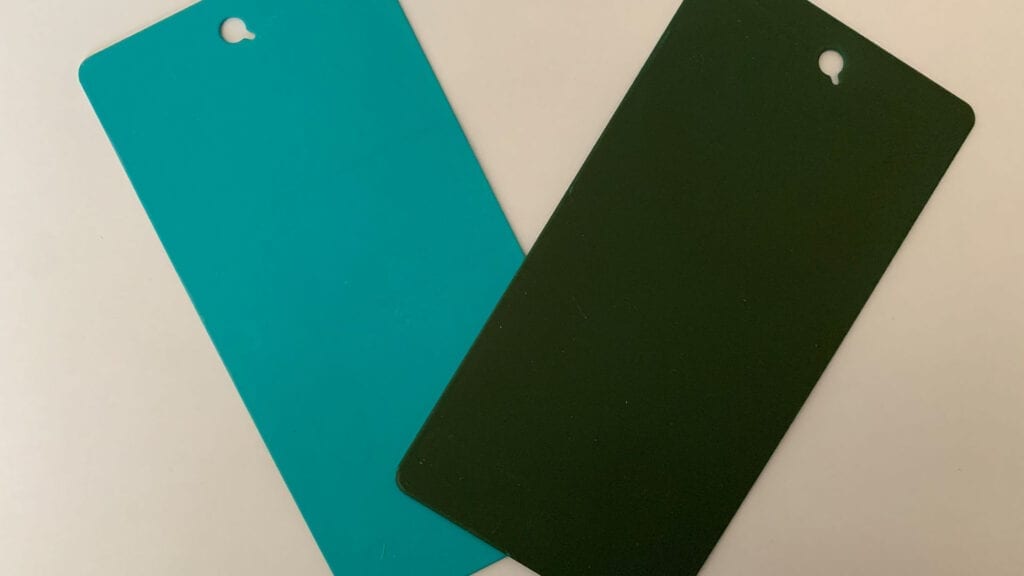 Indestructible Paint is a leading supplier of thermochromic coatings. Our Colour-Therm division is now offering important advantages to customers of our newly created rail industry department. The well-established range of indicating coatings, is directly applicable to engineering and maintenance operations in the rail sector. It provides a quick, accurate visual check of the condition and performance of critical, heat-sensitive systems. Therefore, its' suitability to a wide range of applications in the rail operating field can be readily identified.
The Colour-Therm range complies with all relevant standards, not least those defined by the REACH regulations. In addition, the Colour-Therm range comprises a choice of coatings and adhesive labels which alter colour when components reach a specific temperature. This is due to operational or environmental conditions. Moreover, this centres on a chemical change that occurs in the coating's solid compound. The reaction occurs between 5°C and 360°C, depending upon the product.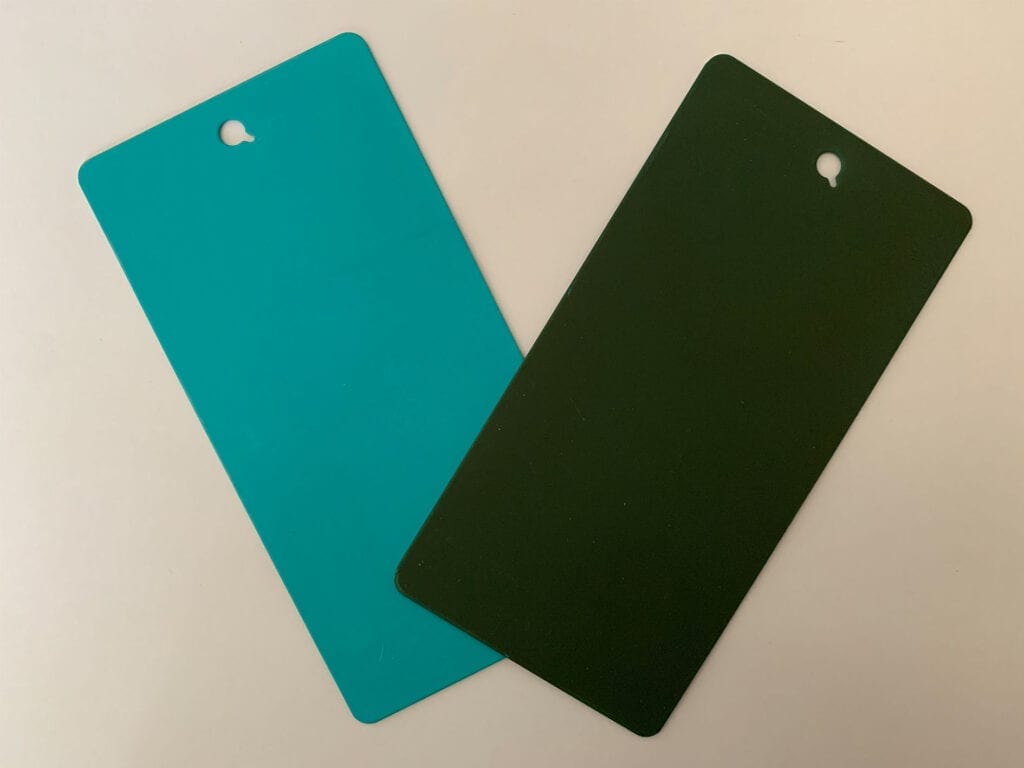 Colour-Therm Coatings In The Rail Sector
Typical uses include the identification of temperature overrun on sensitive materials and tamper-proofing with application by a simple process.  Importantly, the Colour-Therm range of thermochromic paint can be applied either during manufacture or as a retrofit or maintenance operation – of particular note in the rail sector.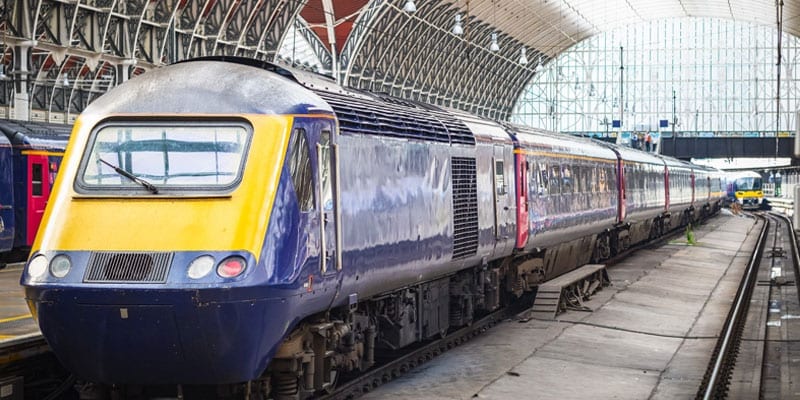 Benefits Of Thermochromic Coatings
Safety is clearly high on the list of benefits with a simple visual check a clear advantage.  Both reversible and non-reversible options are available – the former allowing the thermochromic coating to revert to its original colour once the heat source is removed.
The Colour-Therm range is now an important part of our product list and one which fits well with the established choices available from Indestructible Paint.  Its benefits to a wide range of activities associated with the rail sector are quite clear. We have placed great emphasis on ensuring the range is structured to match customer needs while meeting appropriate regulatory requirements.  It is further evidence of our reputation which has always been based on developing specialist performance coatings.
With more than a thousand product configurations available – and all supplied with the research and development, back up and support that is central to the Indestructible Paint track record – the Colour-Therm range is now set to offer increasing benefits to a long list of rail sector users both in the UK and internationally.
Thermochromic Coatings Supplier
Indestructible Paint have extensive amount of experience in supplying paints and coatings for usage in some of the harshest conditions. Therefore, we can assist you with any performance coatings you may need. For more information on our thermochromic coatings please browse our website or call us today on +44(0)121 702 2485. If you found this blog useful, why not take a look at: High Performance Protective Coatings for the Passenger Rail Industry