Indestructible Paint takes pride in providing innovative products, to meet the needs of an ever-changing aerospace industry. Our Research and Development team utilise a combination of new, and existing, technologies for our indestructible paints. Thus allowing us to meet the high performance demands of Aerospace applications. At the same time, we can maintain compliance with Global Environmental concerns.
Environmental legislation compliance is an extremely high priority for Indestructible Paint. The combined wealth of experience within our Research and Development team allows us to create new products. Overall, this helps us to meet industry requirements.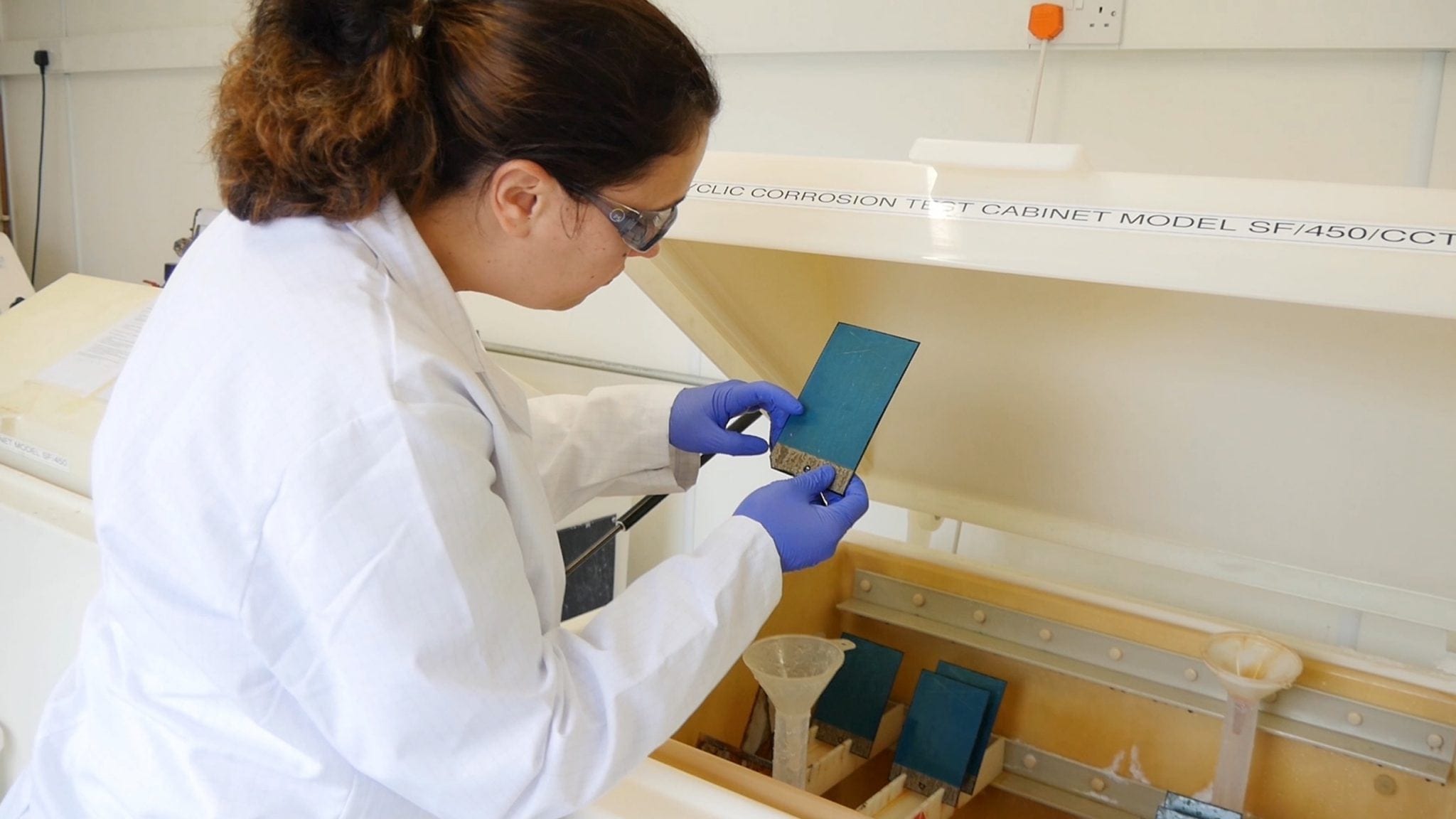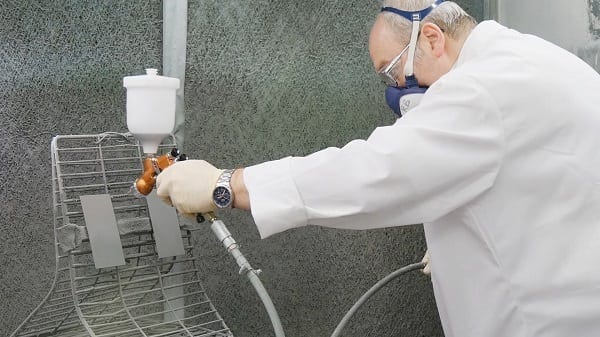 With our in-house test equipment, we are able to evaluate exposure to different temperatures, abrasion and chemical attacks. As well, we can evaluate corrosive, salt-fog, high humidity and bespoke test environments. In collaboration with our project partners and customers, this dramatically reduces development lead times.
Our Managing Director Brian Norton comments, 'our business lives or dies from Research and Development'. The key to our success is the way in which we can continue to develop protective and bespoke coatings, to meet the most stringent of requirements. As well, we ensure they can survive even the harshest environments. We have a particular speciality for the development of protective aerospace coatings that operate at extraordinarily high temperatures. Although a large part of our business is the development of bespoke coatings, it's not an untypical example of how we work with our clients.'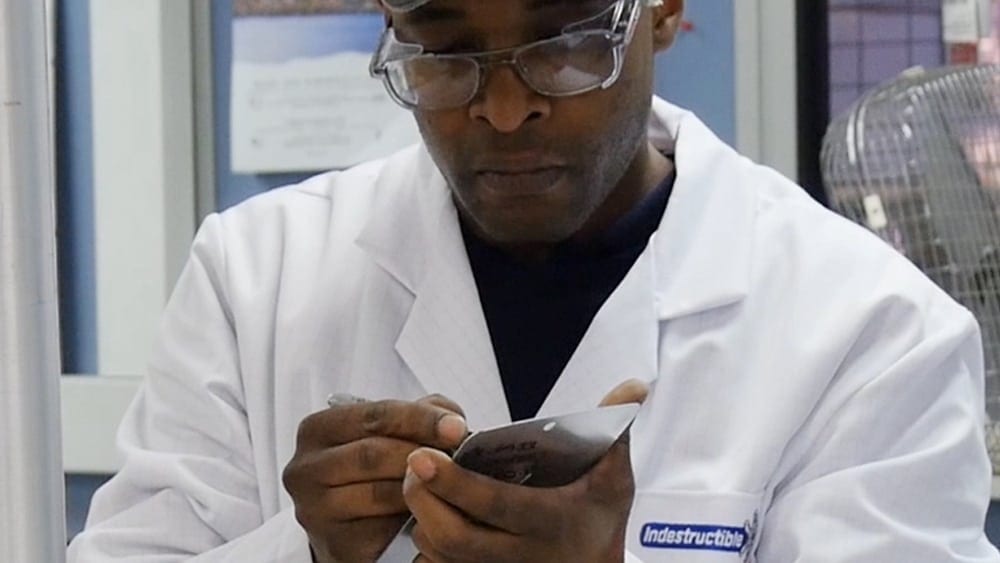 This is underlined by 75% of all coatings sold by Indestructible Paint, being formulated especially for or adapted to meet the requirements of individual clients. Engineering companies originally from the aerospace industry, but increasingly those active in high performance industries, require new products. Specifically, due to changes in environmental requirements or to provide greater performance. Indestructible Paints Research and Development is able to offer a solution for our clients through our innovative product design.
If you would like us to formulate a specialist coating to your requirements, or would like further information regarding our Research and Development, please call us on 0121 702 2485. Alternatively, you can email us at research@indestructible.co.uk