GENERAL INDUSTRIAL PAINT MANUFACTURER
We are proud to be a leading manufacturer of general industrial paint and performance coatings. As a result, we can cater to a wide range of requirements. The Indestructible Paint product offer includes a range of industrial products developed to the same rigorous standards as our aerospace coatings.

This coating range benefits from the lessons learned during the development and production of paints and coatings designed to meeting the stringent requirements of the Aerospace and allied industries. We have provided products for many different uses, including automotive, marine, rail, ACE and medical applications.
When we design our products, we ensure they comply with environmental legislation. Including, RoHS, WEEE and reduction of VOC emissions. Within the Industrial coating range we have chrome free anti-corrosive paints. You can use these over ferrous and non-ferrous articles. These anti-corrosion coatings are designed for use as direct to metal primers and use over non-chrome metal pre-treatment systems.
The Range Is A Diverse Offering. It Includes:
Low in VOC products (primer and finish coats)
High performance non-chromate primers
Abrasion resistant coatings
Dry film lubricants
Low heat transmission coatings
Specialist coatings for decorative goods including brass coatings
Many of our coatings have a high durability to high temperature exposure. Additionally, they provide a high quality durable finish and dry/cure at room temperature or under forced cure conditions.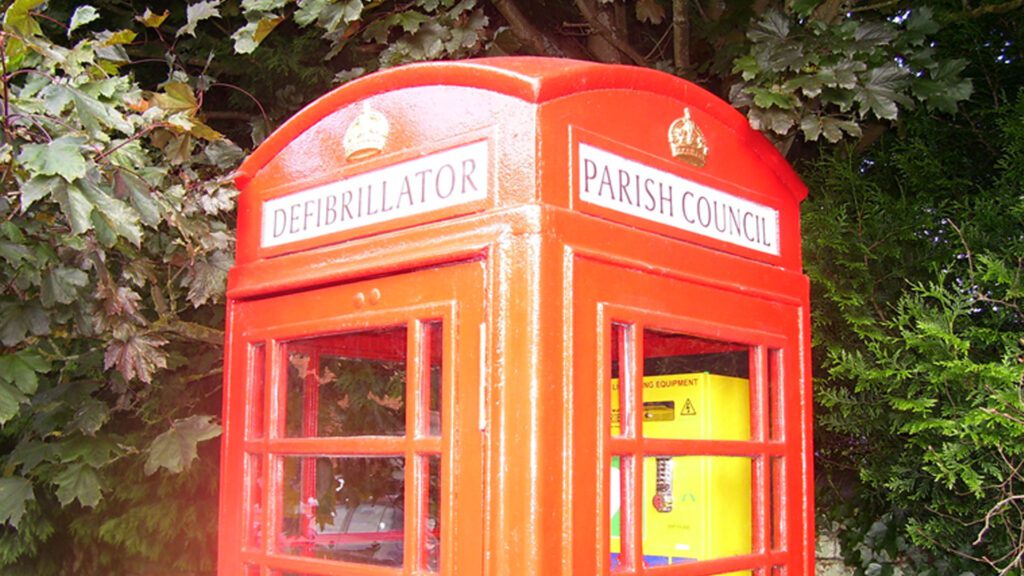 Get In Touch With Indestructible Paint Today
Our Sales Department are on hand to answer any queries that you may have regarding our extensive range of products. In fact, we will provide you with any detailed information relating to your specific requirements. However, we advise you to contact our sales team directly. You can do this either by telephone: 0121 702 2485, or via email: sales@indestructible.co.uk to discuss your requirements.