Leading Thermochromic Paint Supplier UK
Indestructible Paint's vast experience at providing paints and coatings for use in some of the most challenging environments is now being applied to an expanded range of Thermal Indicating Paints (Thermochromic Paint). Colour-Therm, a division of Indestructible Paint, can now supply chrome free, heat sensitive paint to provide a solution to understanding the thermal performance of a multitude of components across many industrial sectors. In fact, we're leading the way with thermochromic paint UK.
By reacting to the changing temperature of the component to which they are applied, thermal indicating paints will change colour at specific temperatures, providing a simple visual indicator that an unwanted temperature had been reached, and any required remedial action should be taken.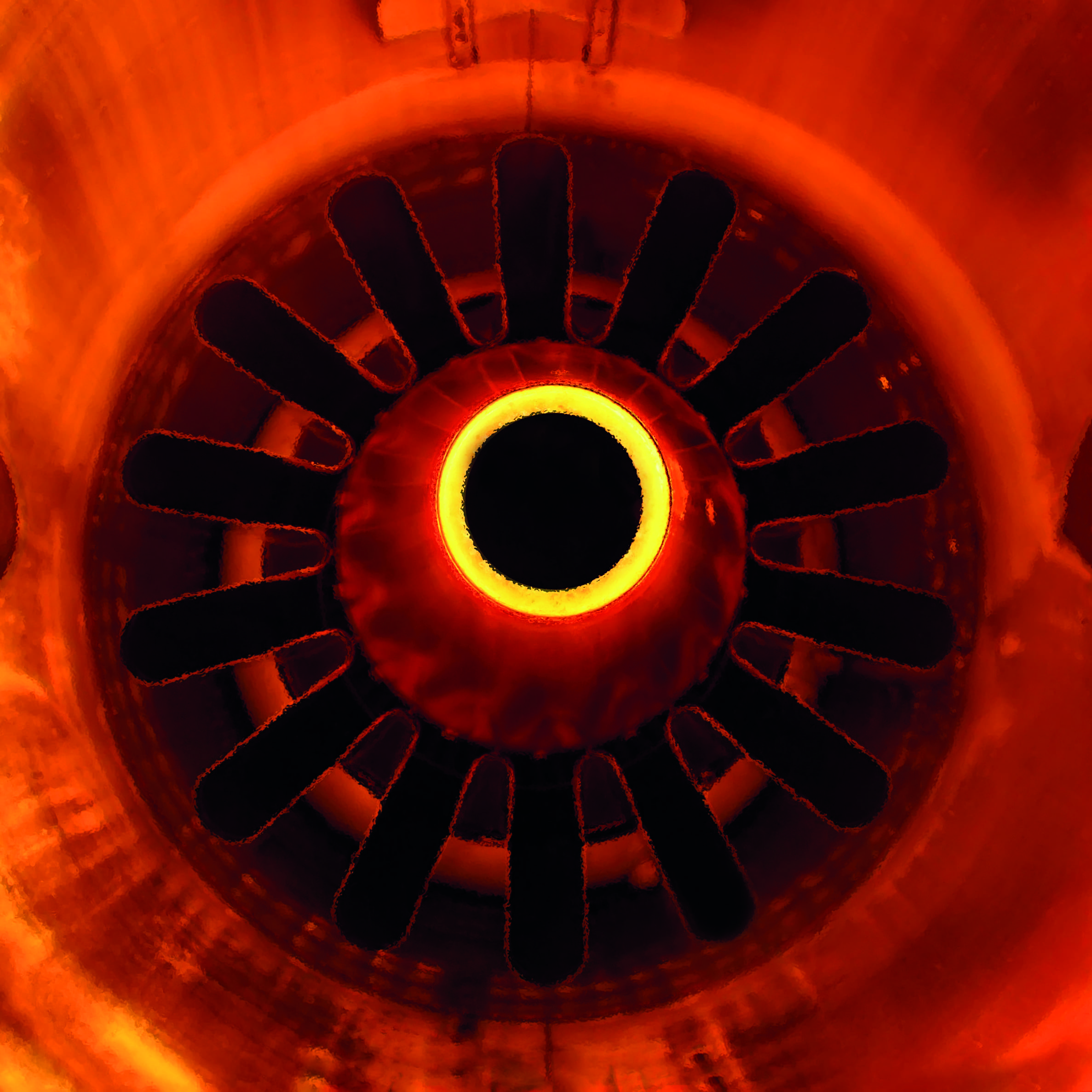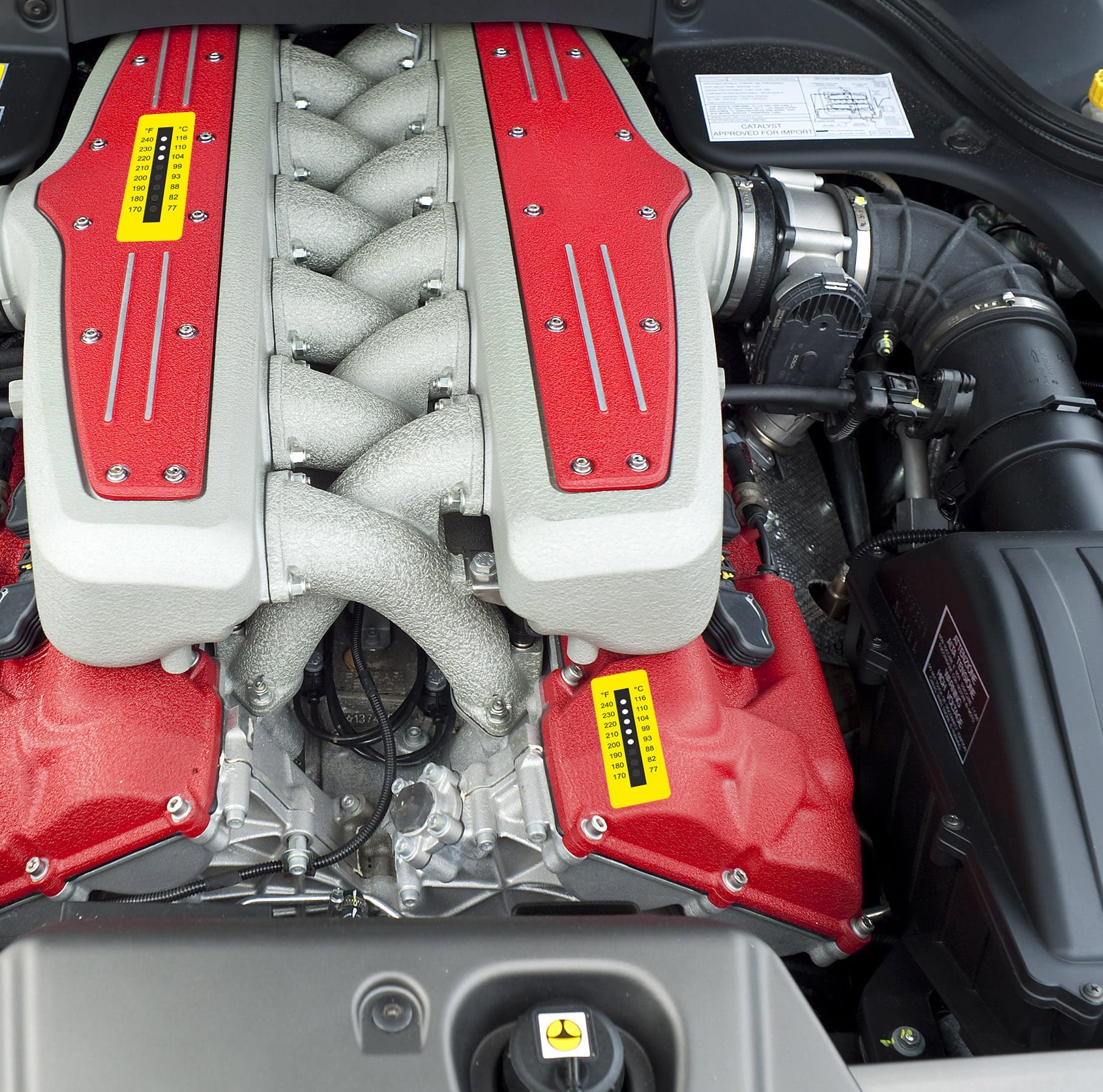 Non-Reversible Colour Changing Paints
This range has found a wide range of uses across a variety of industries, to include aerospace, the petrochemical industries, foundries, and any other industrial application where there is a need for simple monitoring of thermal history using thermochromic pigment.
A range of coatings is available which give a visual colour change when a specific temperature has been reached. Being non-reversible, this colour change paint will remain as a permanent indicator of temperature variation.
Reversible Colour Change
Indestructible can also offer a range of reversible paints which change at lower temperatures and are of more interest as a decorative system. Typically, the coating will change colour, or to a clear when a specific temperature is reached, and, as the temperature cools will revert back to the original colour.
For more information on any of the Thermochromic Paint UK range of coatings please contact out sales and technical teams, who will be happy to discuss your technical requirements and recommend the most suitable indestructible paint coating.