Indestructible Offers High-Performance Defence Paint For Military Armaments. Providing Extremely High Levels Of Protection.
Indestructible is a leading industrial coating supplier, offering a range of engineered coating solutions for military vehicles and equipment. We meet the most demanding technical and environmental challenges whilst complying with UK defence standards of approved coatings.
Indestructible Paint takes pleasure in offering cutting-edge materials to satisfy the demands of the defence sector, which is constantly evolving. For our durable paints, our research and development team combines both new and old technologies. Consequently, we are able to satisfy the high performance requirements of denfece applications. We can continue to adhere to global environmental issues while doing so.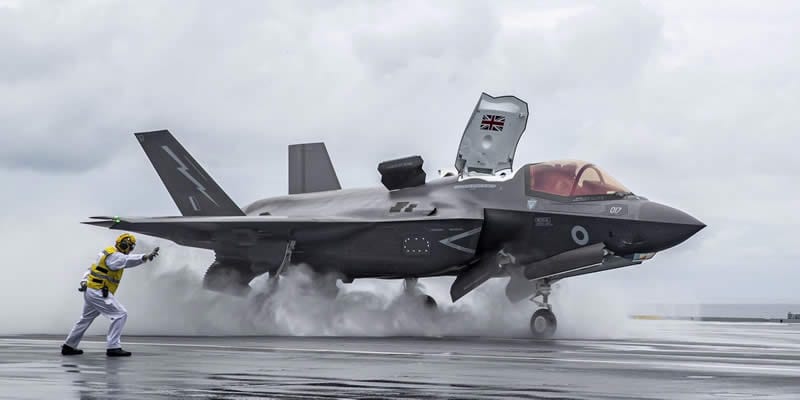 Defence Standard Coating Manufacturers
As defence standard coatings manufacturers, we are experts in developing engineered coating solutions. Therefore, fulfilling the demanding needs for defence & military equipment coatings.
Furthermore, we work closely with customers in the military sector to develop high performance coatings. We provide highly practical solutions, which is our specialty. For instance, flame or fire retardant coatings for military vehicles.
The defence sector is an excellent example of our long-standing focus on developing products that meet specific application needs.
Equipment in the defence sector is required to meet significant operational and environmental challenges. For instance, for the defence standard coatings it is important that the full range of coatings we supply is consistent and robust. While also, being quick and simple to apply. We supply fire/ flame resistant paint for fighting vehicles and military equipment.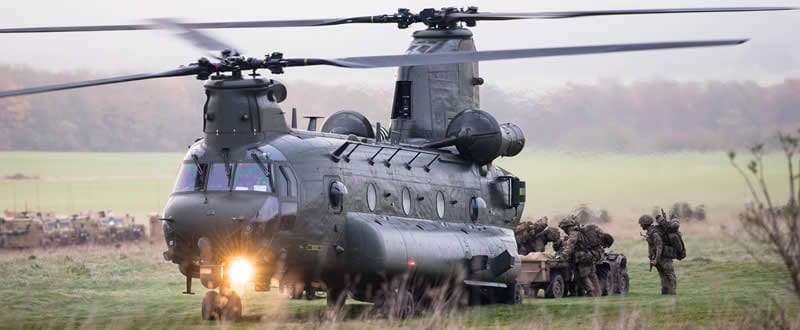 Indestructible Paint, is a leading supplier of high performance coatings. We have developed many engineered coating solutions for UK MOD Defence projects. Furthermore, we have a list of some of the defence standards we have obtained over the years. This demonstrates the knowledge and capability of our in-house research and development team. It can be seen here.