Engineered Coatings and Coatings for Engineering
Where Performance and Quality are Critical
Our product range of leading edge coating solutions is extensive and in daily use across a very wide range of industries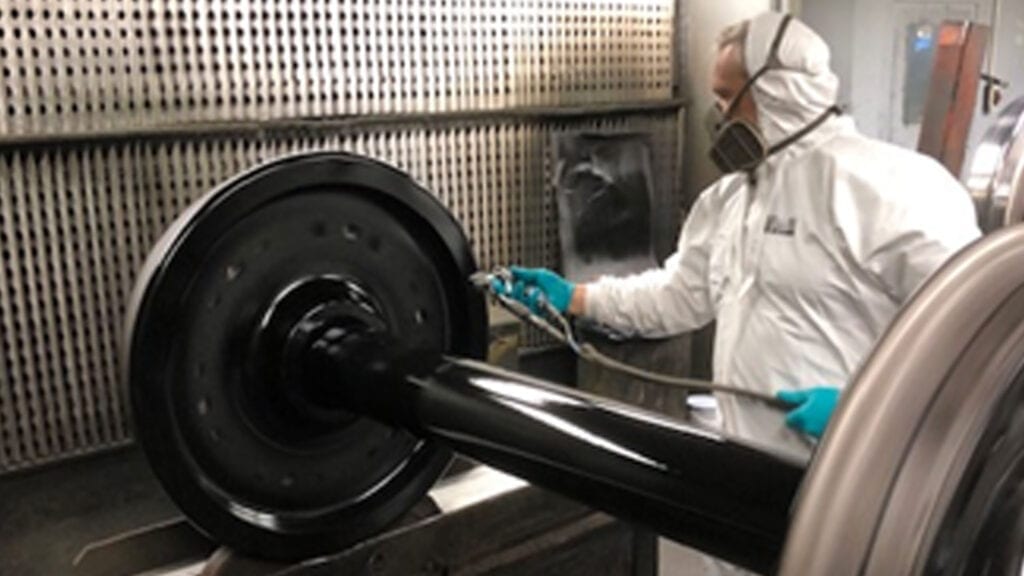 We Design Coatings to
Your Specific
Requirements.
Indestructible Paint Ltd are an independent, specialist coating company who manufacture high performance surface coatings. All of which are engineered to meet the ever-increasing performance requirements, demanded in modern industry.
We offer a wide range of products for Aero Engines and Gas Turbines, which includes: our Rockhard Range; our Ipcote, Ipseal and Smoothseal range; our IP9064 range; our Low VOC coatings including our IP3 and IP6 Ranges; our High Temperature ranges; our 2 Pack Polyurethane ranges; our 2 Pack Epoxy ranges; OMAT Repair Kits; our PL range.
As well as, Thermochromic Paint products, Intumescent Paint, Dry Film Lubricant and Sacrificial Coatings.
We also provide an extensive range of aerospace coatings produced to different Defence Standards and customer specifications.
LATEST
NEWS
Keep up to date with Indestructible Paint and the high performance coatings industry with our news section!