Protective Coatings For The Rail Rolling Stock Industry
Here at Indestructible Paint, we design and supply industrial rail coating solutions for areas below the solebar on rolling stock. When developing the impact-resistant coatings, we have made them for use in the rail industry. In particular, they are ideal for applications which require an anti-corrosive and abrasion-resistant coating. Such as coatings for passenger rail vehicles and coatings for freight rail vehicles. We are now a leading rail coatings supplier in the UK and provide high performance paints that stand the test of time.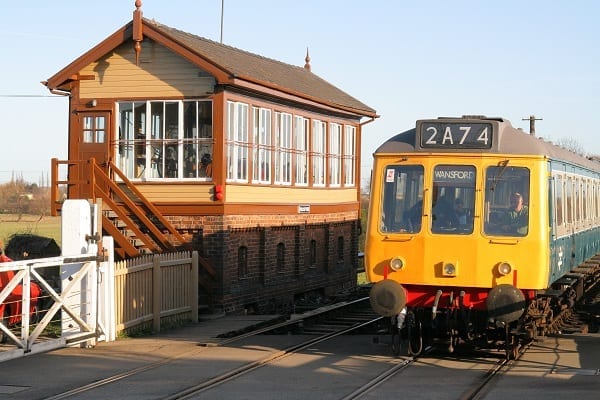 Rail Coatings Supplier
We have decades of experience under our belts when it comes to industrial coating solutions. As a result, we know plenty about performance coatings. Indestructible Paints Ltd have a vast range of industrial coating systems for the rail industry.
High Performance Protective Coatings
Our high-performance protective coatings are based on the latest proven technology. This has previously been used to provide solutions to the aerospace industries. However, we now apply this technology to the passenger and freight rail sectors. This includes underground and city tram vehicles and coatings for rail undercarriage.
In brief, our performance coatings offer long lasting protection against corrosion and other aggressive operating conditions. At the same time, extending the operating life for its customer's assets.
Solebar Rolling Stock Coatings
Systems have been developed for train bodyshell protection, external and internal, and areas below the solebar. Including paint for train under-frames, bogies, wheelsets, paint for underground trains and air reservoirs. Additionally, electrical transmission boxes. We have been especially developing it for use on a range of substrates too. This includes steel, aluminium, GRP, phenolic mouldings and carbon fibre composites.
The rail industry benefits from our range of performance coating products. For instance, the case of rolling stock, these coatings include both undercarriage and livery applications that meet performance, protection, and aesthetic goals.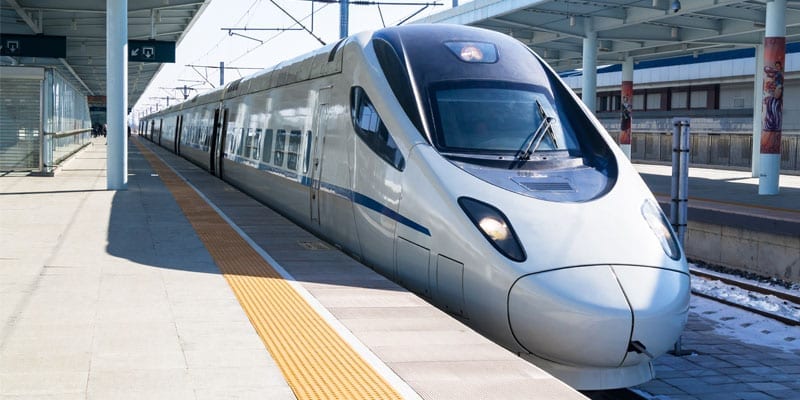 A good example is the RWIP120 coating system. It complies with the CR/PE0102 Rail Vehicle Repainting specification and provides a number of performance advantages. It's also available in either a one-coat or two-coat system.
Undercarriage coating goals can typically be met by using the system as a single 120 micron primer/finish coat, especially if there are no aesthetic concerns, however in other places, a separate 60 micron primer and an extra 60 micron finish coat can be used.

Furthermore, it can then be over-coated with additional Indestructible Paint finishes, epoxies, and polyurethanes as needed. In addition, they are available with a variety of colours in a matt, semi-matt, semi-gloss, or gloss finish to meet customer specifications.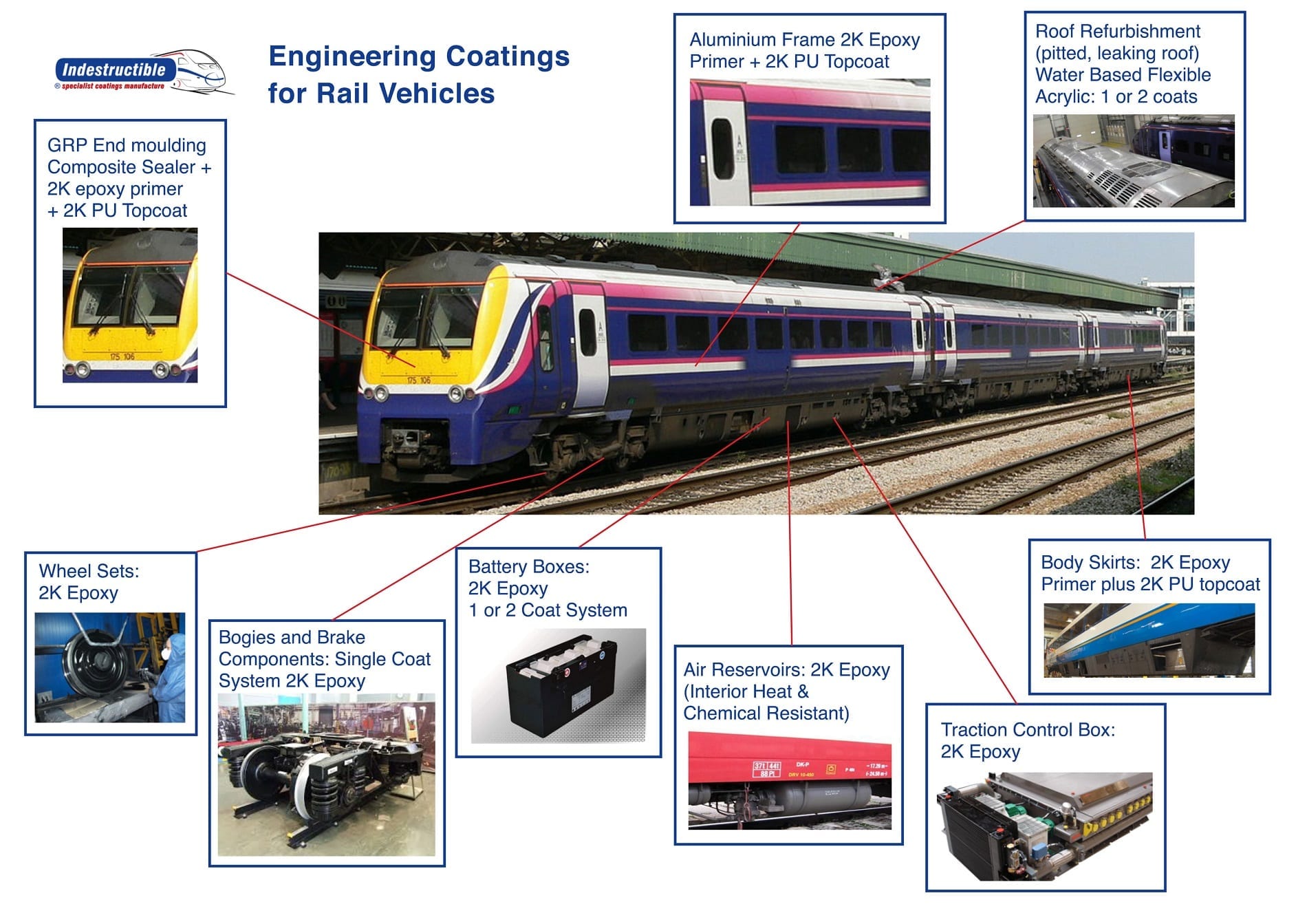 The Best Industrial Rail Coating Solutions UK
Here at Indestructible Paint, we have been designing protective coatings for over 40 years. Our impact-resistant coatings have been specifically developed for use in the rail industry. Particularly for applications which require an anti-corrosive and abrasion-resistant coating. Therefore, we can help you find the perfect industrial rail coating solution for your application.
Included in the Indestructible Rail coatings range – Epoxy / Polyurethane systems. (Body shell components) High temperature coatings. (Motors, gearboxes, exhaust components) Intumescents (for timber, composites and metallic substrates). Heat absorbing coatings.
As a leading rail coatings supplier we can answer any enquiries regarding paint for below the solebar on train rolling stock, call us on +44(0)121 702 2485. Alternatively, you can email us at sales@indestructible.co.uk