WE ARE
INDESTRUCTIBLE PAINT
ENGINEERED AEROSPACE COATINGS AND COATINGS FOR ENGINEERING
Indestructible Paint Ltd continues to exceed customer expectations, through a speciality in manufacturing high quality, high performance materials, paints and coatings.
We continue to focus on improving our people, processes and aerospace coatings solutions. We do so through product innovation and customer-orientated, collaborative research.
At Indestructible Paint, we work closely with our client base. This allows us to meet, and anticipate, changing market pressures, environmental issues and legislation.We continue to increase our market share globally through the help of our ever-growing distributor network. As well as our outstanding customer service.
We enhance knowledge, delivery and service through continued investment. All whilst maintaining our social and environmental obligations.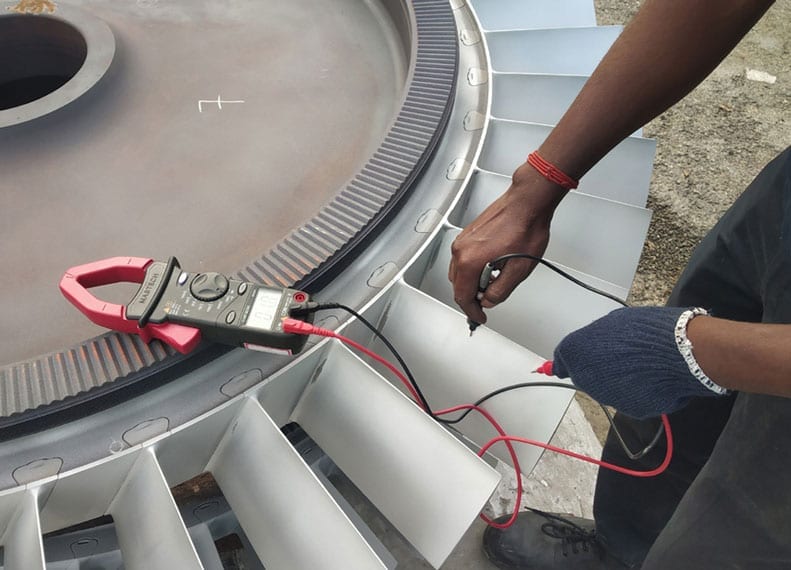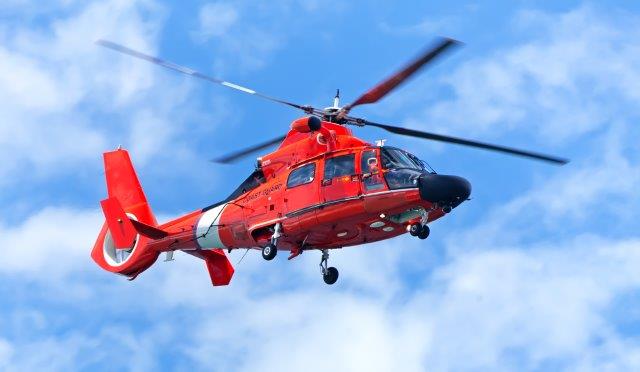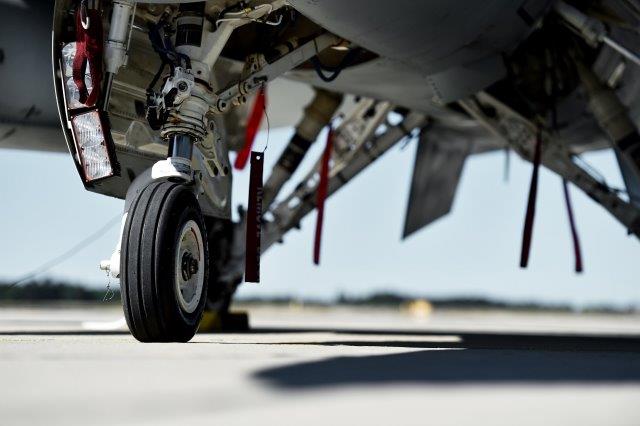 Aerospace Coatings Specialists
Through innovation and creativity, we have engineered a variety of specialist and niche products. All of which help solve technical issues our customers are facing. We work to develop solutions that overcome issues. For example, as protection against high temperatures, resistance to heat abrasion, corrosion and other aircraft operating fluids. As well as developing chrome-free alternatives to meet global environmental legislation.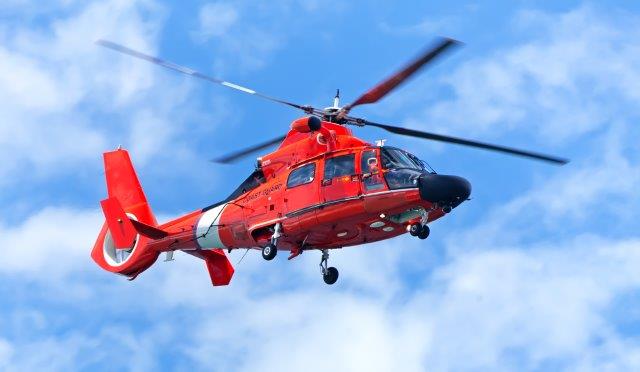 Our Research and Development team have created products such as; water based coatings, low VOC coatings and low chrome or chrome-free alternative coatings. All without hindering the performance of any of our products. We have also developed coatings to reflect many Defence Standards and MIL Specifications. This helps aid our customers in solving problems they have encountered.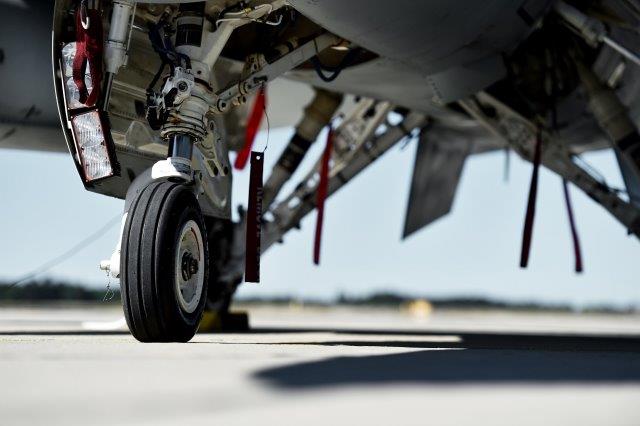 We are committed to product innovation and quality. We pride ourselves in being able to manufacture any quantities of specialised products from our UK premises for distribution worldwide. As a result of our extensive research and development, we have received approvals for many of our products by many companies. Including: Rolls Royce, Pratt & Whitney and British Aerospace, amongst many others. We are also an approved manufacturer to ISO9001 / AS9100 Revision 'D'. We also hold accreditation to environmental specification ISO14001.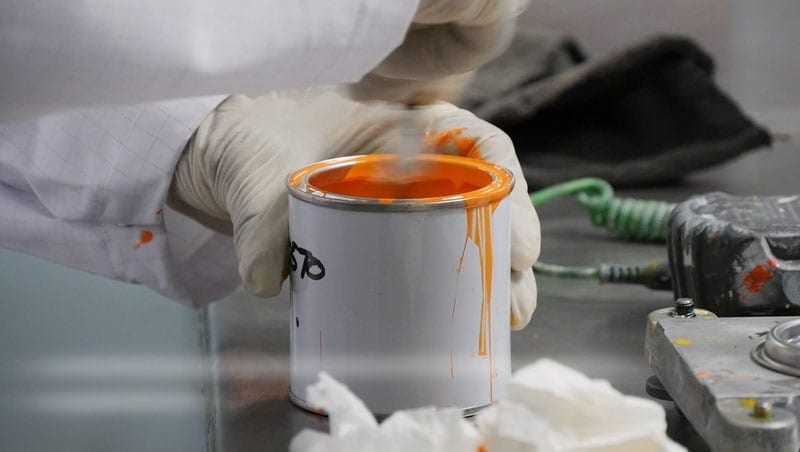 Not only do we offer products, like aerospace coatings, within the Aerospace Industry, but also project our high standards into products we develop for other industries. These include General Industrial and the Automotive Industry. We offer an extensive range of products within these industries. We advise you to contact our Sales Department to discuss these further.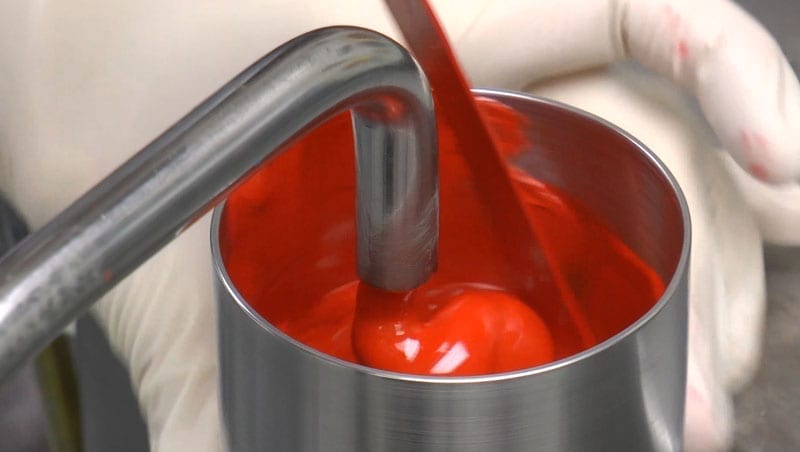 For further information regarding our wide range of products and services or to discuss a tailor-made product to meet your specific requirements, please contact our Sales Department on +44 (0) 121 702 2485. Or email us at sales@indestructible.co.uk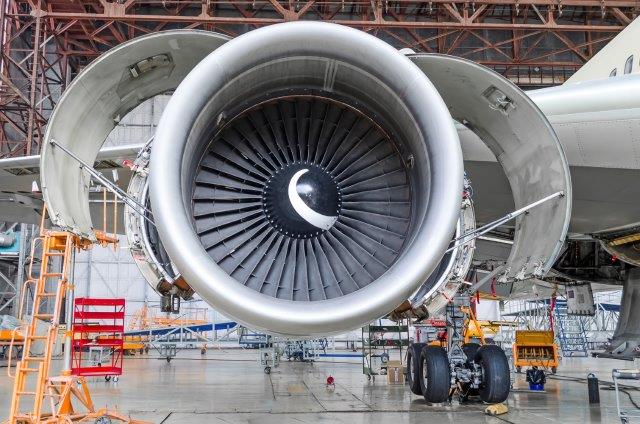 MORE INFORMATION
Indestructible paint is an independent specialist coating company dealing in the manufacture of
engine coatings, air frame and defence paints and general industrial coatings.