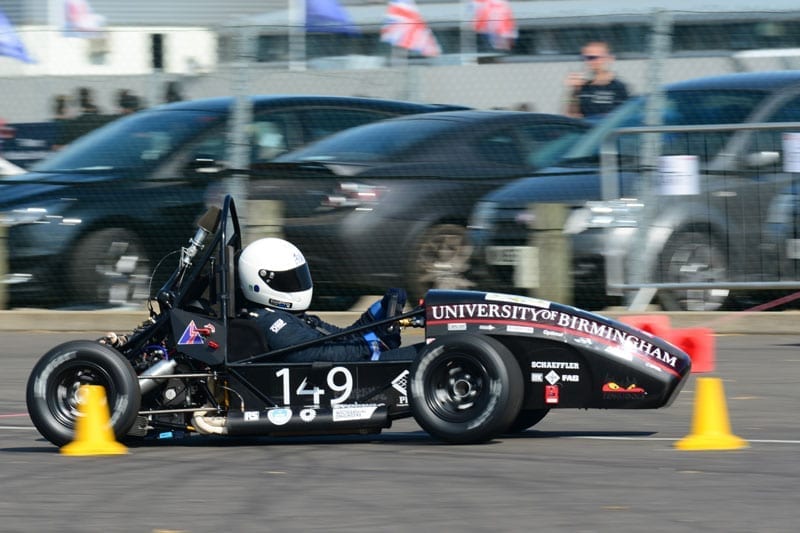 AUTOMOTIVE PAINT SUPPLIERS
Indestructible Paint are proud to be leading automotive paint suppliers. All of our aerospace and automotive coating systems are based on the proven technology supplied to both industries. We have a wide range of automotive coating systems available. The automotive industries use these in both their production and specialist enthusiast areas. We engineer our coatings and automotive paint supplies for high-performance vehicles. These require high specification coatings. So, if you are looking for a performance coating that stands the test of time, look no further than us.
We have lots of experience under our belts when it comes to industrial coatings. As a result, we know plenty about the industries that we supply to. Rest assured we can find a solution that is right for you.
We have been approached by a number of racing/high performance vehicle manufacturers who require specialist coatings to enhance their performance, we have assisted in producing alloy wheel coatings, under bonnet coatings and erosion resistant head lamp lacquers, as well as, coatings for heat exchangers and classic car restoration.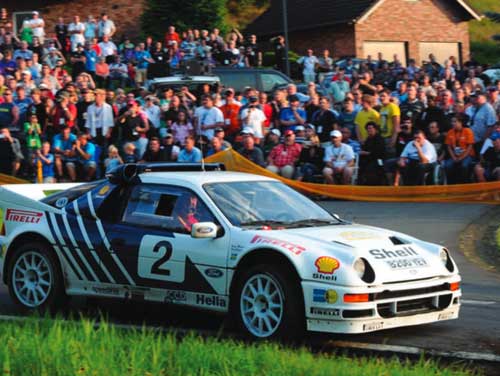 Get In Touch Today To Discuss Your Requirements
If you do have any enquiries regarding our range of automotive products, please contact our Sales Department on +44(0)121 702 2485 or email us at sales@indestructible.co.uk