Product Training Courses
Indestructible Paint manufacture a range of high-performance aerospace coatings; defence and general industrial. Understandably, these industrial paint coatings need to specific requirements. Therefore, they need to be correctly applied to sometimes very controlled conditions, on prepared substrates.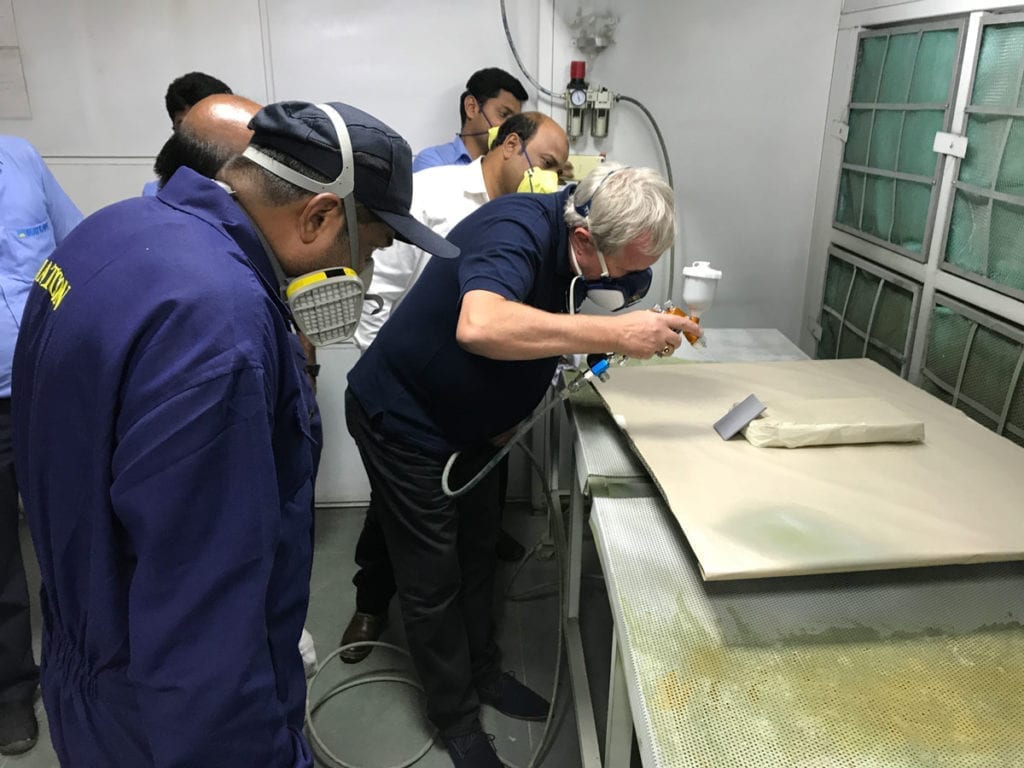 Indestructible have devised a range of training programmes for their products. These courses are tailored to meet detailed client requirements. They include the specific products involved, but will generally include:
A basis of paint and coatings technology
Why paint is used
Technical characteristics of different types of coatings
The theory of paint application
Basic details of application equipment and its care
Personnel protection and Health & Safety
Detailed application information for required specific products
Practical application instruction in customers spray shop
Simple Quality control and evaluation of the applied coatings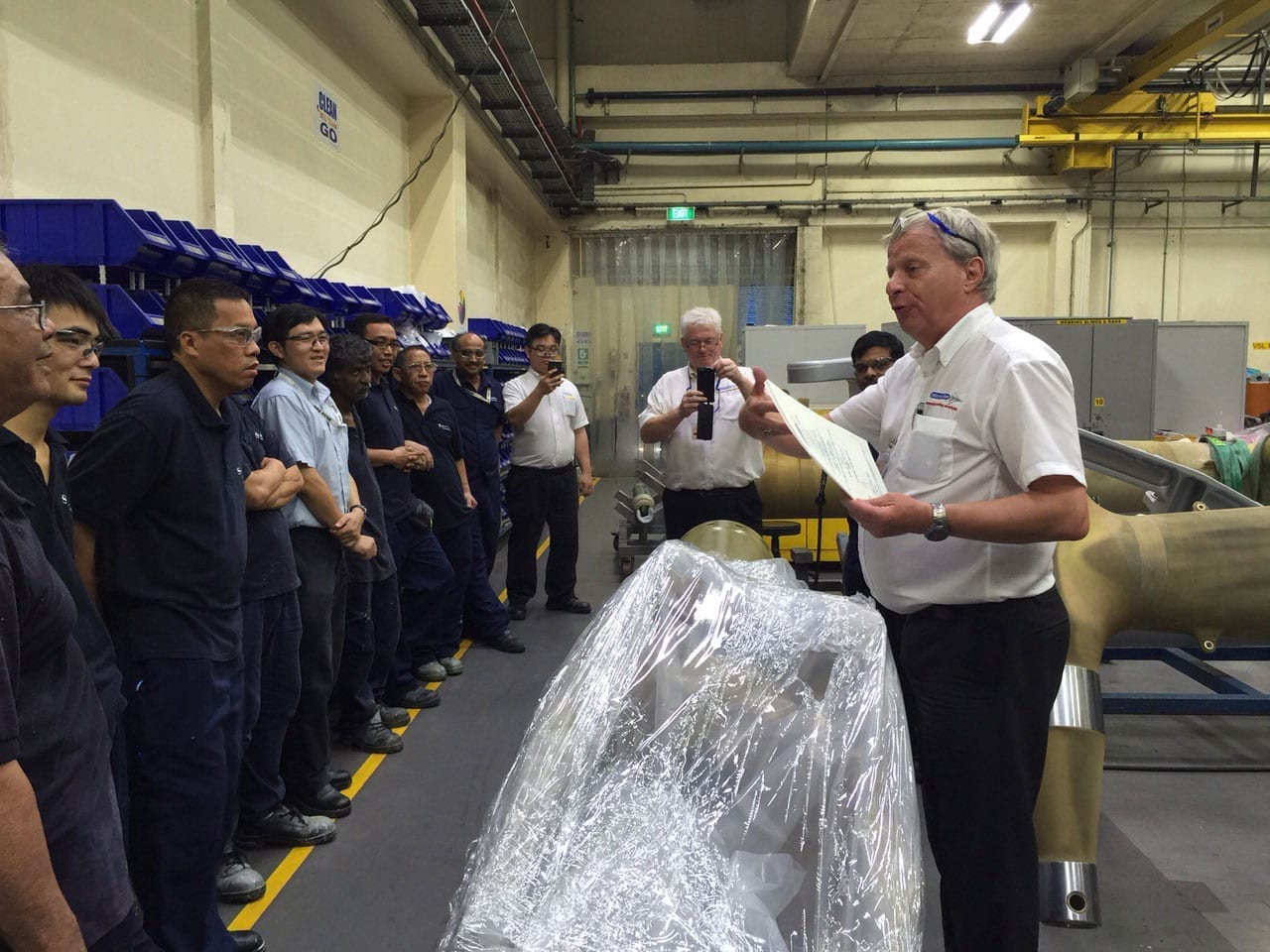 Industrial Paint Coating Course
Normally courses accommodate up to 8 trainees and usually will last for two days. However, with less than 4 trainees they can condense the course to 1½ days. Trainees will partake in lots of practical work. As a result, we ensure that all trainees are fully conversant with the requirements of the coatings being evaluated. As well as, being conversant with the final technical specifications to be met.
Most clients prefer us to conduct the course within their own organisation. Understandably, this is so they can discuss and address specific issues. This requires the client to provide full access to an area of their spray room for approximately 1 working day. Additionally, the use of a suitable meeting room is needed. Preferably equipped with electronic presentation equipment.
We provide a fully documented training guide for each trainee. This details the full course content, and has space for trainees' own notes.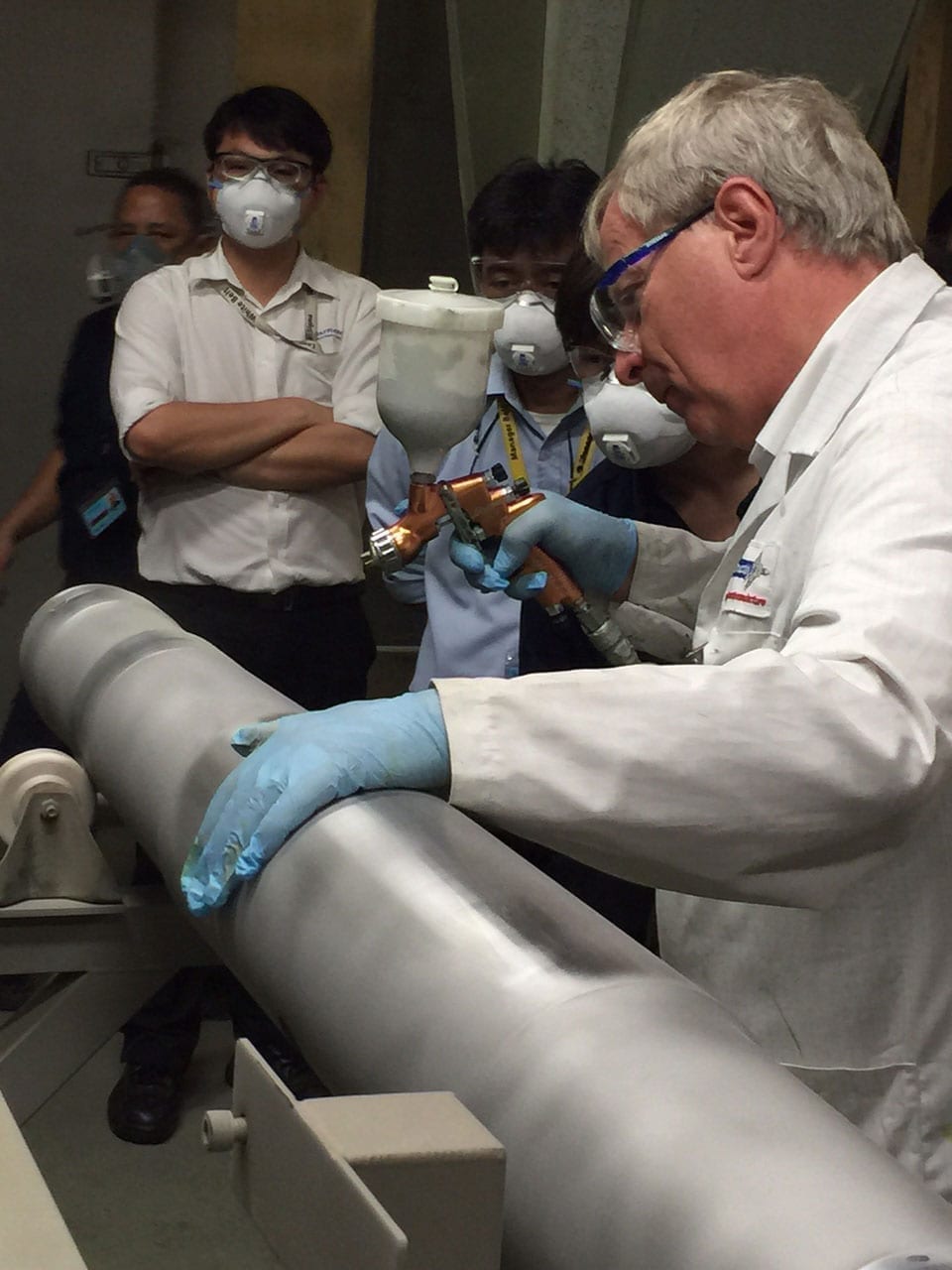 Examination/Certification
Most clients only require ad hoc examination of the trainees on a verbal basis between tutor and trainee. However, if required, a simple multiple-choice examination can be part of the course. This provides a written record of each trainee's new skills.
We issue each trainee with a certificate of attendance once they successfully complete the course. This includes a record of the capability of the trainee to understand the technology and application parameters of the given course.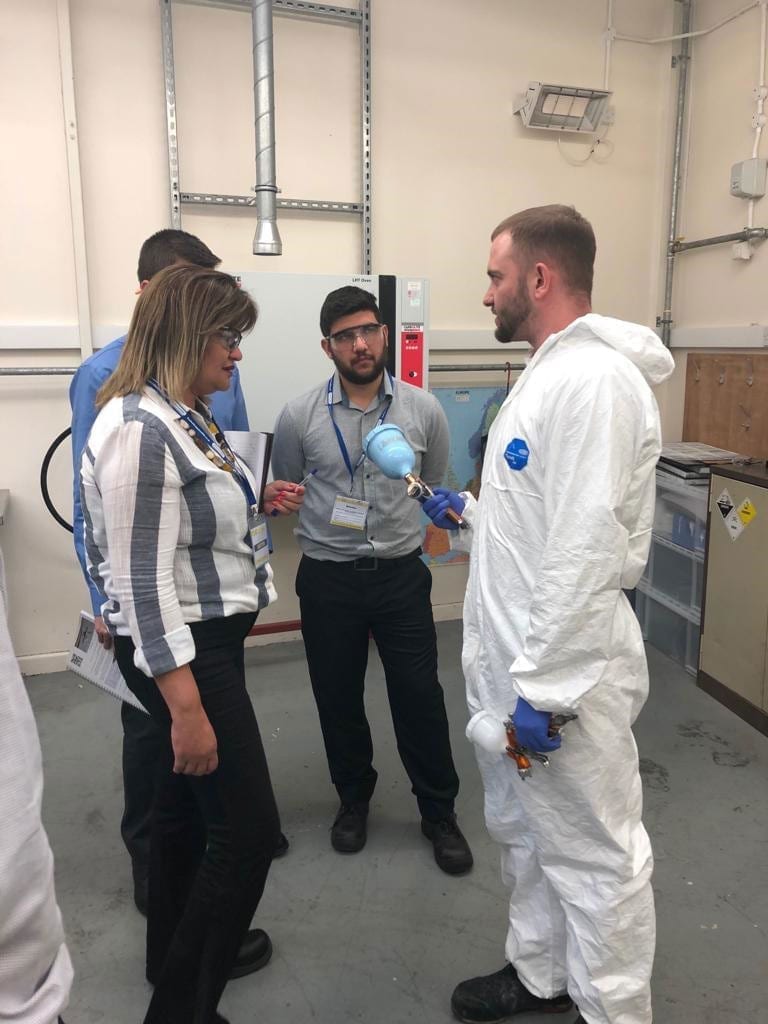 Costings
Our current cost for a training course for up to 8 attendees is £650 per day. Plus, when necessary, travel costs and subsistence costs. Within the UK, travel will be by road/rail. Travel will be by air at economy rates for Europe. For long haul, travel will be by business class.
For an accurate quotation for industrial paint coating training, contact our Sales Department on +44 (0) 121 702 2485. Alternatively, you can email us at sales@indestructible.co.uk