Indestructible Paint Wins Prestigious Export Award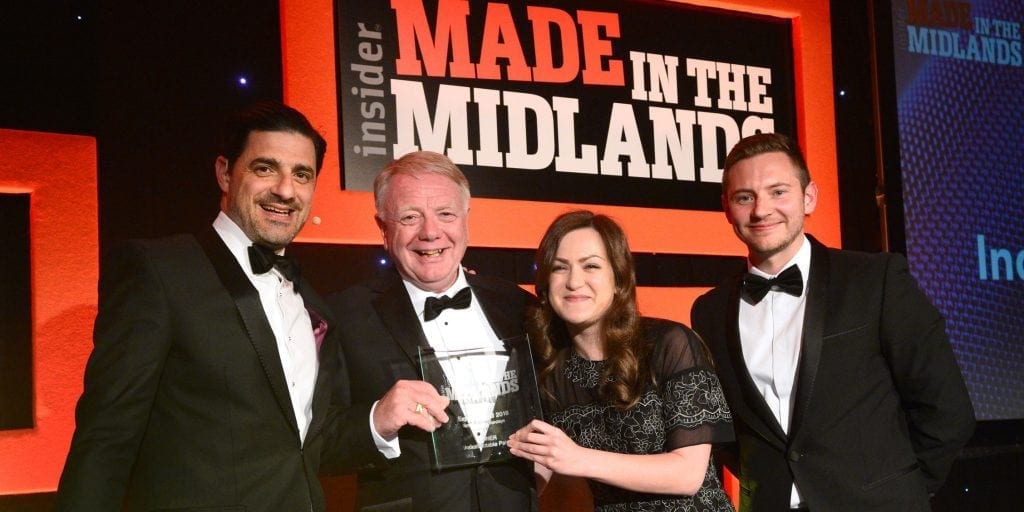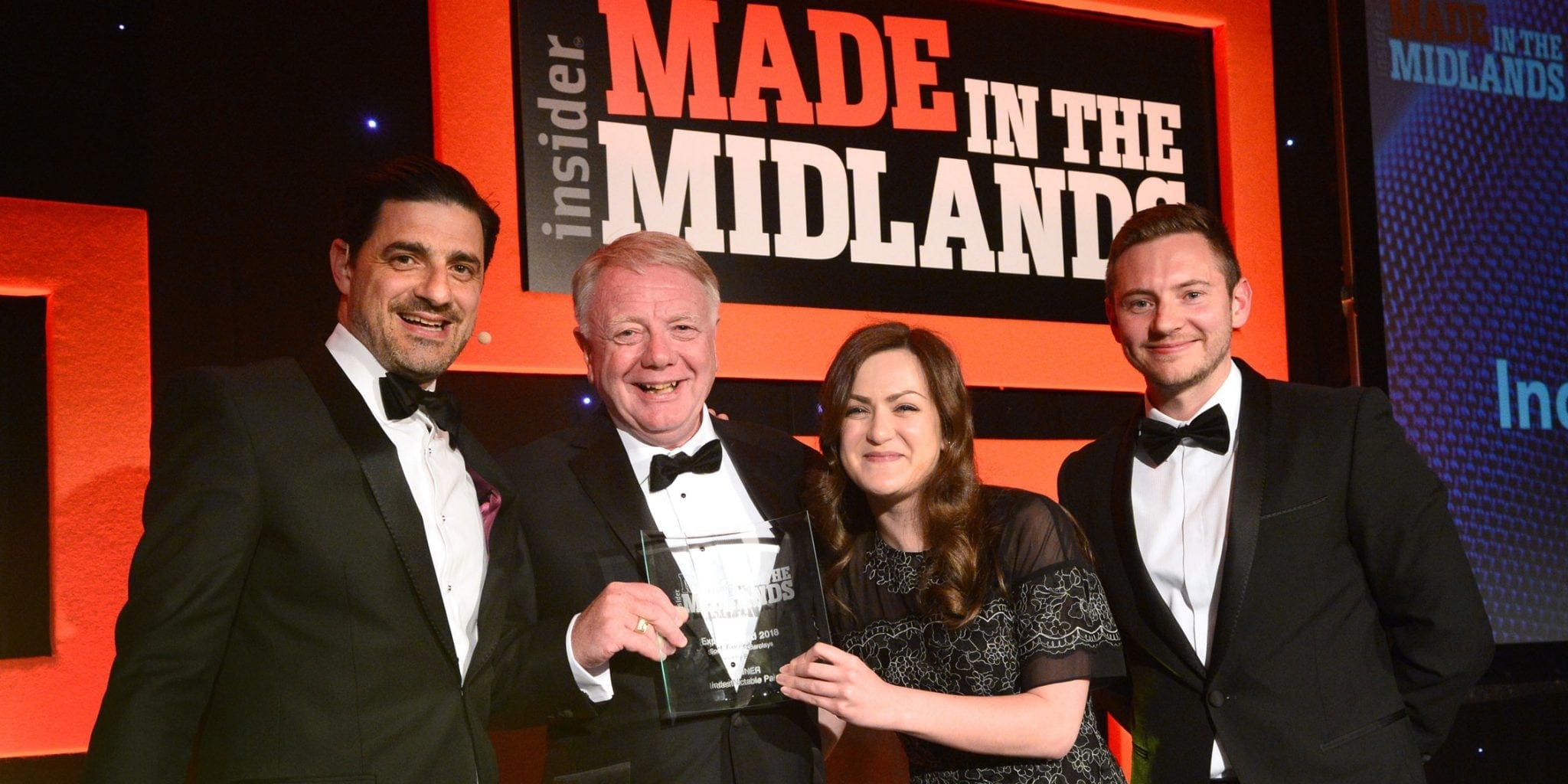 Industrial Paint Manufacturer
Indestructible are delighted to have won a major accolade at the prestigious Insider 'Made in the Midlands' manufacturing awards.
As a Birmingham-based organisation, we overcame competition from leading companies in the area to win the Export Award, selected by the judges in recognition of 'the most outstanding exporter' based on a combination of international presence, export growth and on-going development of exports as a proportion of sales.
Proud to have won the export category
"This is a highly respected series of awards which is growing in both size and standing each year and we are very proud to have won in the export category," says Brain Norton, Managing Director. "This success reflects our longstanding focus on overseas markets and acknowledges the steps and successes we have achieved recently in a range of industries, not least the highly challenging aerospace sector."
We export to more than 60 countries and have developed a network of stockists in seven key territories. Significant growth in overseas markets such as the USA, where we had an 18% increase in sales in 2017, demonstrated to the judges that we have worked to understand and overcome the complexities of the market. Indestructible now has 70% of products being manufactured for export.
"We are also placing emphasis on the Far Eastern marketplace, with not only sales increases in established areas – such as 12% growth in China – but also the opening of new distribution networks," adds John Bourke, Global Sales Manager. He singles out the agreement with distributor Todo International in Japan as an excellent example.
"In all cases, our commitment to working closely with customers to develop tailored solutions, often in niche sectors, is fundamental to our success," continues Brian Norton. "Our Research and Development facility is central to this approach and links directly to our ability to guide and advise customers on key industry issues, such as the requirements of the REACH regulations." He points out that the Indestructible is also heavily involved in the development of ISO and EN standards.
Success in both the UK and overseas
These are all factors that contribute to the success we have achieved both in the UK market and overseas. "Our winning of this major regional award is clear evidence of the importance of overseas markets to this pattern of growth and I would pass on my congratulations and thanks to everybody at the company who has contributed to this important achievement," concludes Brain Norton.
Additionally, Indestructible have been shortlisted for the Made in the UK awards, one of the largest national manufacturing awards recognising the most innovative and successful manufacturers in the country.