Indestructible Achieves New Approval from Leading Helicopter Engine Manufacturer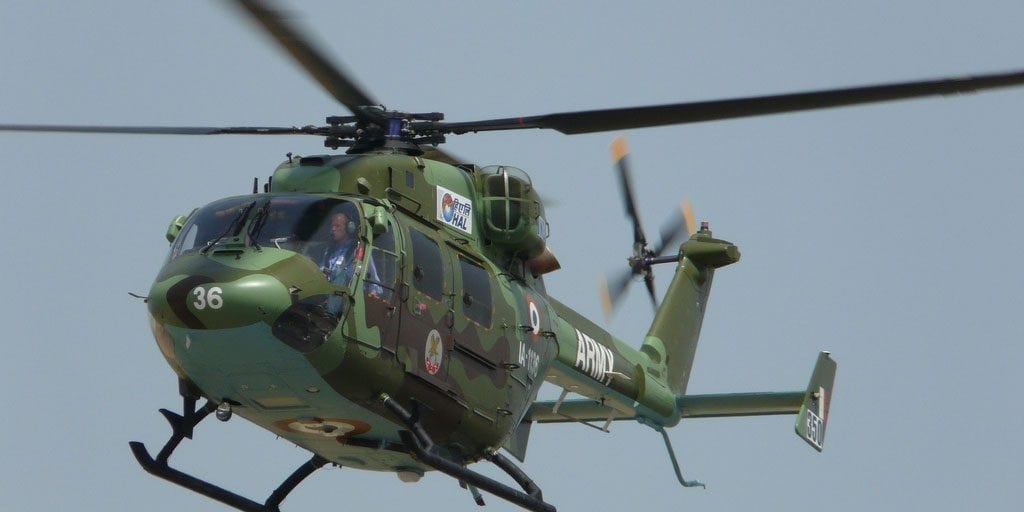 High Performance Paints
Indestructible is delighted to announce further approval by one of the world's leading helicopter engine manufacturers for our specialist coating products. The move confirms the use by Safran Helicopter Engines, a Division of the Safran Group, of IPAL1041 diffusion coating to meet the company's CT_00618 approval.
The supply is to both Safran Helicopter Engine's main production plant in Bordes, France, and its global sub-contracting network.
"This is an important achievement and builds on our long-standing relationship with the Safran Group over the last 20 years," says Brian Norton, Indestructible Paint's Managing Director. "It further reflects our belief in committing our research and development facilities towards working closely with customers to develop solutions to specific needs. It is the result of several years of testing undertaken jointly between our two companies."
Suitability in the aerospace sector
IPAL1041 coating is now authorised by Safran for use where resistance to high corrosion in sour gas atmospheres is required. Also approved to MSRR1041, the product is already proven for applications involving industrial gas turbines, and this latest step signals its further suitability in the aerospace sector.
"Specifically, the product comprises a diffused aluminide coating that is designed to afford protection for hot gas turbine section parts at temperatures of up to 1000°C," explains Brian Norton. "It is applied via a spray operation before heat curing to form a silicon stabilised aluminide coating that can be applied on a range of substrates, from nickel and cobalt to iron-based super alloys and stainless steels."
Committed to meeting changes
Importantly, our commitment to meeting the changes defined by developing environmental obligations has put IP1041 in the spotlight. Indestructible is close to finalising the availability of a chrome-free version, developed in a funded R & D Innovate UK project – of particular note in the context of the REACH regulations. "This is a commitment that is benefitting a long list of our customers in many fields with our supply to the Safran Group set to be one of the key beneficiaries," concludes Brian Norton.
For more information on our high performance paints, contact our experienced team today. We are always happy to help.