Indestructible Paint's Expertise in the Spotlight at Key Industry Conference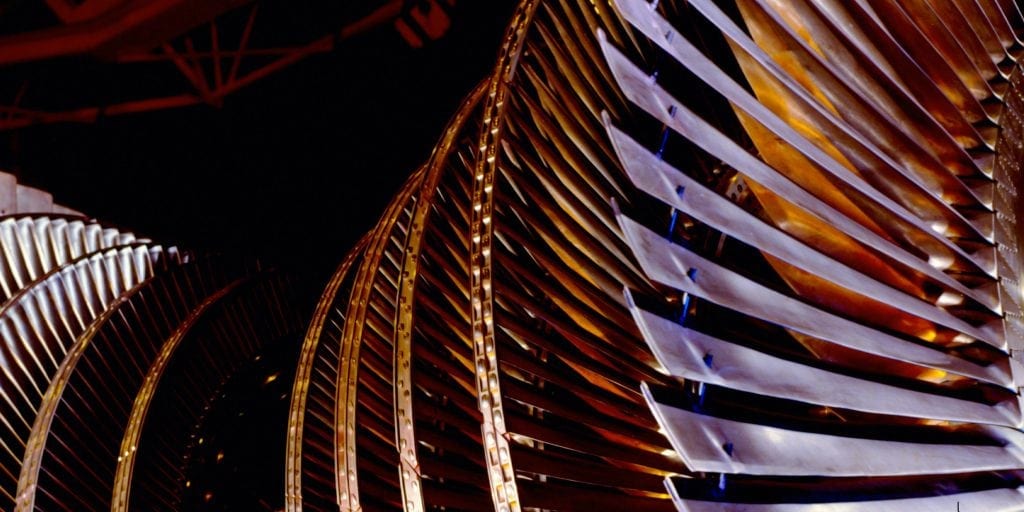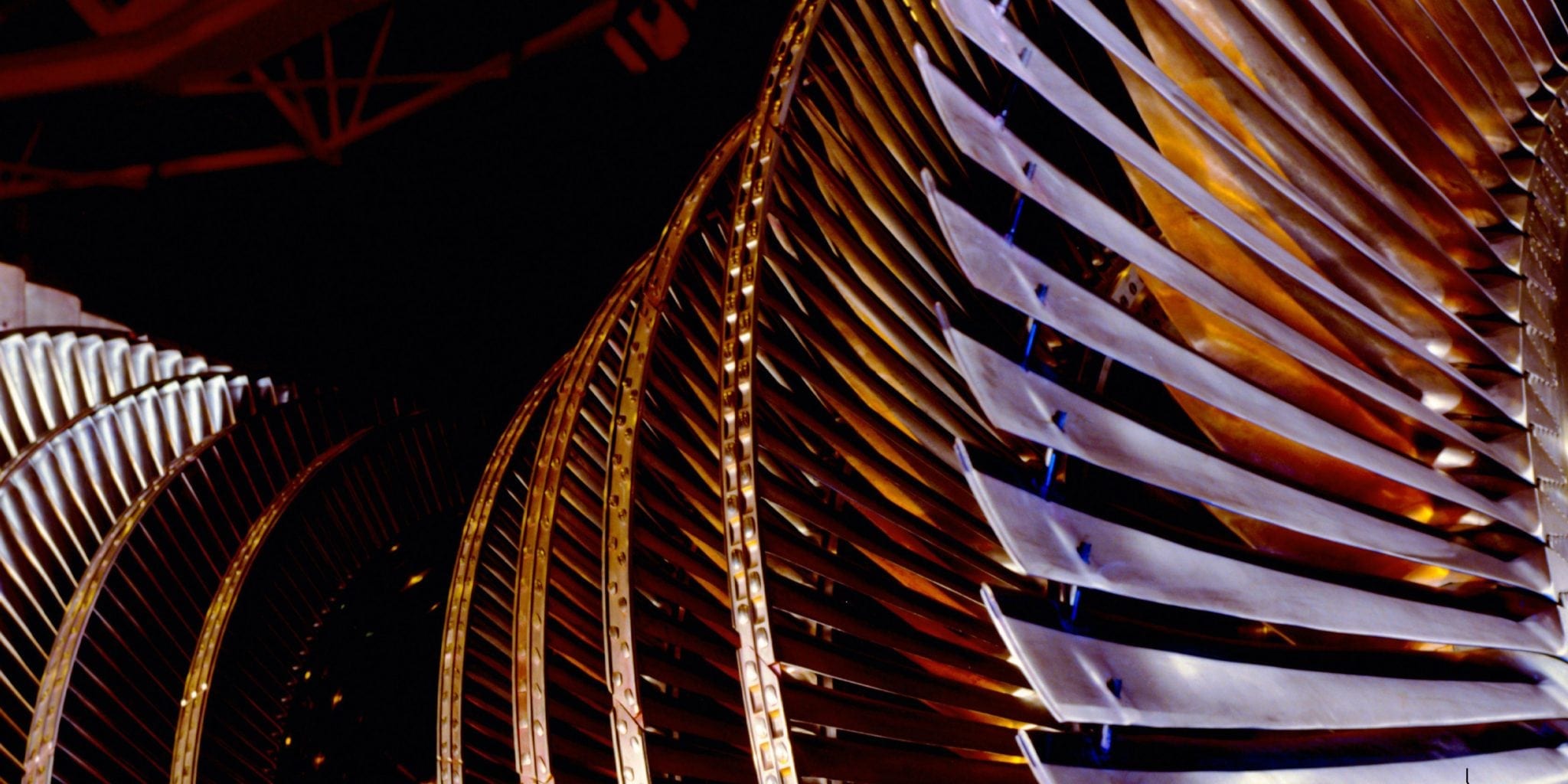 Recognition of the role played by Indestructible Paint in the development of the highest quality specialist coatings, designed to meet demanding and complex industry needs,was demonstrated by our participation in one of industry's specialist conferences.  We took part in the 2019 Charles Parsons Turbine and Generator Conference, organised on behalf of the High Temperature Materials Committee of the Institute of Materials, Minerals and Mining.
"This prestigious conference promotes a deeper connection between industry and academia so in many ways reflects our own approach and belief in meeting the needs of industry," comments Brian Norton, Indestructible Paint's Managing Director.  He points out that Indestructible places great emphasis on research and development, particularly where we can work closely with customers to meet precise industry objectives, so an event of this type is very much in line with our organisation's thinking.
"Environmental, legislative, social and corporate pressures all constantly call for the need to develop coating performance – and chrome or hexavalent chrome-free versions of ceramic-aluminium-coatings are prime examples," says Richard Banks, Indestructible Paint's Laboratory Manager, who delivered a talk entitled 'Chrome Free Galvanically-Sacrificial Coatings for Ferrous Metal Protection in Turbine Machinery'.
The development of a new coating, which has been undertaken with collaborative input from representatives of the end user and the academic world alike, all under the umbrella of Innovate UK research funding, was the focus of the paper that he delivered and the associated talk at the conference.
Developing chrome-free alternatives through a growing number of performance paints and coatings is currently one of the principal focuses for Indestructible Paint's development programme, and the turbine industry is one of the key markets in which we can demonstrate this.
"Our supply of coatings into this specialist sector aims to optimise engine operation whilst underscoring our drive and commitment to environmental improvement in the industry," concludes John Bourke, Indestructible Paint's Global Sales Manager.