Latest Indestructible Paint Innovation Brings Performance And Environmental Benefits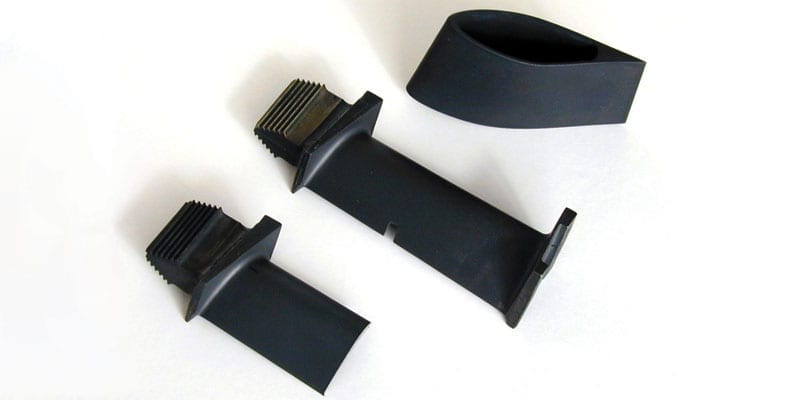 As specialist coatings manufacturers, Indestructible has been developing a new chrome-free diffusion aluminium coating. The new coating will be offering both performance and environmental gains for the aerospace industry and beyond.  Two-part CFIPAL is free from hexavalent chrome at all stages of processing and use. As a result, it has been made with a large focus on manufacturers of industrial and aerospace gas turbines. Therefore meeting the requirements of the REACH regulations.
"We have worked closely with a worldwide, UK-based gas turbine manufacturer in the field to develop this latest innovation," says Brian Norton, Managing Director of Indestructible Paint.  "The product is now undergoing detailed, practical evaluation. We are testing with a focus on high temperature performance alongside stress and crack detection.  We are delighted that the product is proving its performance with excellent stability."   
Aerospace Aluminium Coating
Developing CFIPAL, we have focused on whether new compositions can bring more to the market. Through reducing environmental impact and improving service life even further. So, the assessment also reviews of new production routes. We will compare it to existing processes to determine the full environmental impact of the new coating. 
"Our industrial partners will be gaining economic benefits from their diffusion products. We are hoping that this will be incorporated into gas turbine engines for many years," continues Brian Norton.  "End users of the technology will also be gaining an economic advantage. They will be being supplied with low cost, reliable parts."
CFIPAL focuses on providing corrosion protection from dirty fuel and air contamination during operation. At the same time, preventing high-temperature corrosion and oxidation. 
Removing the risk of releasing hexavalent chrome into the environment also creates a social benefit. This is in terms of both personal health and safety of workers. This makes the development of CFIPAL a major step forward. A step which promises environmental and commercial benefits.
Contact Us Today
Are you looking for specialist aluminium coatings manufacturers? Indestructible has been developing a new chrome-free diffusion aluminium coating.To find out more about our aluminium coatings, or any of our other performance coatings, contact us today. Head to our website or call +44(0)121 702 2485 to speak to a member of our helpful and friendly team.
If you have found this blog helpful, you may wish to read 2 Pack Epoxy Steel Paint.