PAINT STRIPPING PRODUCT ENHANCES PERFORMANCE AND ENVIRONMENTAL CREDENTIALS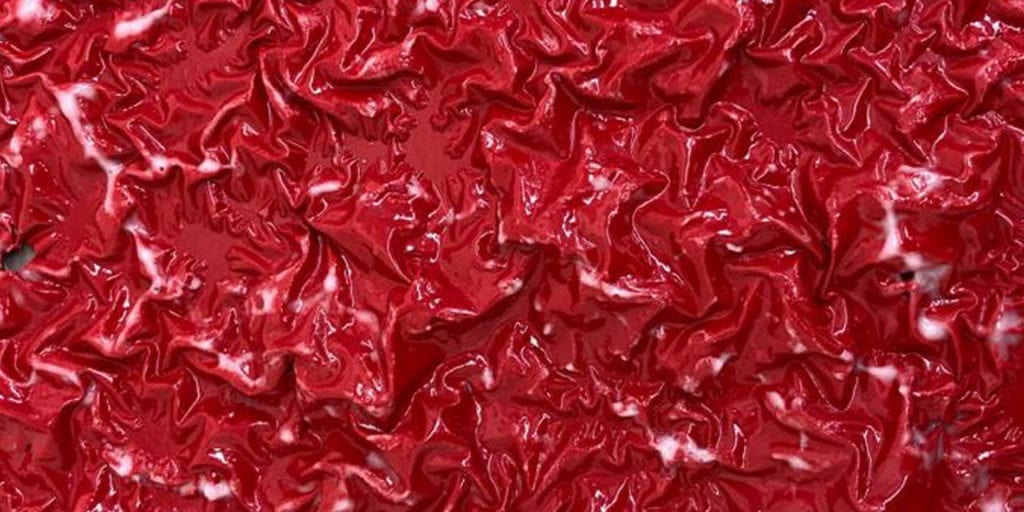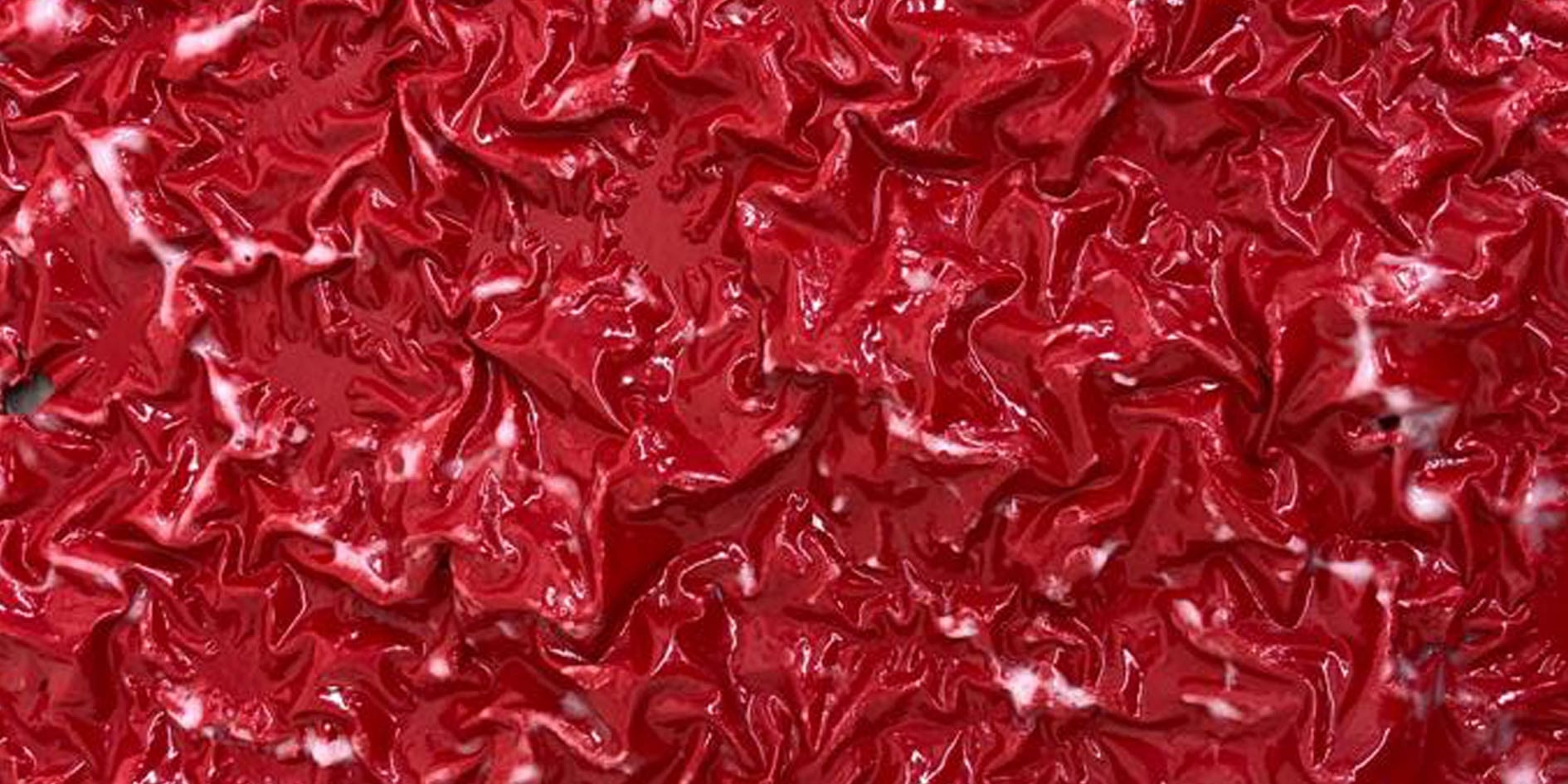 As a specialist performance coatings manufacturer, we are moving towards more environmentally-friendly products all the time. Key developments to our range of paint stripping products are now helping us to reach this goal. Indestructible's new IPStrip 500 product is the latest example, delivering a range of performance and environmental benefits.
"IPStrip 500 addresses the increasing restrictions on the supply and use of paint strippers that contain the hazardous substance 'dichloromethane' (DCM) which, in Europe, requires training to a professional level before use," says Brian Norton, Indestructible Paint's Managing Director.  "The new stripper is the result of dedicated analysis and testing by our research and development facility and has already proven its performance suitability in a range of test applications, particularly in the aerospace sector.  As with the vast majority of our coatings, it is designed to offer advantages to users both at home and overseas."
Non Toxic Paint Stripping
The gel-based paint stripper is ideal for brush application, particularly where immersion is either cost-ineffective or impractical.  Non-toxic and biodegradable, it is characterised by low VOC emissions and is non-ozone depletive.
A long list of paint coatings – from urethanes and latex paints to alkyd paints, varnish and most twin-pack epoxy coatings – can be effectively treated with IPStrip 500. It is suitable for a range of substrates including steel, aluminium and die-cast metals as well as a number of plastics and composites. As IPStrip 500 achieves deep penetration, it is well suited to the removal of multiple layers during a single operation, enhancing both its practicality and cost efficiency.
See IPSTRIP 500 at work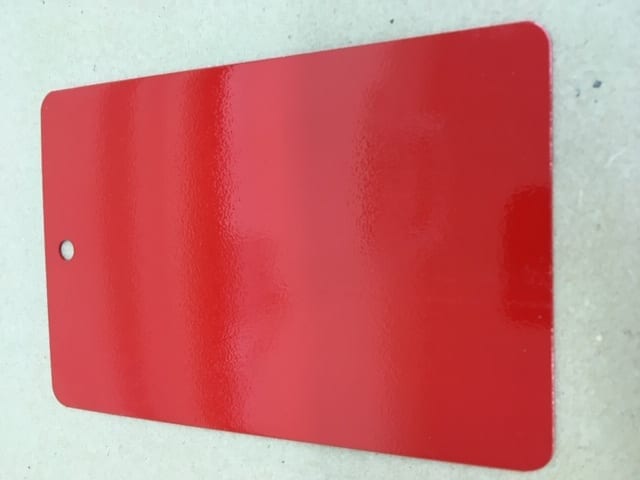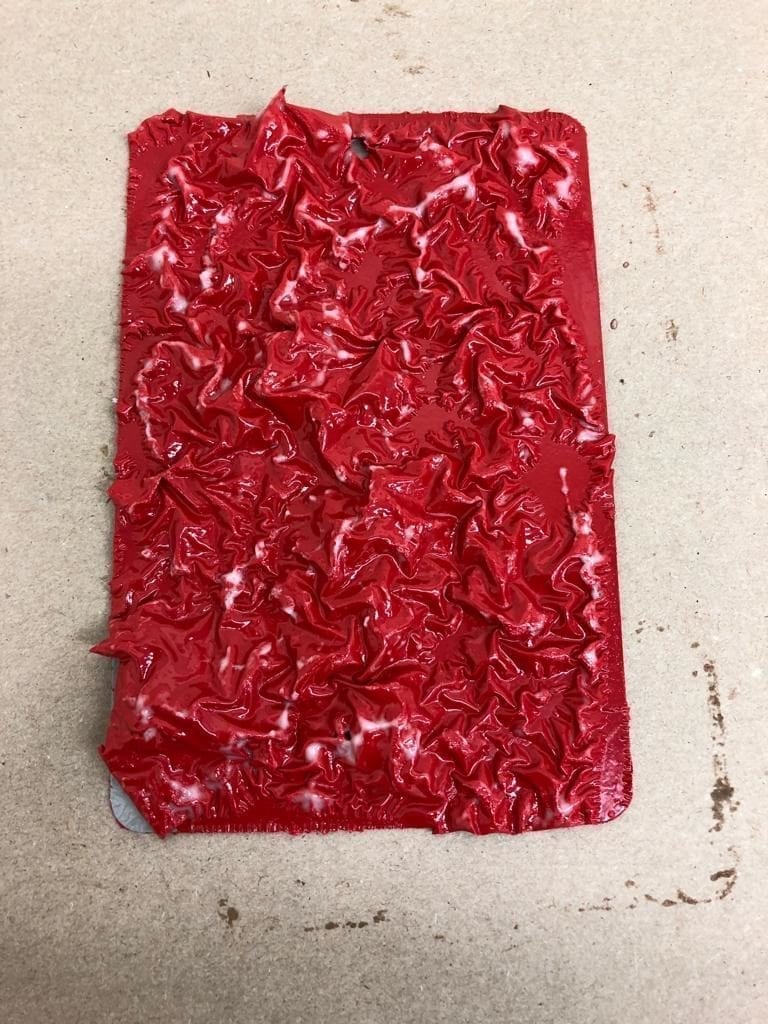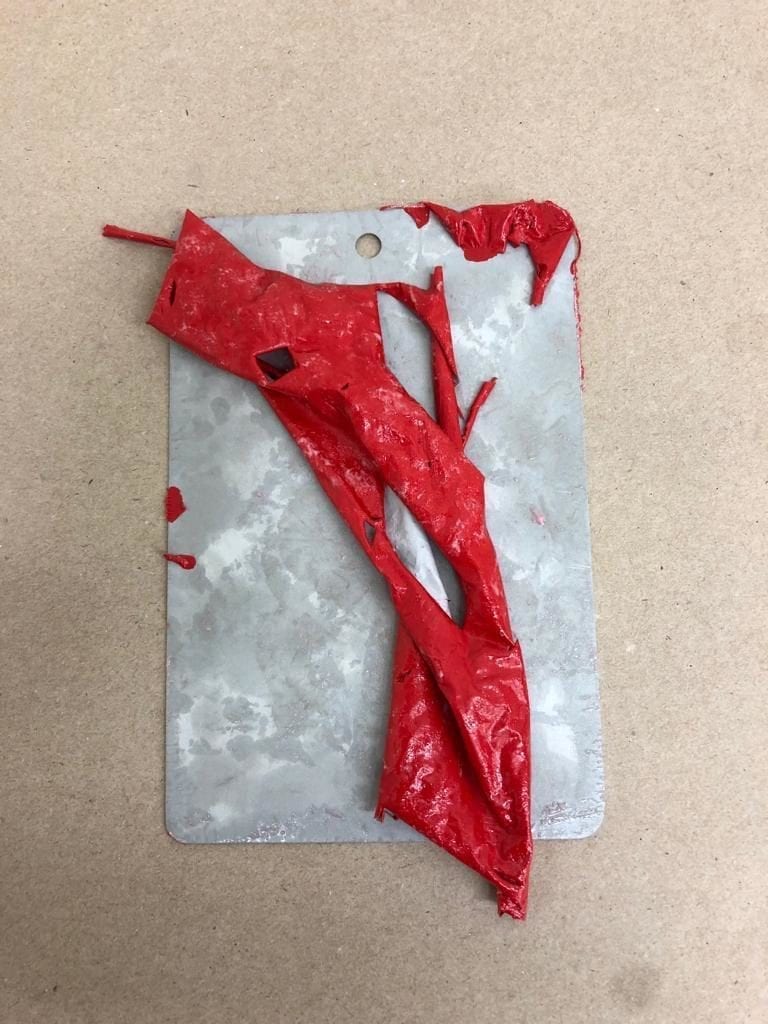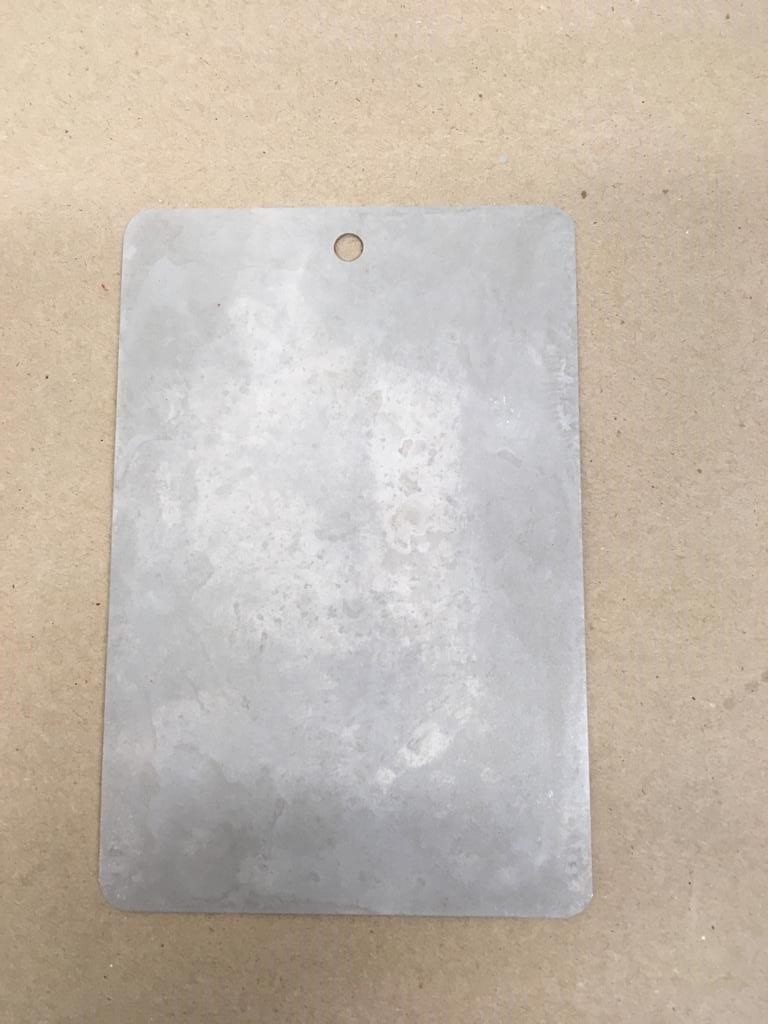 As with all our products, we have also paid close attention to our customers differing order requirements for our latest paint stripping innovation.  IPStrip 500 is available in a choice of containers – from 25 to 1000 litres capacity – and, moreover, requires no additional health and safety considerations to be accommodated during transportation. 
"Our well-established success has always been based on responding to the needs of specific sectors within the paint and performance coatings industry," concludes Brian Norton.  "IPStrip 500 is an excellent example of where this results in a product that delivers both performance and cost efficiency gains whilst also meeting ever more stringent environmental considerations."