INDESTRUCTIBLE PAINT ACHIEVES MAJOR SUCCESS IN THE INDIAN POWER GENERATION INDUSTRY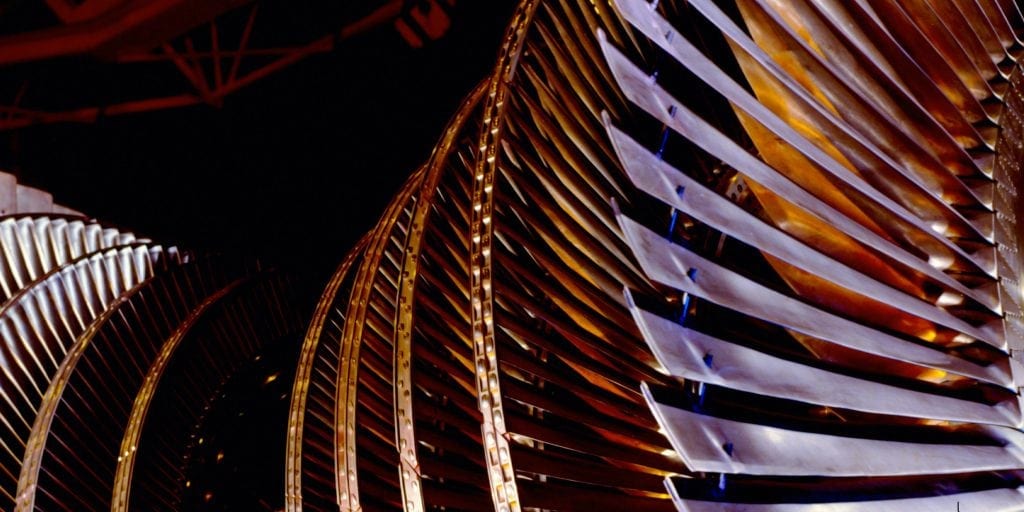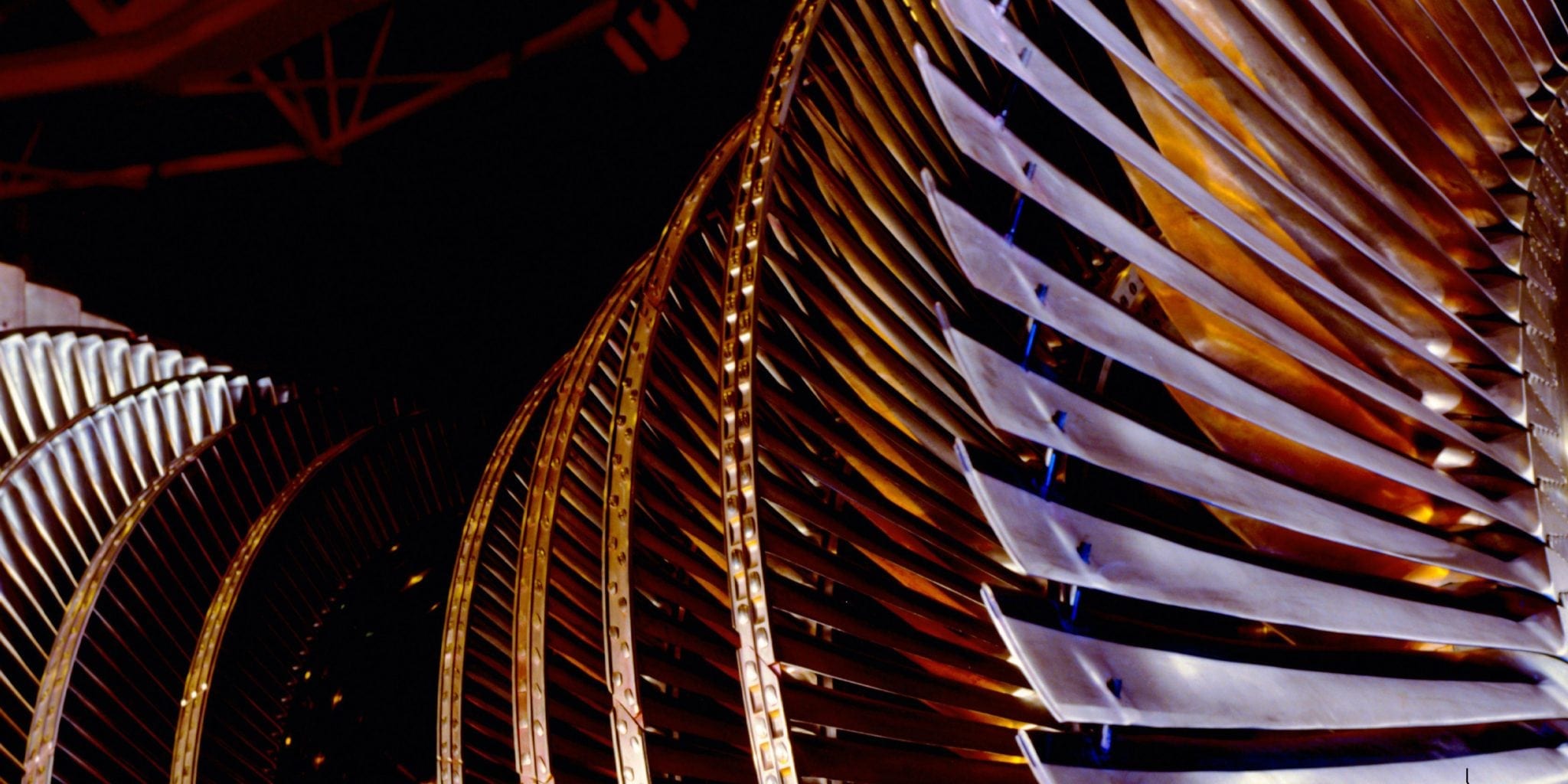 Industrial Gas Turbine Coatings
The National Thermal Power Corporation (NTPC), which oversees the power generation industry across India, has turned to Birmingham-based performance coating manufacturer Indestructible Paint for a key element of its ongoing maintenance programme. Indestructible has achieved approved supplier status for two products as part of NTPC's industrial gas turbine overhaul programme.
"We are now supplying our Ipcote Sacrificial Aluminium Basecoat which has been extensively proven in the highly demanding aero engine and industrial gas turbine sectors, and which is designed to resist abrasion, corrosion and the action of operating fluids and chemicals," says John Bourke, Global Sales Manager at Indestructible Paint.  "Additionally, the coating system will also include the associated Ipseal inorganic sealcoat, which provides a non-conductive barrier coating."
This important recognition not only reflects on the quality and performance capabilities of Indestructible's products but also pays testimony to the hard work and commitment of our distributor in the region, Matcon Hicoats PVT Ltd.
"The news is the result of extensive liaison between Matcon and NTPC which, together with the onsite support of our own technical team, has resulted in the approval that we are delighted now to announce," continues John Bourke.   The Indestructible Ipcote coating system, specified in green to meet precise customer needs, will now be used across NTPC's industrial turbine network with a particular focus on compressor blades and associated components. 
In addition, Indestructible Paint is assisting the Matcon technical team to develop a mobile application and curing facility.  "This will address the widespread nature of NTPC's network while helping to ensure the highest level of spray application skills are utilised every time," adds John Bourke. 
"This is clearly a major and important achievement and we are very happy to have been given the opportunity to work with NTPC, and we acknowledge the key role played by everyone at Matcon," he concludes.