Spotlight on Intumescent Coatings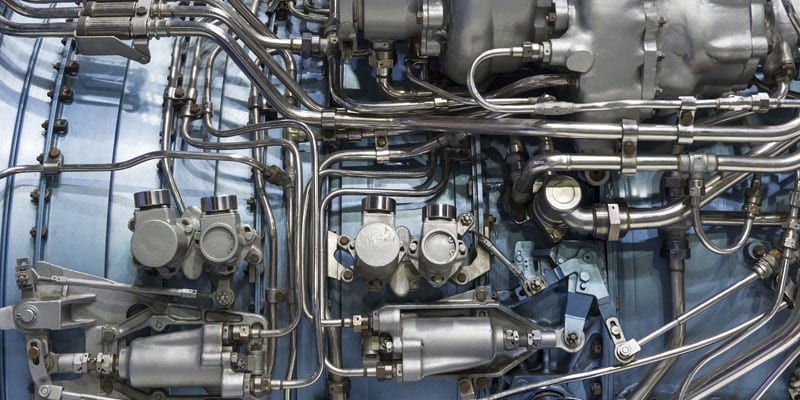 Fire-Retardant Coatings
Intumescent coatings are fire-retardant coatings designed for use on aero engine and aerospace components, including fuel pumps and actuators, fireboxes etc, manufactured from titanium, aluminium or other substrates, that require protection from the effects of fire.
Examples of our intumescent coatings in use include application on parts and composite sub-assemblies of helicopter hatches and doors for Airbus EC135 and EC145 and on many parts of aero engines including composites and control boxes.
These coatings are suitable for application by spray or brush and can be air dried or force cured. The coating thickness can be as little as 1/10th of alternative intumescent coatings, providing weight savings, particularly on composite parts.
Designed to be more resistant to high air movement and coating adhesion after being subject to flames or fire. Usually applied as a system of primer or sealer (substrate dependent), intumescent coat and 2 component epoxy or polyurethane topcoat.
The intumescent coatings manufactured by Indestructible are: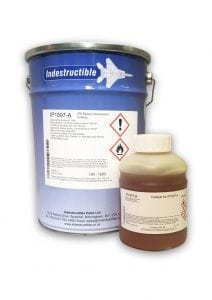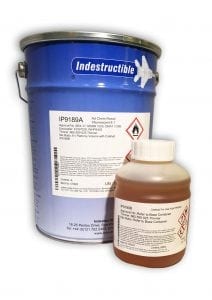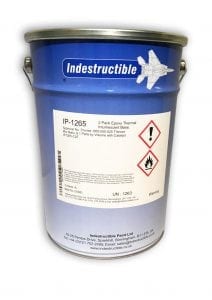 For further information, see the Technical Data Sheets for these products