Major UK Aerospace Coatings Manufacturer Now Supplying Coatings for the Nuclear Industry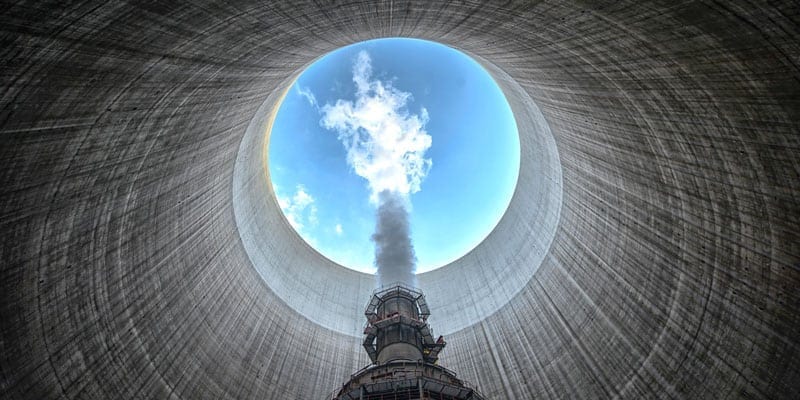 ONE OF THE MOST CHALLENGING ENVIRONMENTS, THE NUCLEAR POWER GENERATION INDUSTRY CALLS FOR THE HIGHEST LEVELS OF QUALITY, CAPABILITY AND CONSISTENCY IN EVERY FIELD – AND PERFORMANCE COATINGS ARE A PRIME EXAMPLE.
At Indestructible Paint, we have been providing solutions in this sector for many years; offering a range of coating systems, including organic and inorganic coatings; high temperature and chemical resistant coatings, as well as dry film lubricants.
Our range of products are designed to perform in applications that are aggressive and chemically challenging, along with an extensive choice of chemically-resistant primers and topcoats demonstrates our capability in this sector.
Our full support capability encompasses reliability of supply and access to a Research and Development Department that is committed to working with customers to engineer innovative paints and coatings in every field.
Our Ipcote Range, used widely on turbine engines that operate throughout the power generation industry, is just on example of this commitment in practice.
Simply contact us via telephone on +44 (0)121 702 2485 or via email us at sales@indestructible.co.uk to find out how Indestructible Paint can work with you to provide coating solutions that meet your specific needs in all areas of nuclear power generation.