Indestructible's New and Growing Sales Team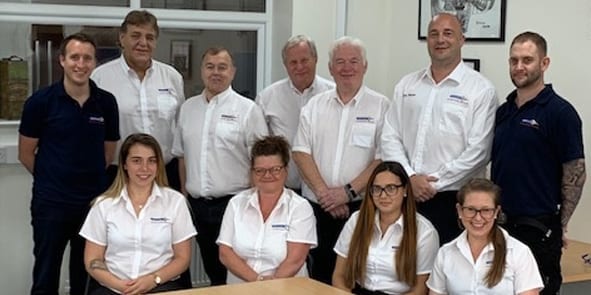 Over the last year, Indestructible Paint is very proud to have been growing its Sales Team, as part of the continued mission to provide specialist coatings solutions in the UK. Having positioned four new account managers to the internal sales team, and added value to the external sales team through new additions, Indestructible invests in its biggest asset. Its people.
These additions have helped to compliment, enhance and challenge the team's strengths.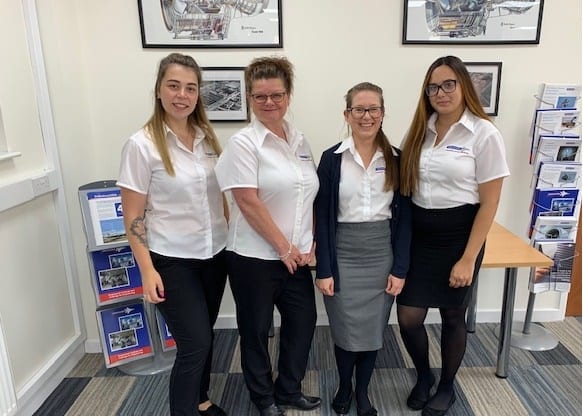 The managers – Tanisha Adams, Leanne Walker, Claire Carter and Kirsty Worthington (pictured above) – support an external sales team (pictured below). This is overseen by John Bourke, Indestructible Paint's Global Sales Manager.
Graham Armstrong, who has 51 years' experience in the industry, possesses the broadest technical knowledge of the company's specialist and high-end product portfolio. Gary Payne looks after international sales throughout the UK, EU and USA. Dan Allum is responsible for the company's technical services. Mike Booth has also recently joined Indestructible Paint. He will be assisting the company in moving into the rail coatings sector, broadening our range of specialist coatings solutions in the UK. Mike had previously served this segment of industry for 23 years at E Wood. Jonathan Niblett is Indestructible's Application Technician.