Indestructible Paint's Performance Coating Delivery Service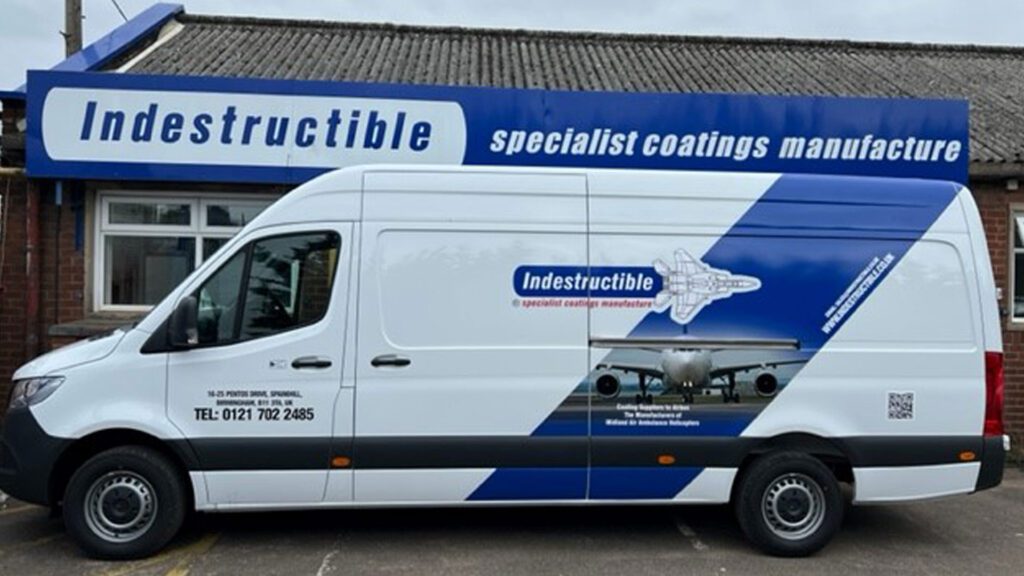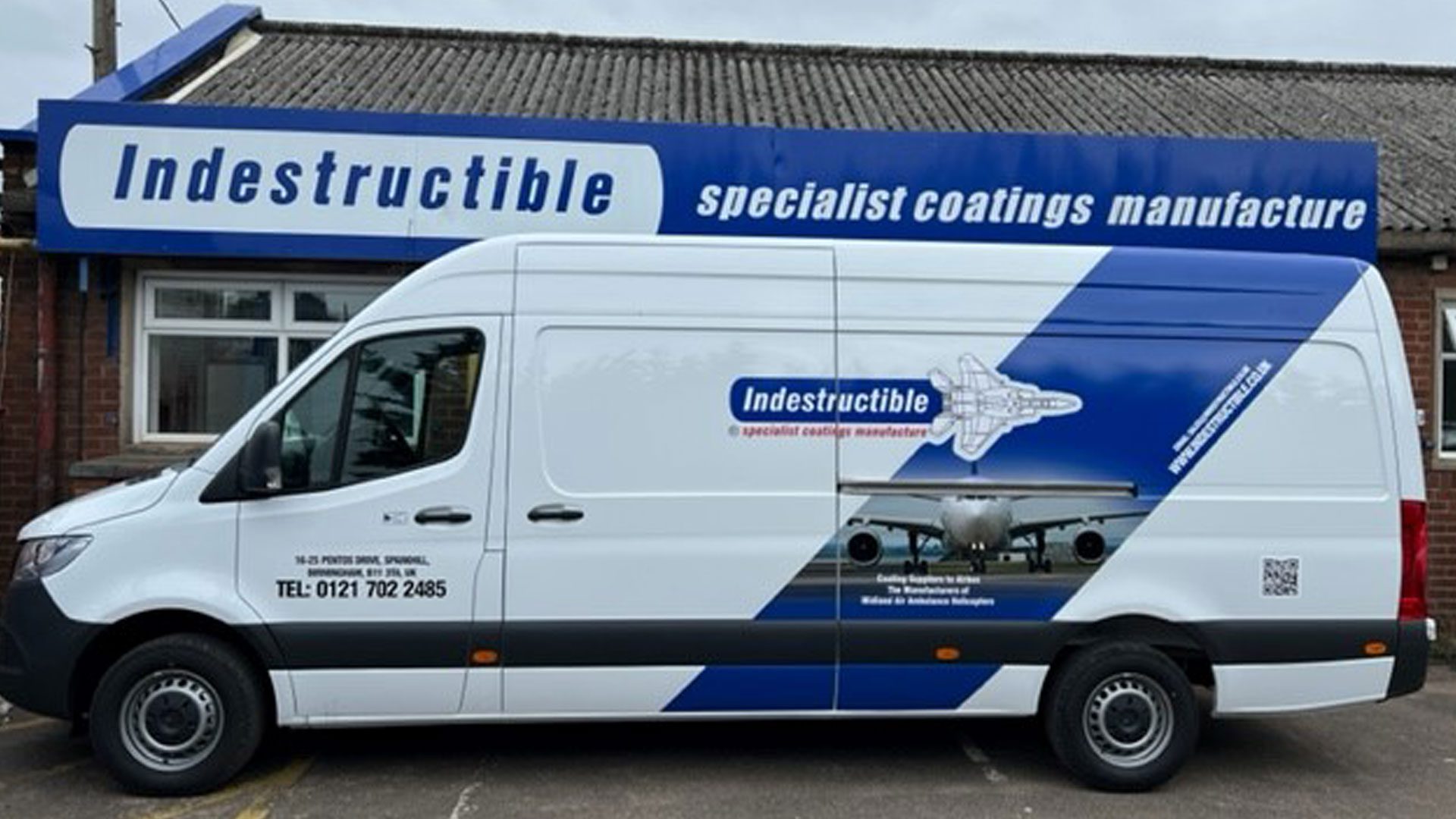 You can now benefit from our enhanced aerospace paints delivery service. We are proud to be one of the country's leading suppliers of high-performance coatings. We have expanded our delivery service even further by adding a new large capacity vehicle to our fleet. This enables us to move products from our manufacturing plant to your door even quicker and with greater efficiency.  
Delivering aerospace paints 
When it comes to our high performance aerospace paints we want to give you the best service. With an enhanced delivery service, we can ensure your products are delivered with a speedy turnaround time. "We have built our reputation on our ability to develop coatings that meet specific customer needs and through ensuring these are then available as quickly as possible, and with maximum delivery reliability," says Brian Norton, Indestructible's Managing Director.  "In many cases, this can translate into small volumes with very short lead times so developments to our delivery capability are clearly beneficial."
Safe delivery of hazardous products
Our latest vehicle carries the company's traditional blue and white livery. Only those who have an ADR licence are able to drive the van.  This means we can guarantee the correct and safe transportation and delivery of the type of materials manufactured by Indestructible Paint. This is very important as many of the products we sell have a hazardous nature. "Whilst much of our business is centred on customers worldwide, especially in the aerospace industry, we never lose sight of the need to make sure our UK service is as efficient as possible," adds John Bourke, Indestructible Paint's Global Sales Manager.  "This investment represents an important step forward in this regard and I am sure it will prove beneficial across the whole of our UK customer base."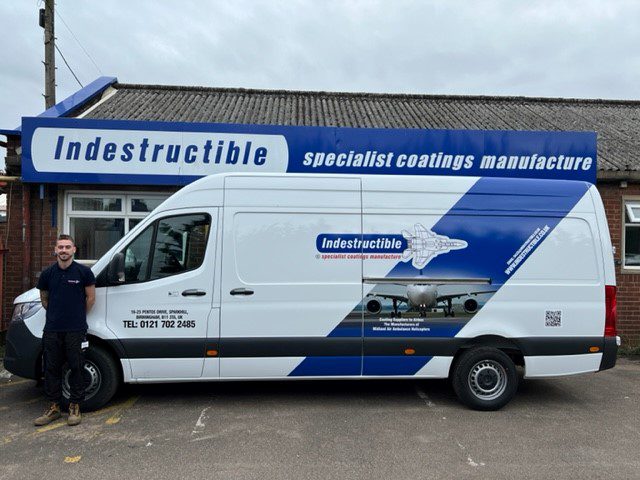 Indestructible Paint – going the extra mile 
When it comes to aerospace paints and our other high performance coatings, you can trust Indestructible Paint. We are a company that really does go the extra mile to find our customers the best solution. We will make sure you know everything you need to know about each solution. As a result, you will be able to make a well-informed decision on what works best for you. 
If you would like to found out more about our aerospace paints, then head to our website today. Or, call to speak to a member of our helpful and friendly team.