Indestructible Paint Are Exhibiting At Advanced Engineering 2021

Indestructible Paint are very excited to be presenting key developments at this year's Advanced Engineering show at the National Exhibition Centre, Birmingham, after a two year break due to the Coronavirus pandemic. 
Come and find us on stand number K114 in Hall 3 on 3rd & 4th November 2021, where we will be presenting our developing range of performance paints and coatings.
We will be highlighting the performance and environmental benefits of our ever-growing range of specialist coatings, and expanding on our new range of products that meet the specific coating needs of the rail industry. Our commitment to research and development, enhanced by close customer collaboration, continues to produce advanced coating technology solutions with the move towards chrome-free coating a prime example – details of Indestructible Paint products that meet this vital need will be available on the stand. 
The Indestructible Paint team are very excited to be at their first live exhibition in two years and will be on hand to provide full details of our products ability to meet the paint and coating needs and challenges of the aviation, defence, rail and general industrial industries.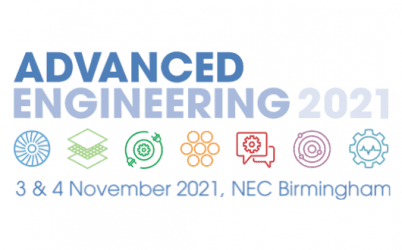 Full details of our range of services and belief in working closely with each customer to meet niche requirements will be available on stand number K114 win Hall 3 of the exhibition. 
You can find out more about the exhibition and how to register here.