Indestructible Paint Brings Performance Coating Expertise to The Thermal Engineering Show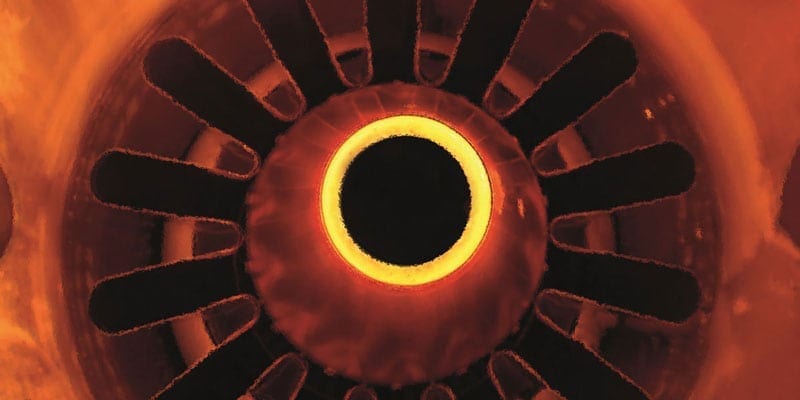 High temperature thermochromic paint
Indestructible Paint Ltd., which has a leading worldwide reputation in the field of protective paints and coatings, is bringing its expertise for the first time to this year's Thermal Engineering Show.
The company is highlighting both its product range and commitment to ongoing research and development with a particular focus on its belief in working closely with customers to develop and supply tailored coating solutions.
Protection in high temperature
"Providing protection in high temperature applications, including heat abrasion resistance, is one of the key elements of our services," says Managing Director, Brian Norton, who will be accompanied on the stand by senior Indestructible Paint personnel. "This links directly to a range of highly demanding environments – not only in engineering and manufacturing, but also in specific sectors such as aerospace and defence." He points out that the company has a long and proven track record in the aerospace sector, for example, providing coating systems to many of the world's leading component manufacturing and maintenance operations.
Colour-Therm coatings
One of the highlights on the Indestructible Paint stand is the company's recent rationalisation of the Colour-Therm range. Comprising a choice of coatings, sprays and adhesive labels which change colour under pre-determined functional and environmental conditions, Colour-Therm coatings deliver a simple visual guide that provides both functional and safety benefits.