Indestructible Paint's Carrier Deck High-Performance Protective Coating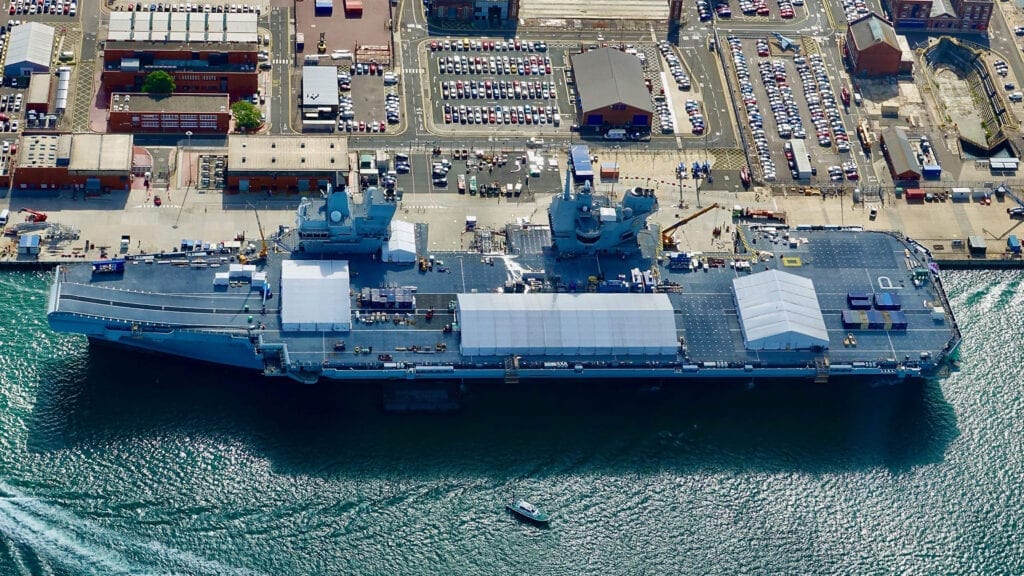 Indestructible Paint Limited has long been established as a UK manufacturer of high-performance protective coating systems for supply into defence industries. With many coatings fully compliant to defence standards, Indestructible Paint Ltd have been developing a highly innovative coating to withstand extremely high temperatures for aircraft carrier decks.
The Royal Navy's largest ship, HMS Queen Elizabeth, has a flight deck of 19,500 square metres. Indestructible Paint's protective deck coating was developed in conjunction with Monitor Coatings. It can cope with extreme temperatures.  Even ones produced by the F35B Lightning II Stealth Fighters engines, the most advanced jets in existence. During vertical landing and hovering the jet thrust generates temperatures of up to 1,500 °C. As they land vertically on the decks of the carriers, the intense heat and force of the exhaust gases from the jet engines are too extreme for traditional coatings. The innovative technology of our Carrier Deck Coating effectively protects the decks of the aircraft carriers.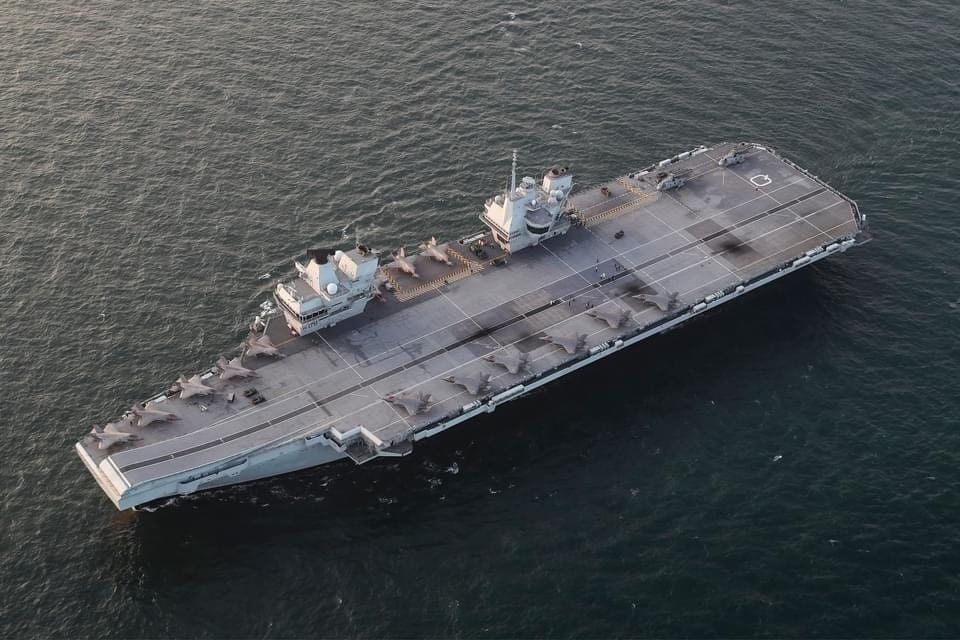 The Indestructible Paint's Carrier Deck Coating Range was also recently modified. This was to improve flow, obliteration, and colour for carrier deck grey BS 381c 640 Dark Sea Grey. The high-performance coating is formulated to provide thermal barrier metal protection at high temperature and weather resistance. This is for use in areas of extreme stress. Also provides appropriate colour and acts as a sealant for routine finishing and marking.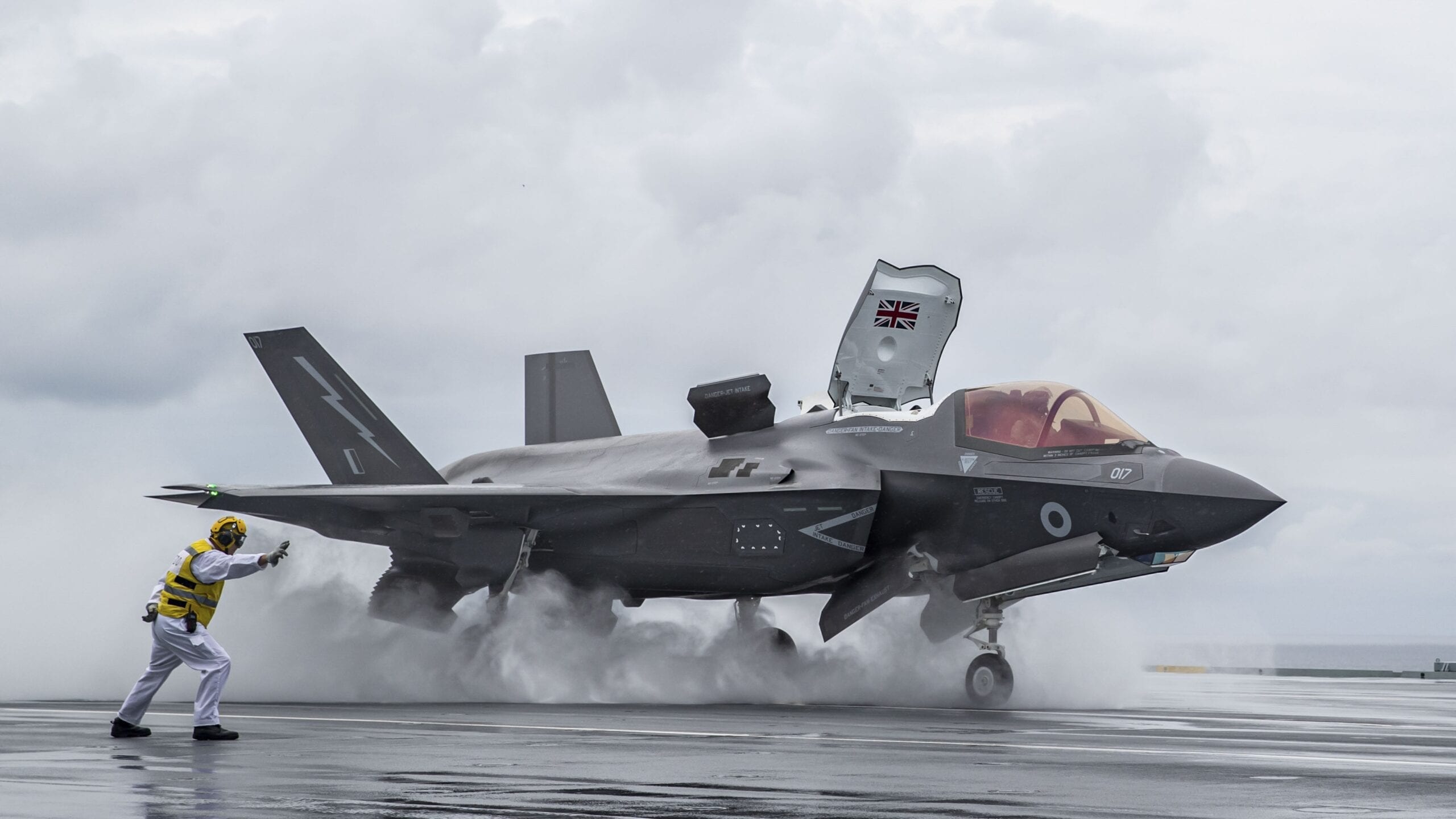 Ian Booth, managing director of the Aircraft Carrier Alliance*, said:
"There is incredible momentum behind the programme to prepare HMS Queen Elizabeth for sea trials and integrate the F-35B Lightning II aircraft. Working with experts in the UK, we have developed a unique coating to provide the necessary protection to the flight deck of the aircraft carriers…"
The high-performance coating was also featured on BBC's One Show in January 2017
*Quotation taken from https://www.ddcoatings.co.uk/1275/new-deck-coating-hms-queen-elizabeth-aircraft-carrier
Want to find out more about our Carrier Deck Coating or high-performance protective coating systems in general? Call +44(0)121 702 2485 to speak to a member of our helpful and friendly team. You can also request a copy of the Technical Data Sheet. You can also email us on sales@indestructible.co.uk
If you have found this blog helpful, then you may wish to read our previous blog on Paint for Military Vehicles