Indestructible Paint's high-performance coatings for military vehicles and equipment provide extremely high levels of protection.
Offering a range of specialist coatings systems to meet the most demanding technical and environmental challenges whilst complying with UK defence standards.
Indestructible Paint are experts in developing engineered coating solutions which fulfil the demanding needs of the military and defence sector. Working closely with customers in the military sector to develop high performance coatings that provide highly practical solutions is our specialty.
The defence sector is an excellent example of our long-standing focus on developing products that meet specific application needs. With equipment in this context being required to meet significant operational and environmental challenges, it is important that the full range of coatings we supply is consistent and robust, while also being quick and simple to apply.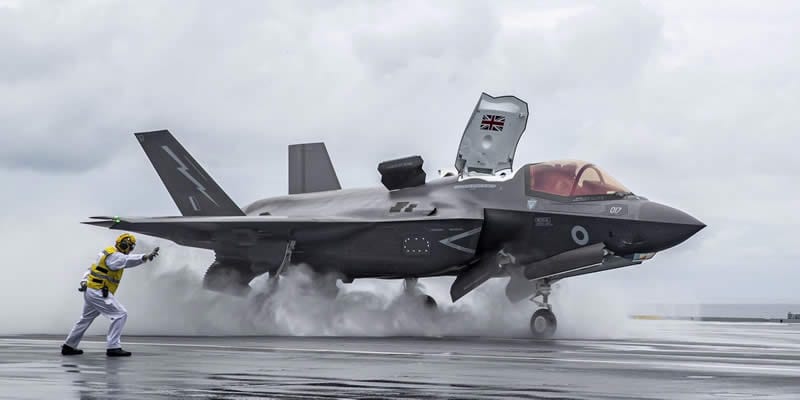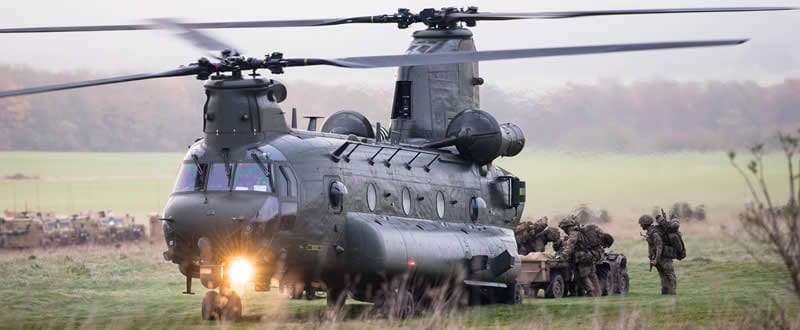 Indestructible Paint have developed many engineered coating solutions for UK MOD Defence projects and a list of some of the defence standards we have obtained over the years, demonstrating the knowledge and capability of our in-house research and development team,
can be seen here