High Performance Coatings – A Key Part Of Rail Industry Solutions From Indestructible Paint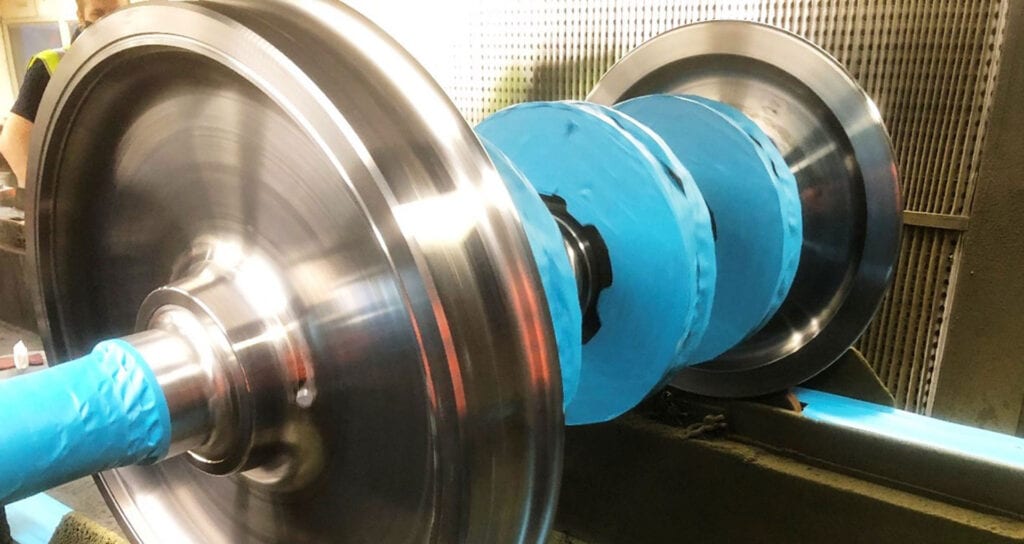 Indestructible Paint Ltd, a high performance coatings manufacturer have made significant inroads into the rail sector. It is centred on a range of performance paint and coating products that meet highly specific challenges. We are now highlighting our RWIPThin–1 coating. It has been developed to help optimise cleaning operations – typically ahead of blasting procedures.
Specialist High Performance Coatings For Rail
RWIPThin–1 is part of a growing set of specialist coatings that have been designed for the rail user. It comprises a clear solvent blend that can be supplied in either 5 or 25 litre containers. In addition, it is readily applied to an extensive list of rail components to achieve outstanding results. This is despite the challenges that are often created by day-to-day rail operations.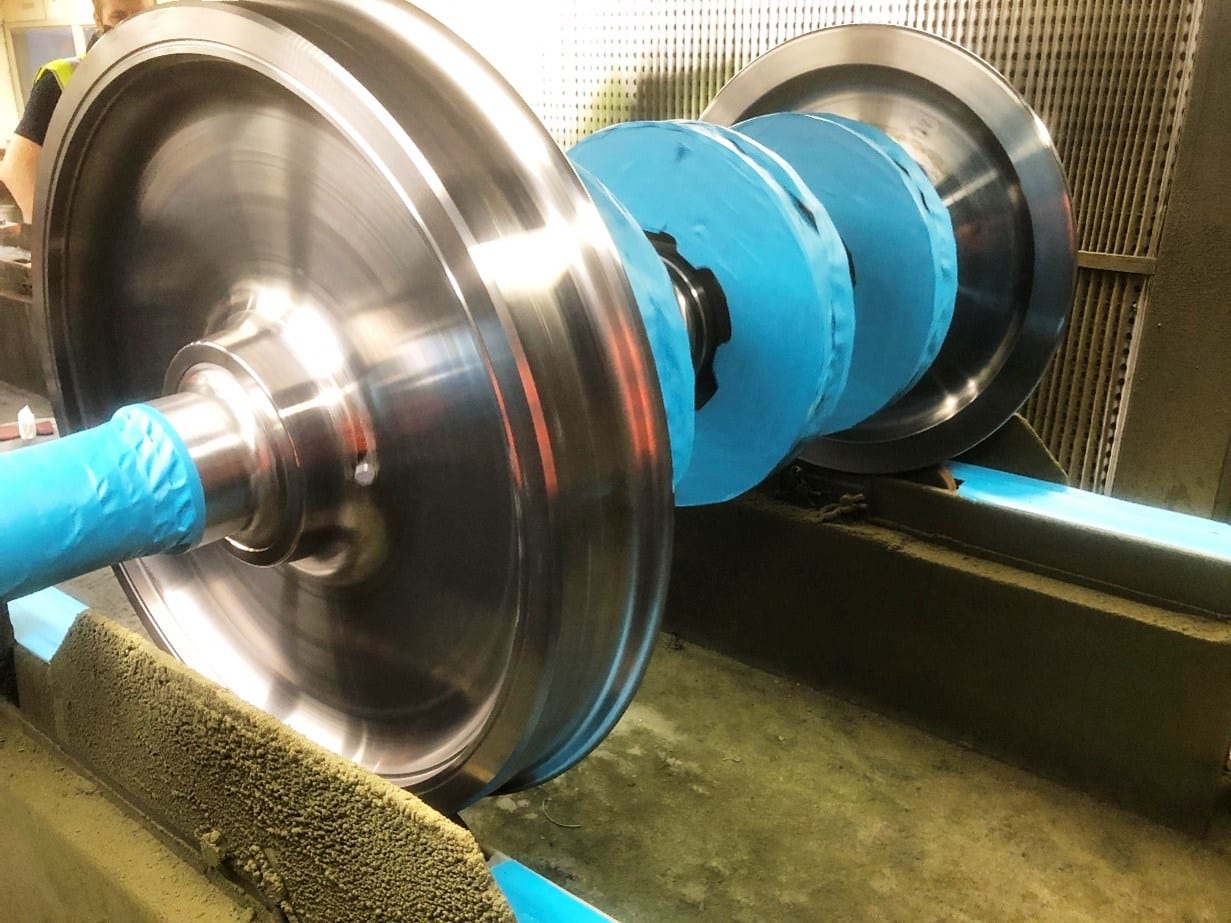 RWIPThin–1 is successfully used with a range of materials. This includes, protective oils, waxes and greases. However,  it also offers an excellent means of meeting broader degreasing needs and of cleaning application equipment.
By preparing rail components for consequent operations – such as painting – the product creates an excellent application surface while, itself, being simple to apply.
Related: Rail Innovation 2021 | Indestructible Paint's New Coating Technology
High Performance Coatings Manufacturer | Contact Us
Indestructible Paint's has a leading reputation in the protective paint and coating field. It has always been based on meeting the specific needs in some of the most challenging environments. For instance, aerospace. Our decision to develop a greater presence in the rail industry reflects this approach. Therefore, we have the benefit of close customer cooperation, innovative research and development capability. Consequently, the products we now offer to rail users are both highly effective and growing – with RWIPThin–1 an excellent example.
If you found this blog useful, why not take a look at a previous blog on Indestructible Paint's Carrier Deck High-Performance Protective Coating