Looking For Fire Retardant Coatings? Look No Further Than Indestructible Paint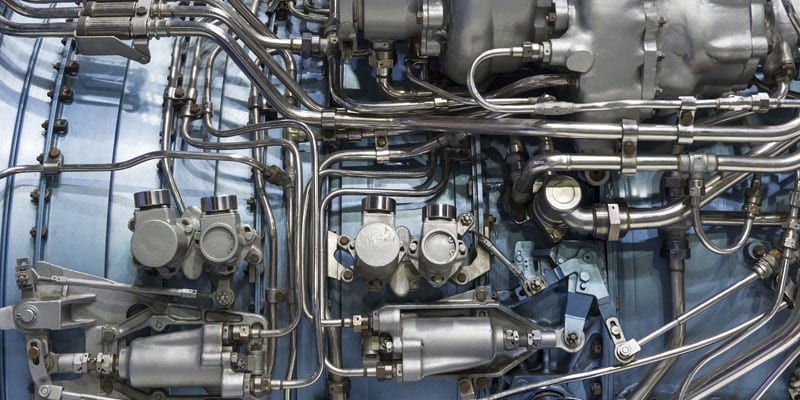 Indestructible Paint is proud to be one of the country's leading suppliers of performance coatings. One of our most popular product ranges is our fire retardant coatings. We are a company that really goes the extra mile when it comes to performance paints. Additionally, we have plenty of experience as industrial paint manufacturers. As a result, we know the many different requirements that can exist for the industries that we supply to. As experienced intumescent paint suppliers, we will do will everything we can do to find you the best intumescent paint for the job.
What Are Intumescent Coatings?
Intumescent coatings are fire resistant coatings designed for use on aero engine and aerospace components. This includes fuel pumps and actuators, fireboxes etc. The paint is perfect for items manufactured from titanium, aluminium or other substrates; those that require protection from the effects of fire.
Using Fire Retardant Coatings
You can use fire retardant coatings in many different applications. For example, on parts and composite sub-assemblies of helicopter hatches and doors for Airbus EC135 and EC145. You can also paint many parts of aero engines including composites and control boxes with intumescent paint.
Furthermore, you can apply the coatings using either sprays or brushes. Then, you can air-dry to or force cure the components. The coating thickness can be as little as 1/10th of alternative intumescent coatings, providing weight savings, particularly on composite parts.
We have designed our intumescent coatings to be more resistant to high air movement and coating adhesion after being subject to flames or fire. It is usually applied as a system of primer or sealer (substrate dependent), intumescent coat and 2 component epoxy or polyurethane topcoat.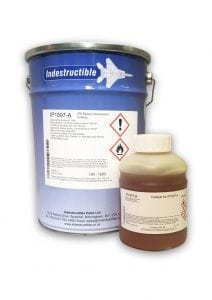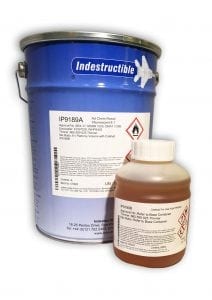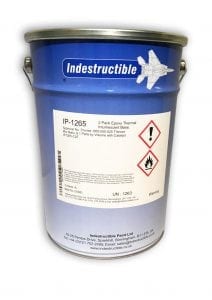 Intumescent Paint Suppliers | Contact Us Today
If you would like to purchase fire retardant coatings or would like to find out more information, then head to our website today. Alternatively, you can call to speak to a member of our helpful and friendly team. If you have found this blog helpful, you may wish to read our previous blog on Aerospace Paints. For further information, see the Technical Data Sheets for these products.