Indestructible Paint to be part of The International Charles Parsons Turbine and Generator Conference 2019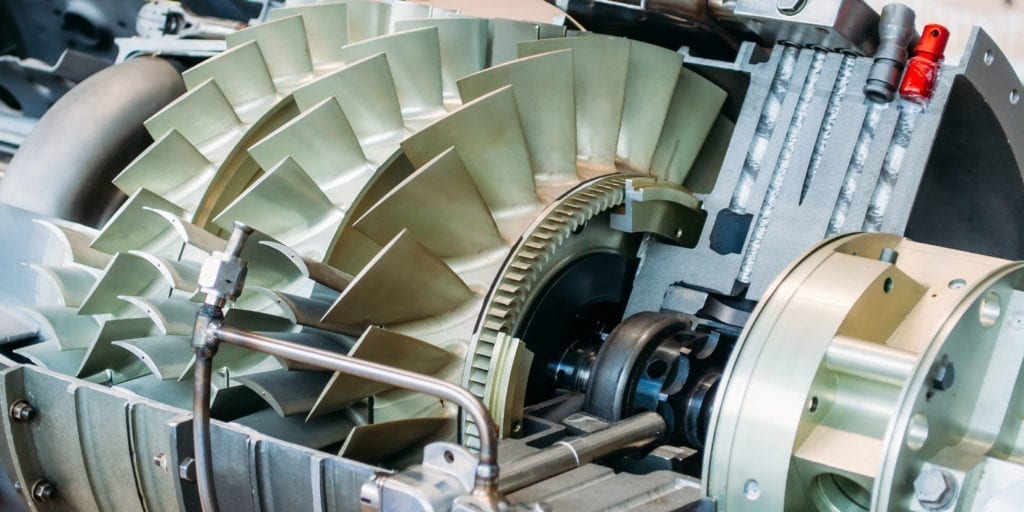 The 10th International Charles Parsons Turbine and Generator Conference
Organised by IOM Communications on behalf of the High Temperature Materials Committee of the Institute of Materials, Minerals and Mining
As part of our ongoing commitment to the development of the highest quality specialist coatings that meet the needs of demanding and complex industries, Indestructible Paint will be part of The International Charles Parsons Turbine and Generator Conference from 16th – 18th September 2019.
The conference, promoting a deeper connection between industry and academia, will see Indestructible's Laboratory Manager, Richard presenting a talk titled "Chrome Free Galvanically-Sacrificial Coatings for Ferrous Metal Protection in Turbine Machinery"
Environmental, legislative, social and corporate pressures have led to the need for chrome or hexavalent chrome free versions of ceramic-aluminium-coatings. The development of a new coating, undertaken with collaborative input from End User Representatives and Academia under the umbrella of Innovate UK research funding, is the focus of our paper and talk for the conference.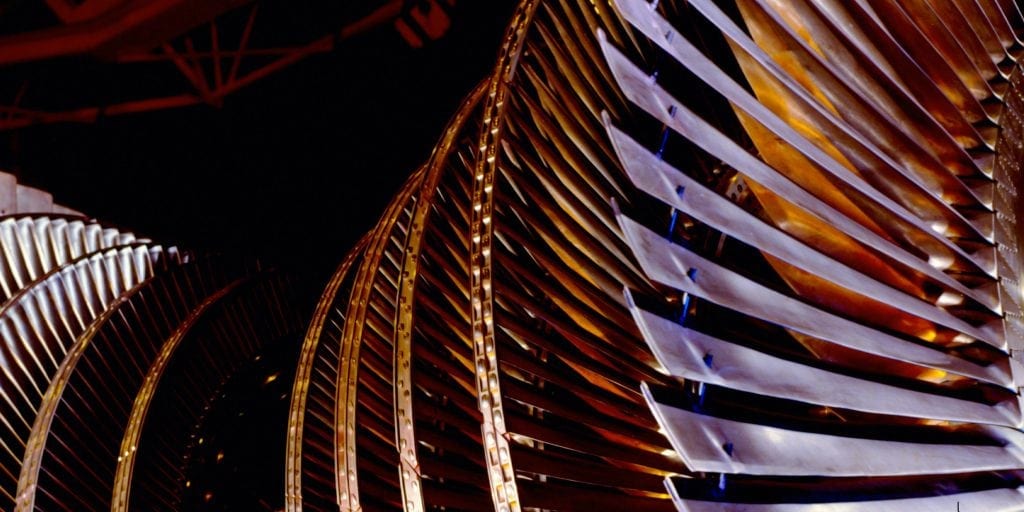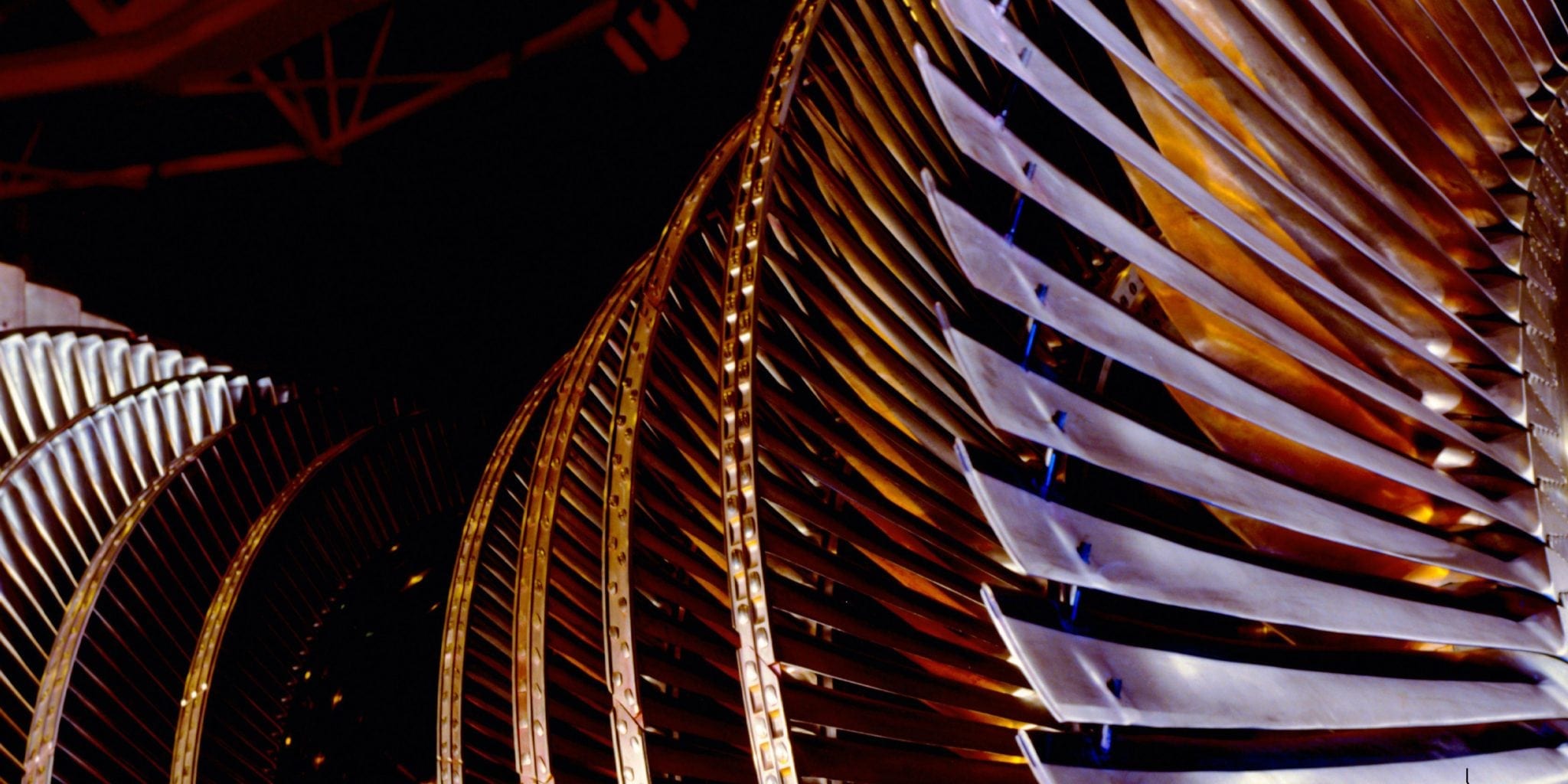 Find out more about the conference here
To see some of the other development work we have been doing on chrome free alternatives to supply the turbine industry, see our case study of Turbine Efficiency and Indestructible's CFIPAL and CF600 products.
Our supply of coatings into this specialist sector aims to optimise engine operation whilst underscoring our drive and commitment towards environmental improvement in the industry.