Training for the Safe Use of Diisocyanates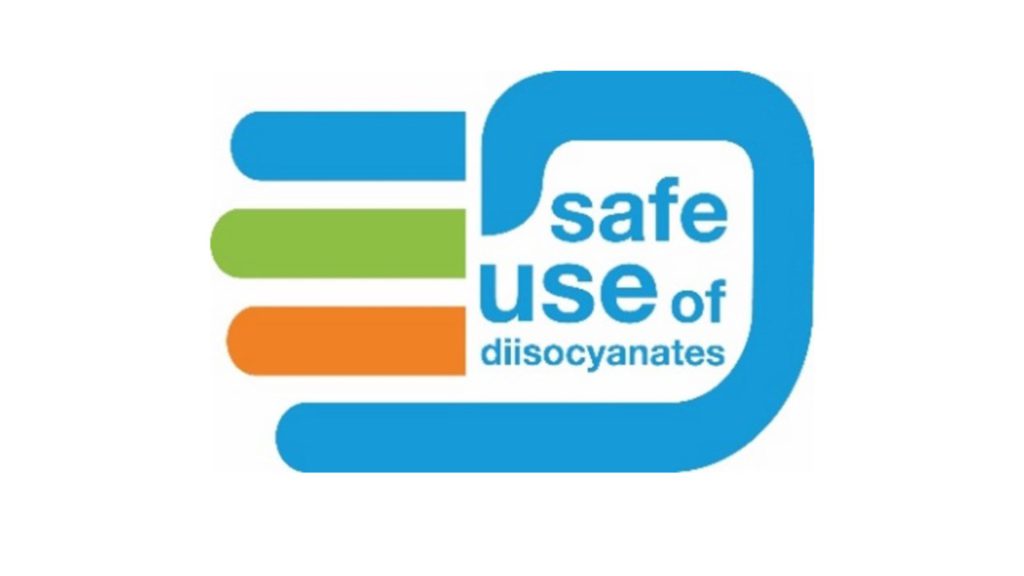 Under both EU and UK REACH regulations, REACH Restriction 2020/1149/EU, the continued use of coatings containing Diisocyanates, requires all personnel handling these products to complete a training course.
The deadline for completing the course is Thursday 24th August 2023.
The Indestructible products concerned are as follows:
IP6 range of 2 pack polyurethanes.
Eros range of 2 component erosion resistant coatings.
Adiprene/Ethacure erosion coatings.
IP9212 erosion resisting coatings.
There are a range of courses available, depending on the end use of the coating containing the Diisocyanate. For spray application in a controlled spray cabin, training course T019 would look to be the correct choice. Several of our team have completed this course.
Please refer to the following link to access the courses: www.safeusediisocyanates.eu.
The courses are charged at €5.00 plus an administration fee of €10.00, giving a total cost of €15.00 per trainee. The course can be taken individually or can be arranged as a group session.
The courses are managed by "ISOPA" (European Diisocayanate and Polyol Producers Association) and ALIPA (European Aliphatic Isocysanate Producers Association).
The courses are taken over the internet and typically take about 40 minutes. There is a 10-question multiple choice test (quiz) at the end of the course, with a pass rate requirement of 80%.
It is the employer's responsibility to ensure their workers complete the training, and that this is recorded within their training records. The training record will last for 5 years before re-training will be required.
If you have any queries please view the web sites noted above, or speak with the Indestructible Technical Service team.