Spotlight On The Rockhard Range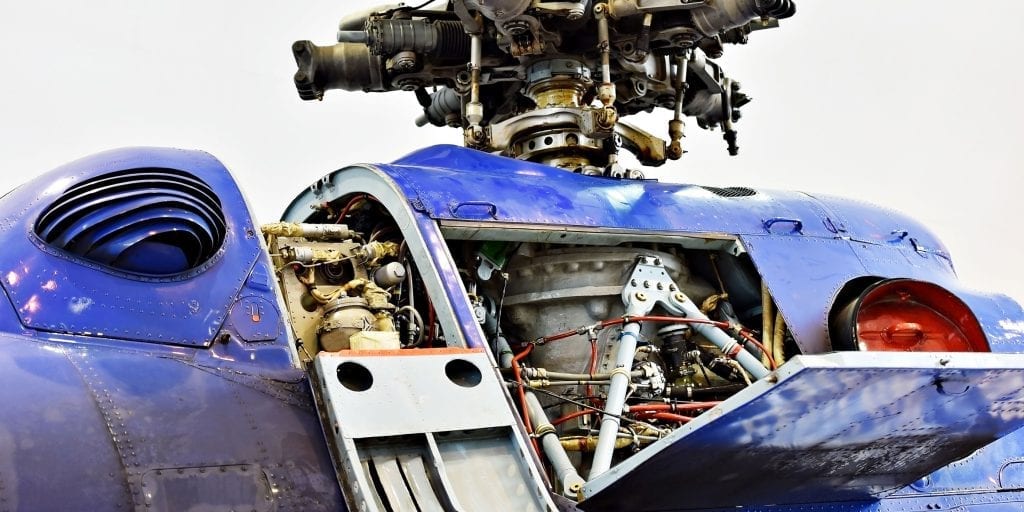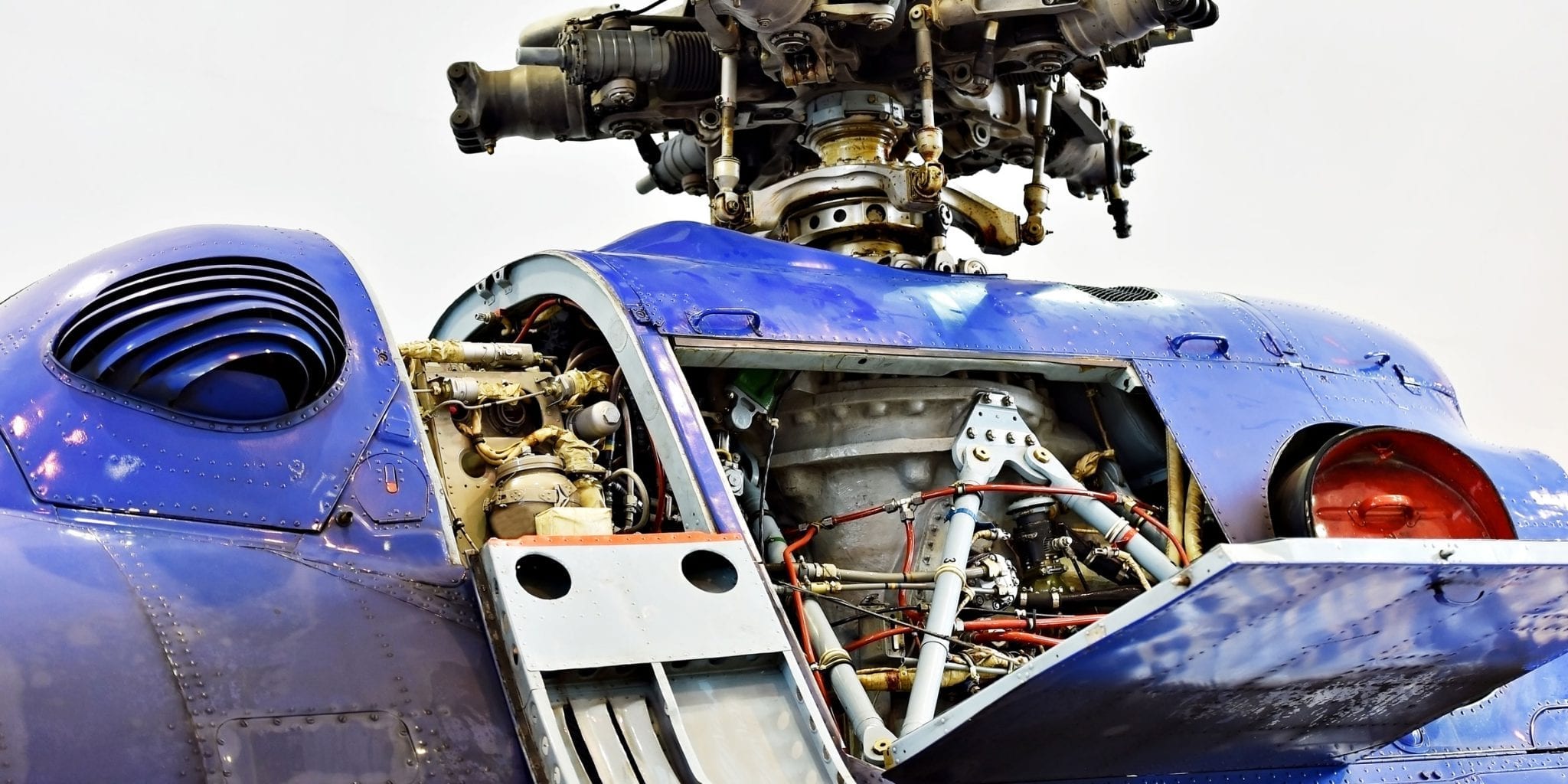 The Rockhard Range of Baking and Two Component Room Temperature Cure Sealants, Primers and Finishes
Indestructible Paint has been involved with the development and production of high performance rock hard paint for magnesium and aluminium for more than 50 years. Our first experience with magnesium was as far back as the 1950's with the introduction of the Rockhard range of coatings. It was initially for the SRN1 hovercraft and the Westland Wigeon helicopter.
These initial coatings were stoving (baking) systems, and still form the basis of the range. However, albeit with considerable and ongoing development in the ensuing years. Whilst the origins of our Rockhard range dates back over 50 years, its performance is still unmatched today.
The latest developments have included work on both the traditional baking and room temperature cure (touch up) ranges. Additionally, taking into account improved performance requirements and constantly evolving environmental and safety legislation.
These new additions are detailed in the listing of products. New work is on-going into room temperature cure two component systems to give corrosion and protection performance to match the baking products, a development we consider to be particularly exciting. Like all our product ranges, we continue to engineer Rockhard products to meet specific client requirements.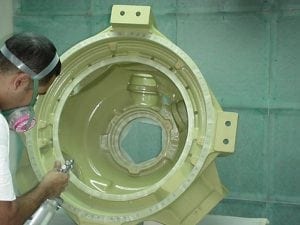 Rockhard Coatings
Our Rockhard Range is synonymous with high-quality protection and has made quite a name for itself over the last four decades providing the best protective coatings for metal, particularly aluminium and magnesium, for erosion and corrosion, including salt water and chemical resistance at elevated temperatures. Products such as 576-450-002-R1 are recommended by Magnesium Electron, the leading supplier of Magnesium in the UK.
Rockhard For Turbine Blades
Rock hard paint is in use in many industries, from the aircraft industry to the automotive. Examples of Rockhard coatings in use include:
Magnesium helicopter gear boxes
Turbine blades
Volvo air intakes
Computer chassis for insulation purposes
Heat exchangers
Radiators where it has enabled Aluminium to replace Copper in some applications.
It is acknowledged as a leading product for curing micro-porosity used on engine blocks and turbo pipes etc.
Environmentally Friendly
Within the aircraft industry, approvals include: Sikorsky for use on their AH 60 helicopter, McDonnell Douglas on their MD 500 range. As well as Pratt and Whitney Canada on their PT6, PT100, and 4000 range. GE have approved this material for use on the F110 gearbox housing. A recent approval has been by Parker Hannifin (Nicholls Aircraft Division) on the G 4461 model. Latest approvals also include environmentally friendly sealants and chrome free primers and finishes for Airbus Helicopter and Safran Helicopter Engines, to give the optimum corrosion and chemical protection.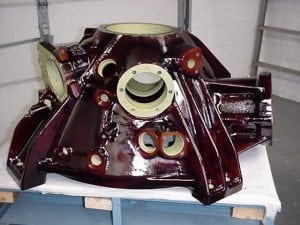 The Rockhard Range includes:
576-450-002-R1, 614-150-002-R1, 615-155-001, 665-550-025, 690-152-004, 700-155-003, 750-450-004, 985-111-800, IP985 Range, IP150-9002 , IP985-6500 
You can find the corresponding Technical Data Sheets here:
576-450-002-R1, 614-150-002-R1, 615-155-001, 665-550-025, 690-152-004, 700-155-003, 750-450-004, 985-111-800, IP985 Range, IP150-9002 , IP985-6500