Indestructible Paint Brings Performance Coatings Expertise to Parliamentary Audience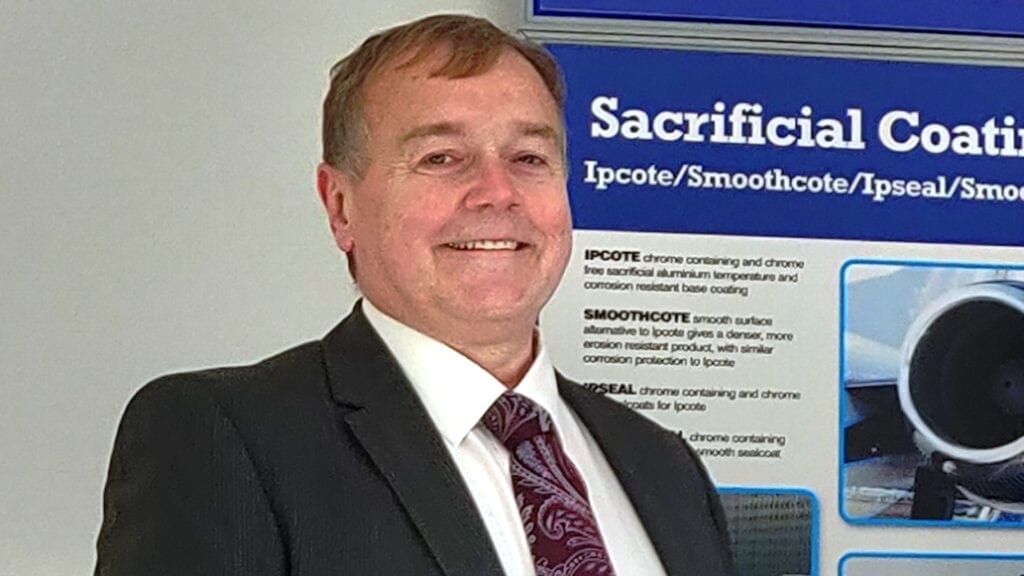 Indestructible Paint Ltd, is a leading manufacturer or high performance coatings. We are delighted and proud to have been invited to attend and present at an important meeting convened by the Parliamentary and Scientific Committee. Brian Norton, Managing Director, attended as a guest speaker. He highlighted the importance of innovation and growth amongst SME's to a virtual audience of 70. Drawn from disciplines that included industry bodies, academics, and Members of Parliament. We are extremely grateful to have also had to the chance to impart our performance coatings expertise.
Research And Innovation
The Parliamentary and Scientific Committee was an excellent opportunity to draw attention to the importance of research and innovation. In addition to the commitment to working closely with customers worldwide to address specific coating challenges. Engineering, technology and coating performance, which never stand still,  are always in the spotlight. Particularly, as they are relevant in so many sectors – indeed, it perhaps demands more attention today than ever before. From corrosion and heat resistance to environmental impact. As demonstrated by our current focus on finding alternatives to chrome-based products. The role played by performance coatings is extensive and I hope I was able to emphasise the significance of this to the audience.
Indestructible Paint's examples which underline this point, include our involvement in naval coatings, our work with the National Physical Laboratory and a large range of collaborative coating initiatives undertaken with our clients.
Indestructible Paint Performance Coatings Manufacturer
For more than 40 years we have been at the forefront of the industry. Moreover, with a proven track record in some of the most demanding and challenging sectors. Taking the aerospace industry as an example in this context, we have achieved multiple approvals from a vast range of leading and specialist manufacturers over the years.
In this and other fields we never lose sight of the diverse range of needs that customers have. From performance and methods of use to storage, delivery and, of course, cost. Our organisation looks to blend research and development, manufacturing, and stockholding capability with both technical and commercial support. In order to optimise the solutions to each individual customer's coating needs.
Brian Norton's presentation to the Parliamentary and Scientific Committee builds on similar involvement some two years ago.  When he helped to launch the Advanced Training for Coating Engineering initiative in conjunction with the Surface Engineering Advanced Coatings (SEAC) body at the House of Lords.
"This latest opportunity was equally significant, and I hope I was able to convey key points that help to highlight the need to develop a greater understanding of performance coating technology and its growing role across industry," concludes Brian Norton.  "I am enormously grateful for the chance to present and I look forward now to building on the interest shown and support of everyone involved."
You may also be interested in how Indestructible Paint's coating technology helps keep the famous Vulcan aircraft running.