INDESTRUCTIBLE PAINT ARE EXHIBITING AT THE ADVANCED ENGINEERING SHOW 2018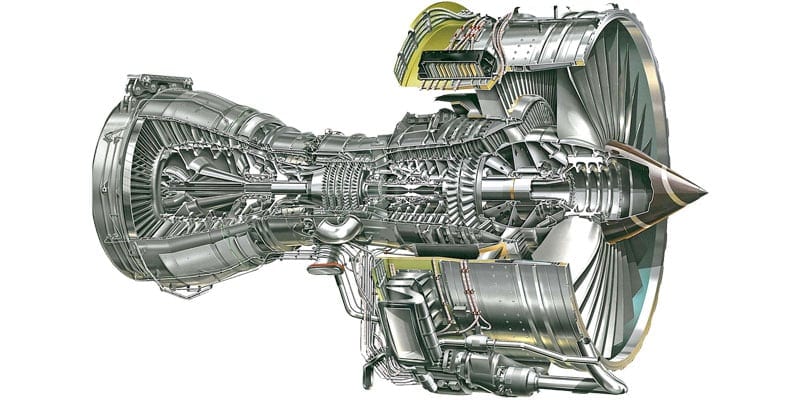 Indestructible will be presenting its growing range of services for the ninth time at this year's Advanced Engineering Show, with our largest ever stand presence.
The Sales and Technical team will be at stand Q24 ready to offer expert advice on our specialist coatings.
Our commitment to research and development continues to produce advanced coating technology solutions, often enhanced by close customer collaboration. The leading role we have taken in creating chrome-free alternatives is a prime example, with product developments that have now moved beyond the laboratory into detailed industry trials. These chrome-free alternative products will be at the heart of our stand with our Sales and Technical team on hand to discuss the exciting new product developments.
The Indestructible team will also be highlighting the company's developing global distributorship network and our commitment to optimising environmental performance. Our company's belief in developing and growing our own workforce skills – helping us to remain at the leading edge of this specialist sector – will also be in the spotlight.
Full details of Indestructible Paint's track record, range of services and belief in working closely with each customer to meet niche requirements in some of the most challenging applications in industry, are available on stand number Q24.
We look forward to meeting you there.