Indestructible Paint Steps Forward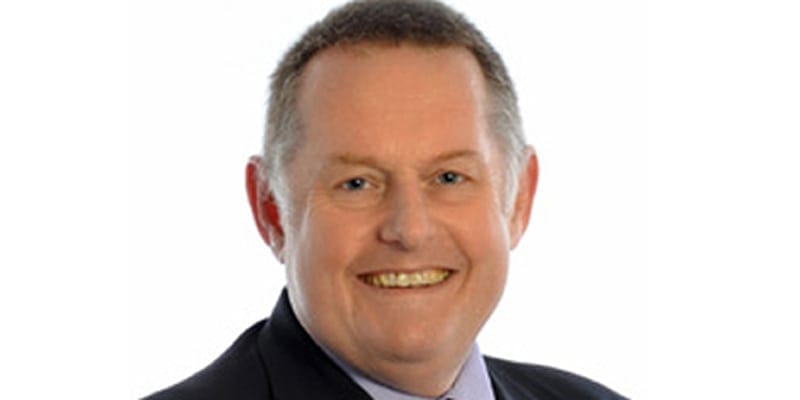 We maintain the importance of taking steps forward in our continued professional development to ensure we exceed customer expectations by enhancing our processes to achieve quality manufacturing of high performance materials to the highest standards.
Industrial Painting Services
With a focus on improving our people, processes and coating solutions, we have made a key new addition to our personnel structure with a new appointment to the management team.
Stephen Salter has taken on the role of Q.E.H.S Manager. He will be responsible for all Quality, Environmental and Health & Safety issues for the company. Stephen will be working in close conjunction with all the department heads and the Senior Management Team to ensure the company meets all regulatory requirements.
"This is an important step forward for us as it places greater emphasis on a key aspect of the business while enhancing the efficiency of our own operation." adds Brian Norton, Managing Director