Indestructible Paint Strengthens Customer Relations and Marketing Focus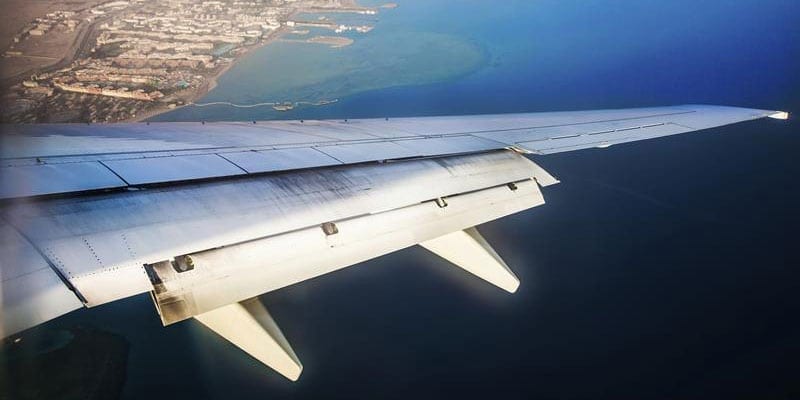 INDESTRUCTIBLE PAINT STRENGTHENS CUSTOMER RELATIONS AND MARKETING FOCUS WITH PERMANENT APPOINTMENT
Performance paint and coating manufacturer, Indestructible Paint Ltd., is announcing a strengthening of its commitment to customer liaison with a new, key appointment. Karan Sembi has now taken on the permanent role of Customer Relations Marketing Executive for the Birmingham-based company with a focus specifically on optimising the companys links with customers, alongside orchestrating a series of new marketing initiatives.
"This is an important step forward for us as it places greater emphasis on these key aspects of business," says Brian Norton, Indestructible Paints Managing Director. "Our success and growth in recent times  in some of the most challenging industrial sectors worldwide –continues to move the company forward and the decision to strengthen Karans role both reflects her suitability for the position, and is also set to build on our professionalism and our confidence in the future."
A Business and Management BA graduate from De Montfort University, Karan initially joined Indestructible Paint on a twelve-month contract via the government-funded 'KEEN' programme. "This not only enabled me to apply my degree skills in a practical, industrial environment but also allowed me to contribute to an organisation that has developed a leading position in a specialist field," she says.
"I am delighted now to be able to take up the role on a permanent basis and look forward to continuing to help Indestructible Paint to meet the precise needs of customers both in the UK and internationally," she concludes.
Please do contact us with any queries regarding our industrial painting service. We are always happy to help.