Whole Company Achievement Recognised with Export Award Shortlist for Third Year Running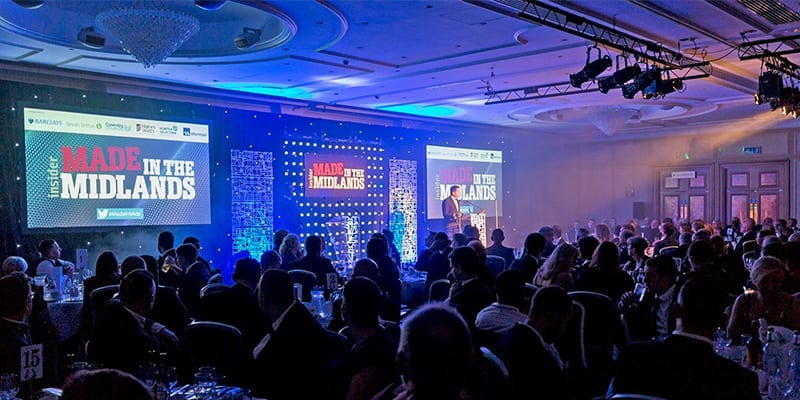 Indestructible is delighted to have been shortlisted for the third year running for the prestigious 'Export Award' from Insider 'Made in the Midlands 2020'.
As a Birmingham-based organisation, who export to over 60 countries and have developed a network of stockists in seven key territories, we overcame competition from leading companies in the area to win the Export Award in 2018. Being selected by the judges in recognition of 'the most outstanding exporter' based on a combination of export growth and on-going development of exports as a proportion of sales in 2018, we have continued to grow our international presence since.
"To be shortlisted for the third year in a row – after having won the award on our first application to 'Made in the Midlands – reflects our longstanding focus on the overseas markets and acknowledges the steps that every department at Indestructible has achieved in working towards our global supply objectives," says Brian Norton, Managing Director.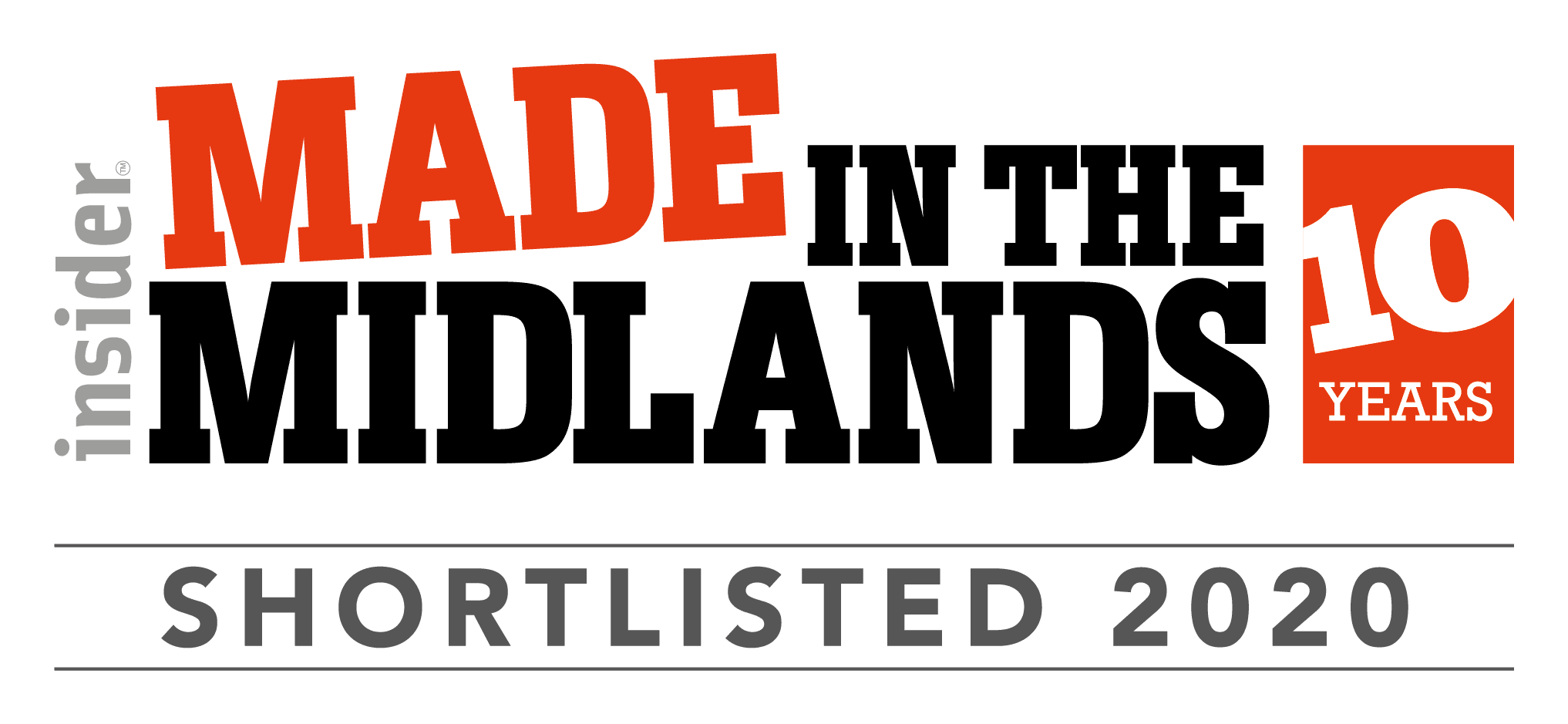 "Our commitment to working closely with customers to develop tailored solutions, often in niche sectors, is fundamental to our success," adds John Bourke, Global Sales Manager. He highlights the whole company effort involved in being able to manufacture and supply products to meet the needs of challenging sectors, such as the aerospace sector, on such a global scale.
The Made in the Midlands awards celebrate a wide range of manufacturers from the region. Spanning ten categories, Indestructible is competing with 7 other companies for the Export Award. The winners of the ten categories will be announced at a gala dinner on Thursday 3 September at the Macdonald Burlington Hotel, Birmingham. Find out more here.
"'Made in the Midlands' highlights the manufacturing capability of the Midlands and showcases the innovation of our great region. We always enjoy celebrating being part of a major global centre for manufacturing and are looking forward to the awards ceremony," adds Alan Norton, Operations Manager.