Indestructible Paint's Graham Armstrong Celebrates a Major Milestone and Looks Back on the Last 50 Years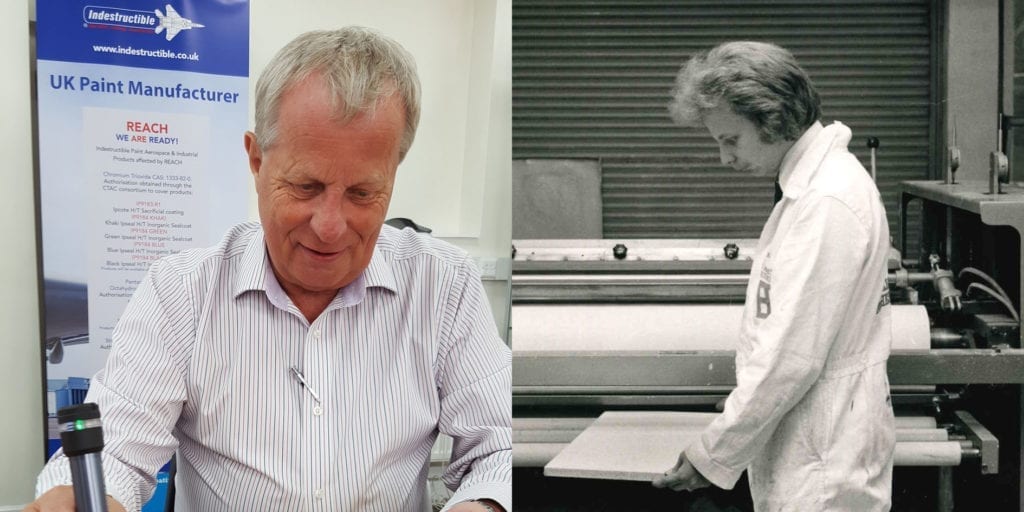 The fashions and the hairstyles may have changed. However, the principles that underpin the surface treatment and finishing industry are as relevant today as they were in the 1960's.  That is the view of Indestructible Paint Ltd.'s Sales and Technical Mentor, Graham Armstrong. Graham has been playing an active and leading role in the industry for 50 years. Graham's work and expertise has supported a wide range of industries, including the aerospace industry.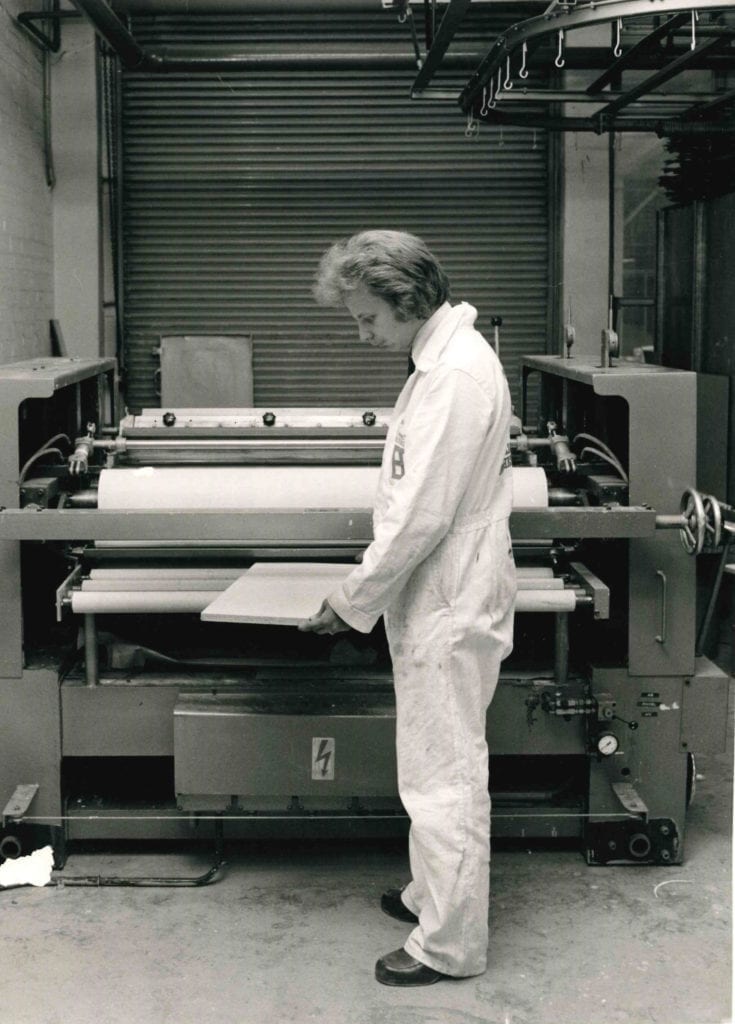 "Today, just as when I first started, the key motivations are performance, efficiency, and now, more than ever before, environmental awareness. With modern coating and painting applications presenting ever greater challenges," he says.  "For example, you only have to look at how the aerospace industry has evolved. Or the way in which we develop products driven by factors such as chrome replacement and the requirements of the REACH regulations to understand why the coatings and surface treatment industry has continually had to adapt."
It has been an ongoing challenge that Graham is almost uniquely placed to reflect upon.  His role today at Indestructible Paint is the culmination of almost two decades at the company. Starting in 2000 as Global Technical Sales Manager.  The 30 years prior to that saw him build extensive experience in the industry in roles that ranged from laboratory development and technical services to product management and marketing.
Institute of Materials Finishing (IMF)
Graham believes that one of the most important developments that the industry has seen over this time has been the gradual creation of key industry bodies and standards and, by way of illustration, highlights the Institute of Materials Finishing (IMF).  With over 500 individual members, 150 'sustaining' member companies and a vast pool of knowledge of the industry – its role encompasses the past, present and, most importantly, vital aims and responsibilities in the future.  Indeed, Graham's extensive experience has a direct bearing on this scenario via his roles as Secretary General, immediate past President and Fellow of the Institute. 
Oil and Colour Chemists Association
He adds that the work undertaken by the Oil and Colour Chemists Association (OCCA) and the Surface Engineering Leadership Forum – of which he is Vice Chair – are further important. These are organisations that help to develop the capabilities and standing of the performance paint and coatings sector within a large and growing number of user industries. Both in the UK and internationally.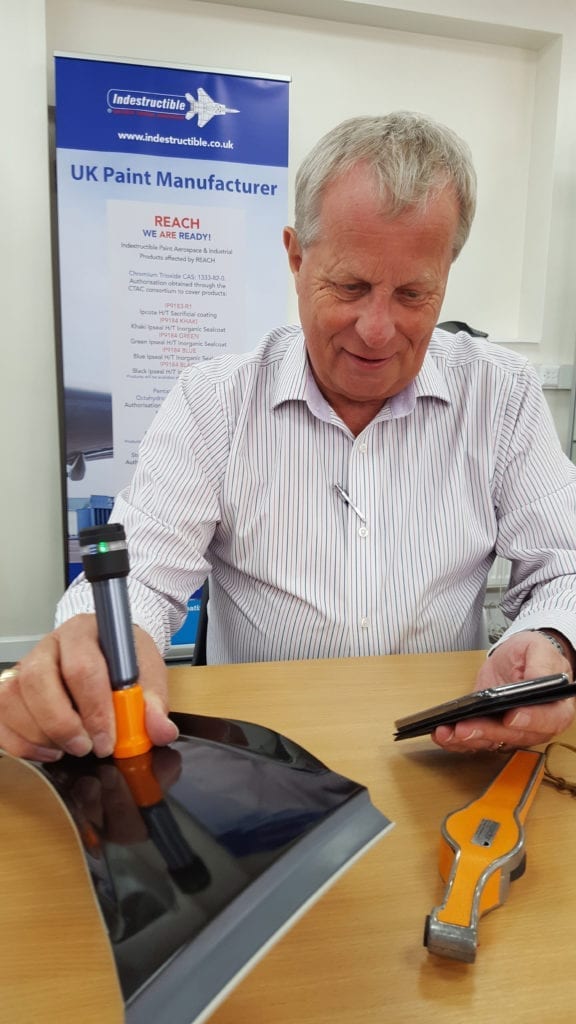 "It is almost impossible to over-state Graham's role in our industry over the last five decades. Or indeed, the importance of his background to our own ongoing success," says Brian Norton, Managing Director at Indestructible Paint. Brian's father Doug, proudly points to some 70 years of ongoing involvement in the industry. From his days as the company's founder to his current role as Chairman.  "It has always been a dynamic sector with changing customer needs. Therefore adaptation of coating systems has long been central to the industry's growth over the years."
"Having the involvement of someone who has been part of this process for so long is crucial. I can only congratulate Graham for his commitment and achievements."
"I am proud of achieving 50 years in the industry. Additionally, I am grateful to everyone who has worked with and helped me throughout that time."
"I can also reflect on many occasions where a sense of humour has perhaps been the most important consideration.  Maybe, more wisely, such occasions are better left to the memory. Particularly if a simple glance at the image from my early days is sufficient to raise a smile. It seems, after all, that some things do change," concludes Graham.