New Indestructible Paint Senior Appointment Strengthens Technical Capability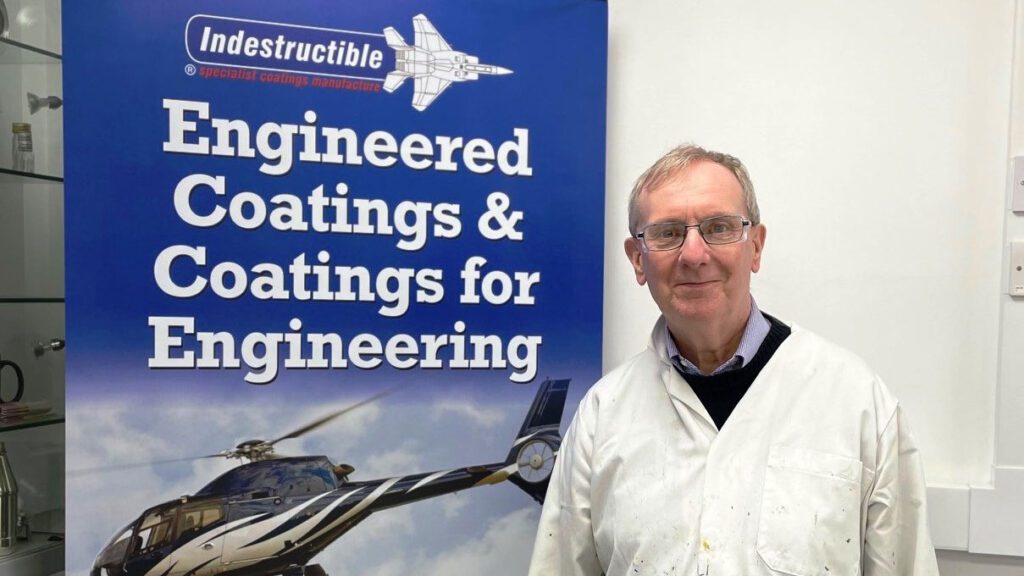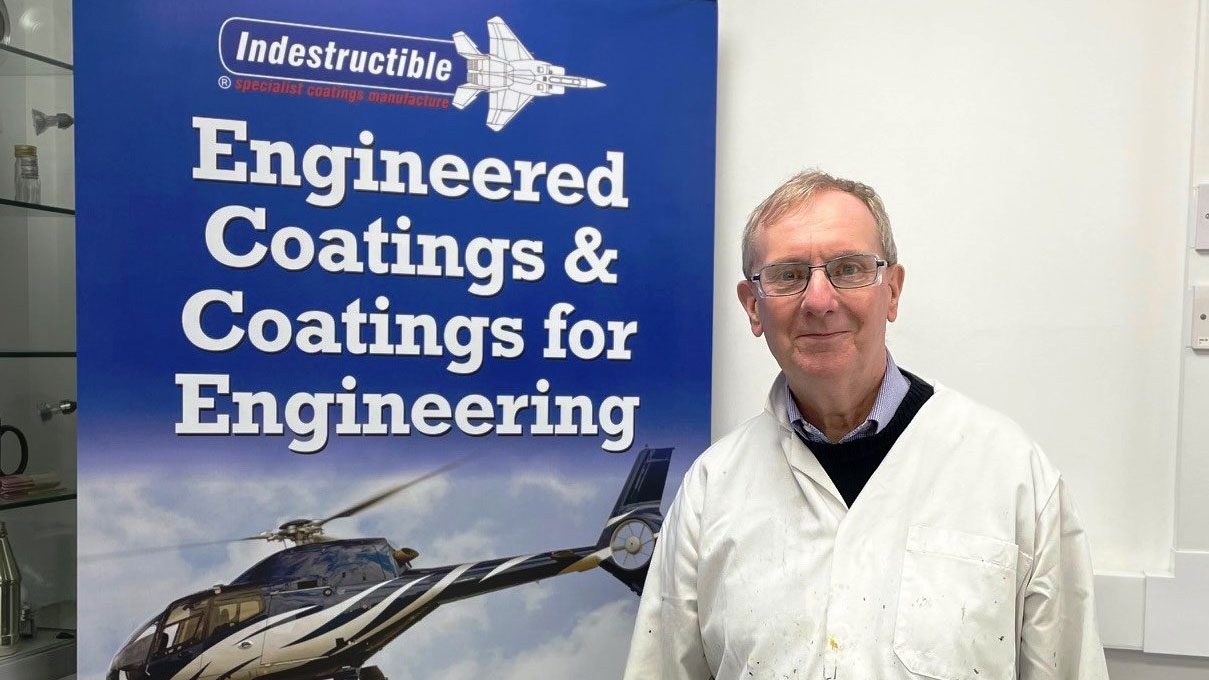 Indestructible Paint Ltd. are leading high performance paint manufacturers in the UK. We are delighted to announce we have strengthened our research and development services with a new senior appointment. Steve Berry has become Indestructible Paint's new Technical Manager. He brings with him extensive experience in this highly specialist sector of industry.
"My main focus will be on playing a key role in our laboratory operations with particular emphasis on helping to meet the research and development needs of a wide range of customers," says Steve Berry.  "I will be able to draw on a comprehensive background in the sector which has seen me undertake a range of technical roles for organisations in the field since the start of the 1980's."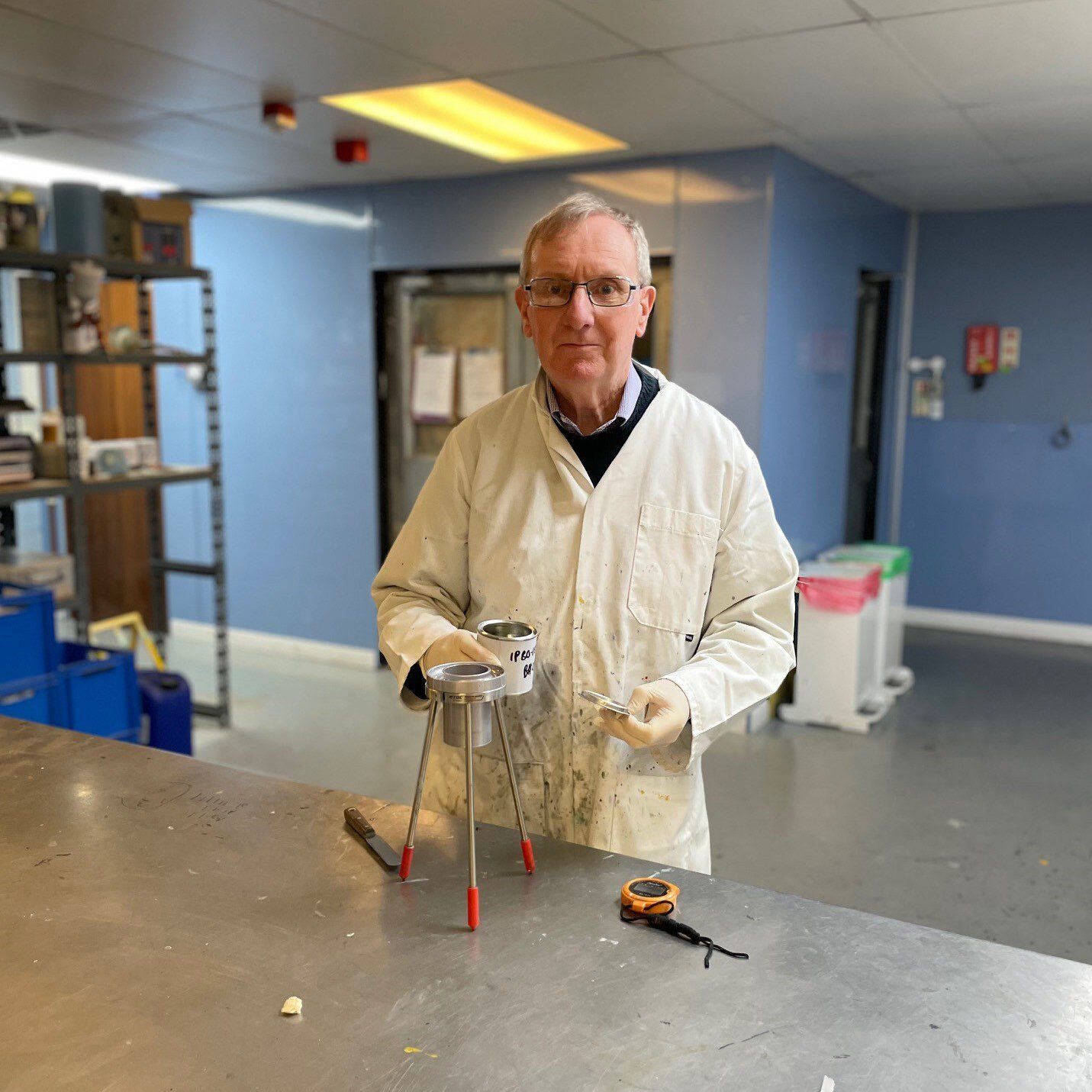 Research And Development At Indestructible Paint
Indestructible Paint boasts a leading UK and global reputation in the development and supply of performance coatings and paints which deliver functional solutions.  These include, temperature control, anti-corrosion and friction minimisation. These are applied in some of the most challenging application areas such as aerospace, defence and the rail industry.
We have a commitment to research and development and working closely with customers identifies requirements and provides solutions. This has always been at the heart of our approach at Indestructible Paint. Furthermore, in many cases, this has led to innovations which have responded to our customers' needs. However, they have also helped to advance the coatings industry as a whole. We are delighted, therefore, that Steve has now joined our team. In addition, we are confident that his skills and experience will help us to continue the success of both our own organisation. As well as, perhaps more importantly, that of our customers.
Get In Touch
Indestructible Paint are leading high performance paint manufacturers in the UK. Our research and development team combine new and existing technologies to produce indestructible paints. Our in house test equipment enables us to evaluate exposure to different environments, such as temperatures etc. If you are looking for a paint manufacturer in the UK for your application, get in touch today. Call us on +44(0)121 702 2485.
If you found this blog useful, why not take a look at a previous one: Sacrificial Aluminium Coatings for Aero Engines and Power Generation