Indestructible Paint's Coatings Support Life Saving Defibrillator Kiosks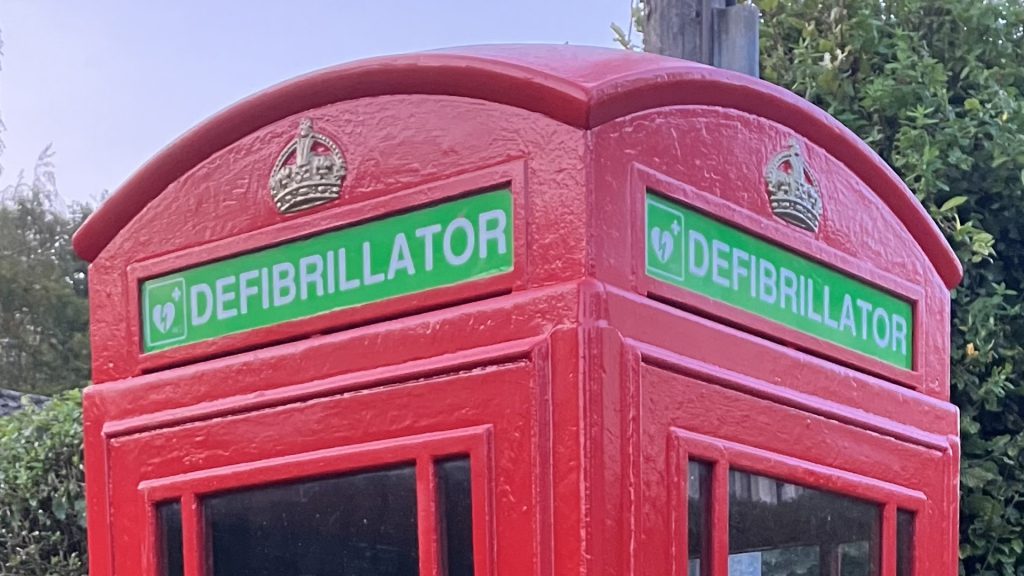 Indestructible Paint has once again supported the Minutes Matter campaign and the fantastic work the Community Heartbeat Trust does to install defibrillators in local telephone kiosks. We have been able to once again donate coatings to renovate the iconic red phone boxes and provide technical support to the applicators of the coatings.
The images show the repainted phone boxes, which is part of a UK wide campaign to help save the lives of the 30,000 people who suffer cardiac arrest every year. The heritage colour coatings provided also preserve a part of our British heritage and culture that is so well represented by the old fashioned red telephone box.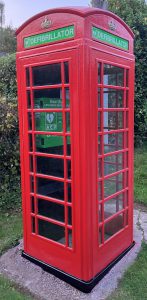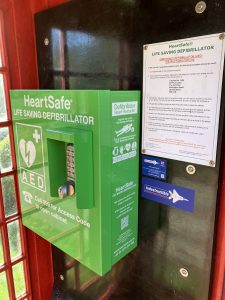 Indestructible Paint, proud supporters of this scheme, are leading specialist coatings suppliers. If you are interested in high-performance coatings or have any questions, get in touch today. Call us on +44(0)121 702 2485. Our team would be happy to help you with any enquires you have.