Indestructible Paint's Coating Innovation and Expertise in the Spotlight at MRE 2020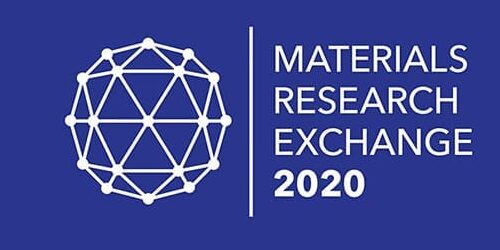 Indestructible Paint will be bringing its expertise to the fore at the Materials Research Exchange 2020 (MRE2020), which is taking place on 18th – 20th February 2020 at the Business Design Centre in London.
This two day exhibition and conference, organised by Innovate UK & the Knowledge Transfer Network, showcases ground-breaking new materials and their manufacturing process. Indestructible is very proud to be part of this event, which works to accelerate the process of bringing innovations to the commercialisation stage.
Indestructible Paint's Laboratory and Technical Manager, will be giving a keynote address and the Indestructible team will be on the stand, highlighting our capabilities as a leading provider of innovative coatings solutions.
Indestructible's Research and Development team, utilize a combination of new, and existing, technologies for our specialist coatings development, which allow us to meet the high performance demands of challenging industries, such as aerospace. "We take pride in providing innovative products, to meet the ever-changing needs of industry and are pleased to be part of a conference that celebrates, champions and explores this." Says Brian Norton, Indestructible Paint's Managing Director.
The address, titled "Commercialising Breakthrough Materials – an Industry Case Study", will be delivered on Day 1 of MRE2020.
Our Laboratory and Technical Manager – who has a BSc Open Degree from the Open University and over 30 industrial year's experience in coatings manufacture and research as well as a British Coatings Federation (BCF) endorsed Diploma in surface coatings technology – is responsible for all research and research staff as well as production at Indestructible. Specialising in both water based and solvent based anti-corrosive coatings,  our Laboratory and Technical Manager has recently completed a funded ATEP for the production of a chrome free, inorganic, sacrificial, aluminium coating. He is also on the BSI ACE 65 committee writing technical standards for aerospace and defence paints and coatings, and involved with IMF as a Fellow (FIMF), Exam and Qualification Board member and Institute Board Member.
To find out more about MRE 2020 visit https://www.materialsresearchexchange.co.uk/ and see the other 80+ speakers here: https://www.materialsresearchexchange.co.uk/speakers/