Brexit Update: Indestructible Paint and UK withdrawal from the European Union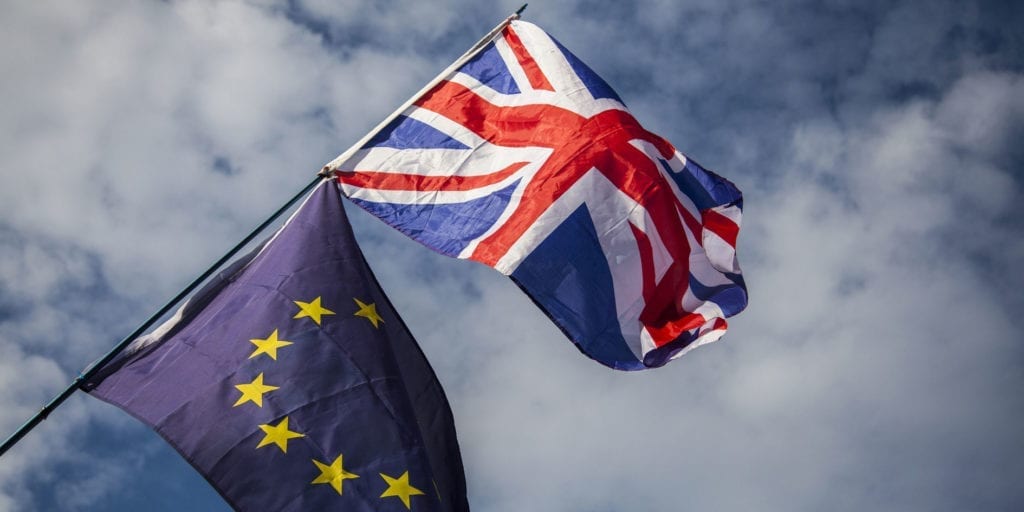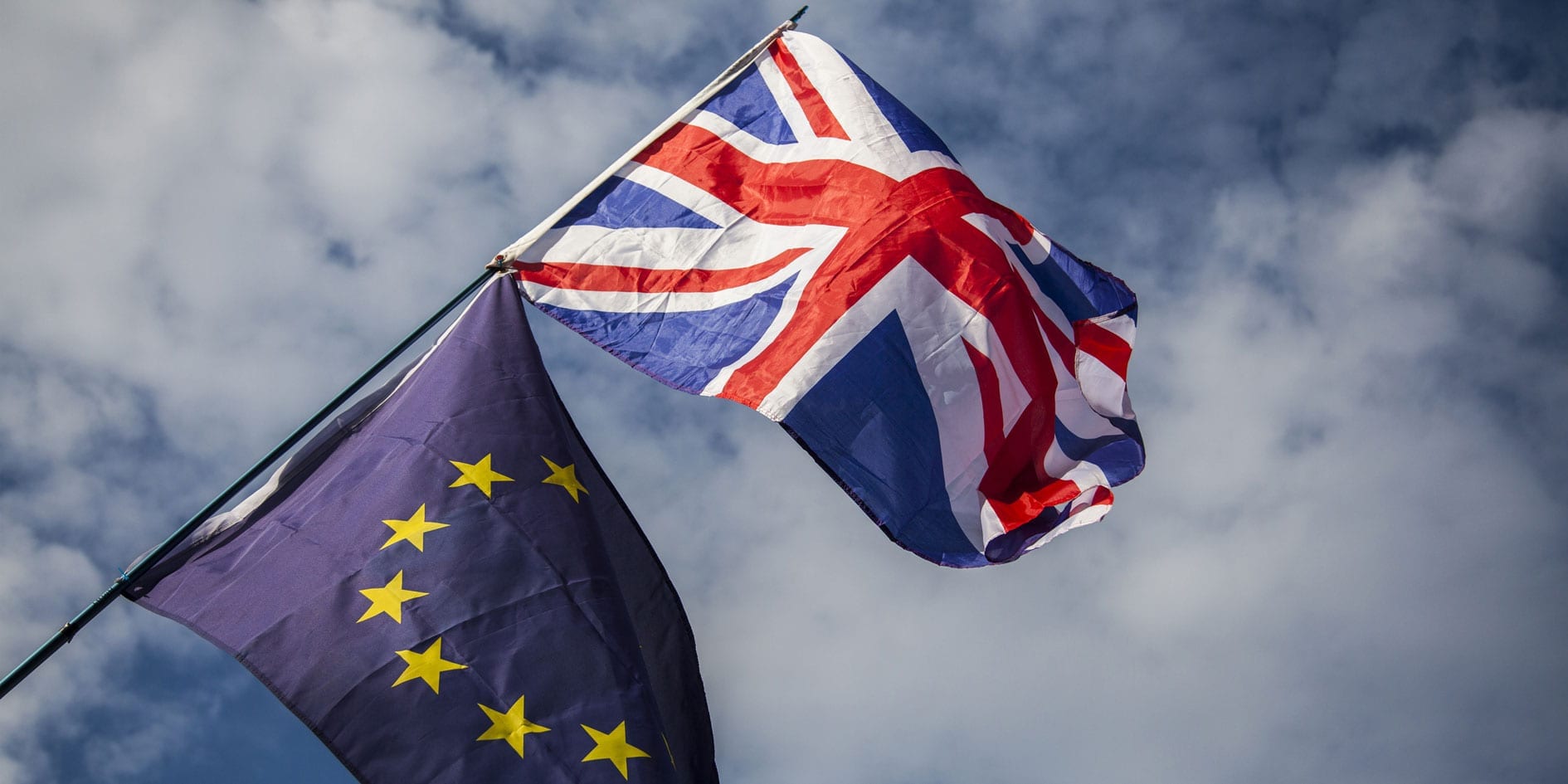 The European Union (Withdrawal) Act 2018 came into force on 26th June 2018. In the event that the UK reaches an agreement on a Brexit deal, the transition period will start on 31st January 2020 and will last approximately 18 months. We anticipate that little, if anything, will change for companies trading between the UK and the EU during this transition period.
However, in light of recent political events, Indestructible Paint is preparing for a "no deal" Brexit with no agreement reached by 31st January 2020, with immediate transfer to World Trade Organisation (WTO) trading conditions.
This following is an update for our customers on our preparations for this potential outcome. We would also encourage you to make appropriate preparations for your own business.
Indestructible already export to over 80 countries and have worked with custom handling agents and brokers to manage imports and exports for over 30 years. With many of these countries, including the USA, transactions have been conducted under WTO trading conditions.
We can provide tariff codes and country of origin certificates for all materials clients may wish to purchase.
Due to the high degree of uncertainty as to whether there will be a "no deal Brexit", and whether we will have to revert to WTO trading, we advise clients to review their stock requirements for the 6 months following 31st January 2020. For additional stocks, we ask that orders be placed with our sales team as soon as possible in order to allow us to prepare our manufacturing programme to mitigate the risk of supply delays.
Please contact your usual sales team member or e-mail sales@indestructible.co.uk.
We continue to constantly monitor the situation regarding cost implications of Brexit, including the holding of additional stock both in the UK and in Europe. Any additional increases in prices required would be discussed with clients prior to implementation.
Provision is in place for Only Representative (OR) cover in the EU for REACH registration obligations and management for our REACH authorised materials, to include our commitment to supply Chromium Trioxide containing materials for Aerospace Industry use through our authorised and legal distributor.
Due to continuing uncertainty both within the UK parliament and the European Commission, these activities may be changed to take account of new information or legislation.
Please contact our Brexit hotline on +44 (0)121 702 1501 or e-mail brexit@indestructible.co.uk to discuss specific requirements.