Production Operative Vacancy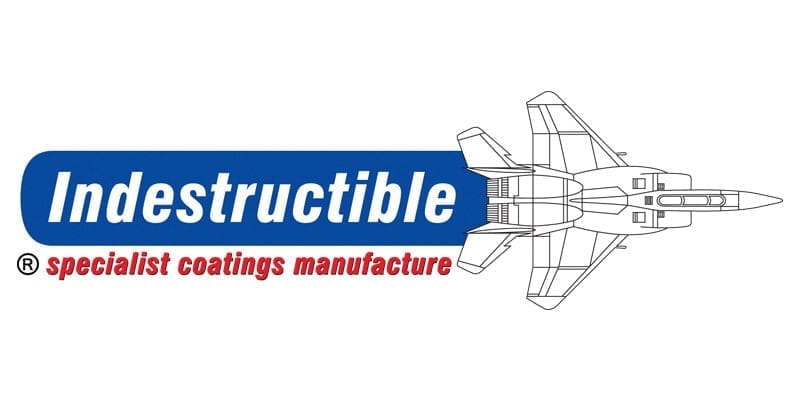 Job Title: Production Operative
Department: Manufacturing
Reporting to: Production Supervisor
Indestructible are looking for someone to carry out the role of production operative in accordance with Standard Operating procedures in a safe and cost-effective manner to produce products and intermediates.
Job Objectives & Responsibilities:
To participate in the manufacture and filling of coatings to specifications set out in company formulations.
Accurately measure materials, both liquids and solids, and load into production machinery or containers.
Adhere to Health and Safety standards within the Production Department, including the efficient and safe use of machinery and equipment.
Operate production line equipment to meet production schedules.
Report equipment faults to line management.
Monitor the production process and carrying out basic testing and quality checks.
Pack goods ready for shipment.
Clean and maintain work areas and machinery.
To work within the Production team and to provide support in all roles as required.
Ensure the housekeeping standard is maintained at a very good level of cleanliness and order and prevent contamination.
Develop knowledge of company quality policies and procedures.
Undertake the relevant training and development.
To undertake all other duties and responsibilities as are reasonably required commensurate with your skills and abilities and the needs of the company.
Essential Skills and Attributes:
GCSE in Maths and English
A logical approach to work with the ability to work quickly and methodically
Good communications skills
Able to listen, understand and carry out instructions
Able to concentrate while doing repetitive tasks
Ability to work under pressure and to deadlines
Good practical skills
Be able to focus on the Health & Safety aspects within all areas of the role and engagement within the company.  Ensuring the compliance with the PPE equipment regulations and health and safety due diligence.
To be knowledgeable in the use of internal systems, Microsoft programs and other products used within the company.
To develop positive relationships with all engagements, in addition to developing the reputation and image of Indestructible Paint at all levels.
To support effective team working throughout the organisation.
To apply for this position please email your CV and covering letter to Stephen Salter: SSalter@indestructible.co.uk before 30th September 2018.