Indestructible Paint Supports Midlands Air Ambulance Charity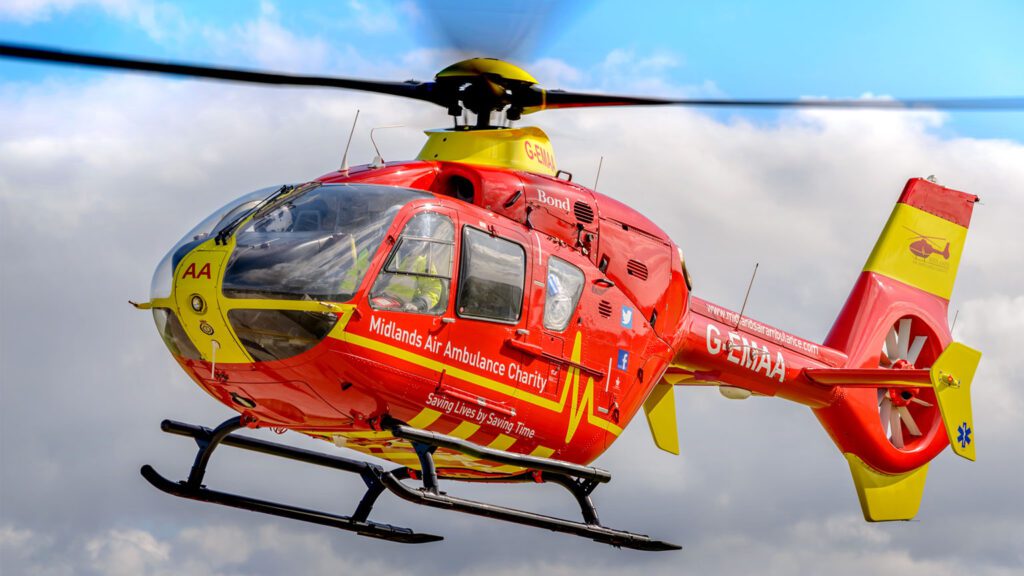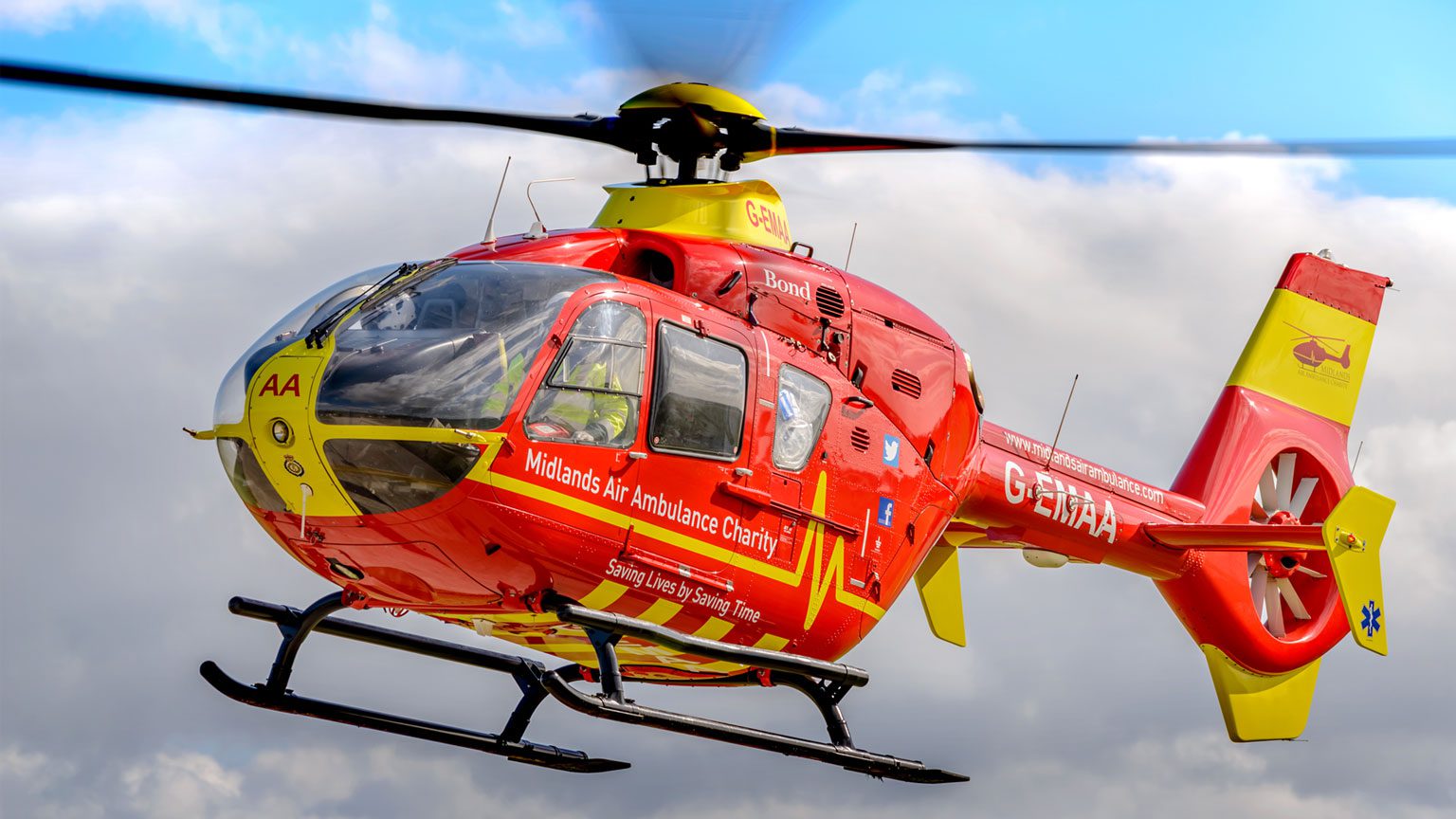 Indestructible Paint are pleased to further support Midlands Air Ambulance Charity by advertising in their next 2023 diary.
Helping to keep our local air ambulance helicopter flying.
Midlands Air Ambulance is a charity operating a Helicopter Emergency Medical Service in Gloucestershire, Herefordshire, Shropshire, Staffordshire, Worcestershire and the West Midlands. It operates three aircraft – Airbus helicopters EC135 & H145 – that all have Indestructible Paint's IP985-547 on the magnesium gearboxes, IP985-6500 + IP985 colours on the aluminium engineered parts and IP9189 on the composite engine hatches.
Find out more about our specialist coatings for aerospace.