Indestructible Paint Ltd are on the hunt for a Windows System Administrator.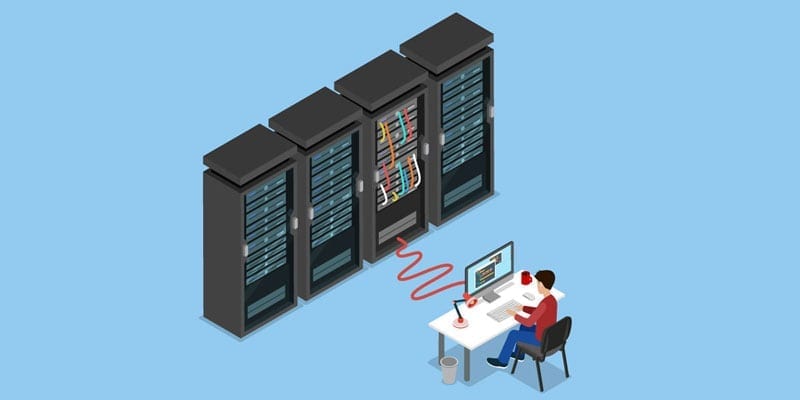 The post is part of the Knowledge Innovation Technology Transfer Scheme (KITTS) between Indestructible Paint Ltd. working in partnership with the Birmingham City University.
Duration: 3-months fixed term contract (with possibility to extend)
Responsible to: Indestructible Paint IT Manager
Location: Indestructible Paint, Birmingham
Salary: £9.50 per hour
Indestructible Paint Ltd are manufacturers of specialist high performance coatings for a wide range of industries. Including: aviation, defence, maritime and general industry.
This project will support the update and compliance of the network. A review of the current network and MS windows infrastructure to ensure that its security and company polices are in line with ISO27001 and GDPR requirements.
The project will achieve the following outcomes:
• Deployment of network security and IT compliance within the company
• Microsoft windows environment and Storage Area Networks
• Cyber security systems audit
• Transition to Windows 10 environment.
• Management of AD and Windows 10 systems
Attribute Essential Desirable
Standard of general education
Good level of general education
English and maths GCSE grade C or equivilant
Academic qualifications 1st or 2:1 in: Computer Networking or Networks and Security Computer Science Other related disciplines Masters in Networking or a related discipline
Professional qualifications MCSA, MCSE, understanding of XenApp CCNA or similar XenApp/xenDesktop
General skills/experience A confident communicator with highly developed interpersonal, presentational and networking skills Good understanding of standard office software packages Good project management skills
Specific knowledge and skills Able to design appropriate solutions to technical challenges Experience of Windows system administration processes. Networking systems and security
Specific qualities related to the position An innovative and creative thinker Able to lead a business-critical project Self-motivated and enthusiastic Able to work independently and to manage multiple deadlines effectively Good organisational and time management skills
To apply for this exciting position, please send your CV and covering letter to: lisa@indestructible.co.uk